Monday morning login service upgrade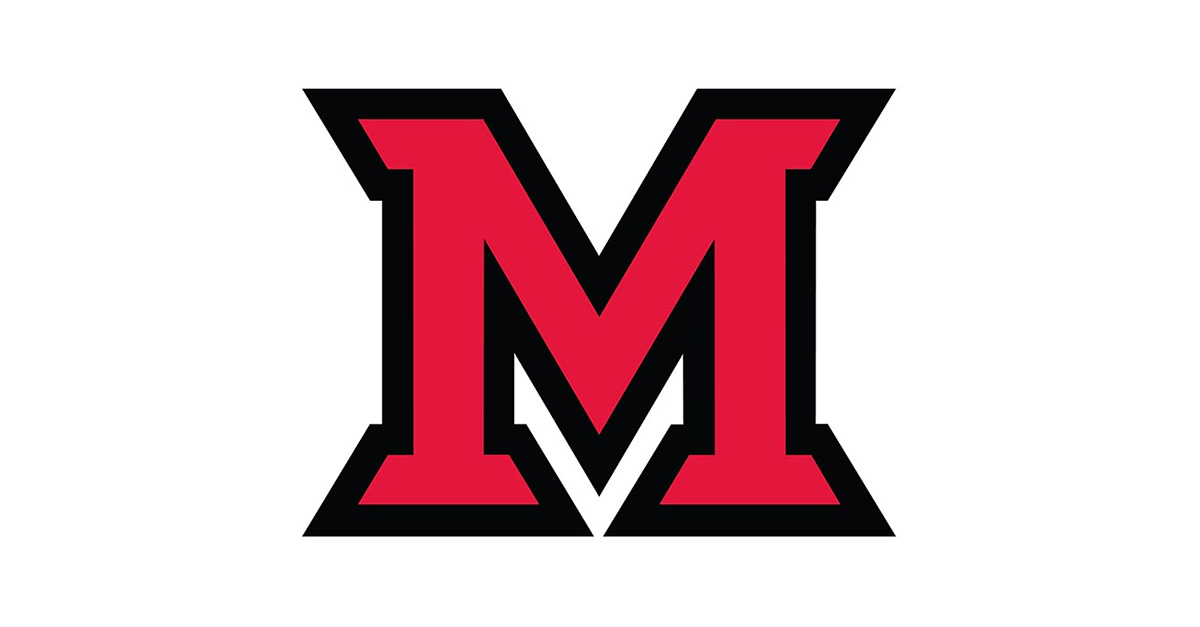 Jul 10, 2019
IT Services will be doing a planned upgrade on the primary login function for Miami resources on Monday, July 15. (This is the red screen you see with fields for username and password whenever you log in to a service like Canvas, BannerWeb, or Gmail -- otherwise known as the Central Authentication Service.)
This upgrade will take place on Monday, July 15, from 9am to 10am. The good news: It will be relatively seamless. Everything will still be online during the upgrade; when it is complete, however, you may be logged out of any existing sessions and need to log back in.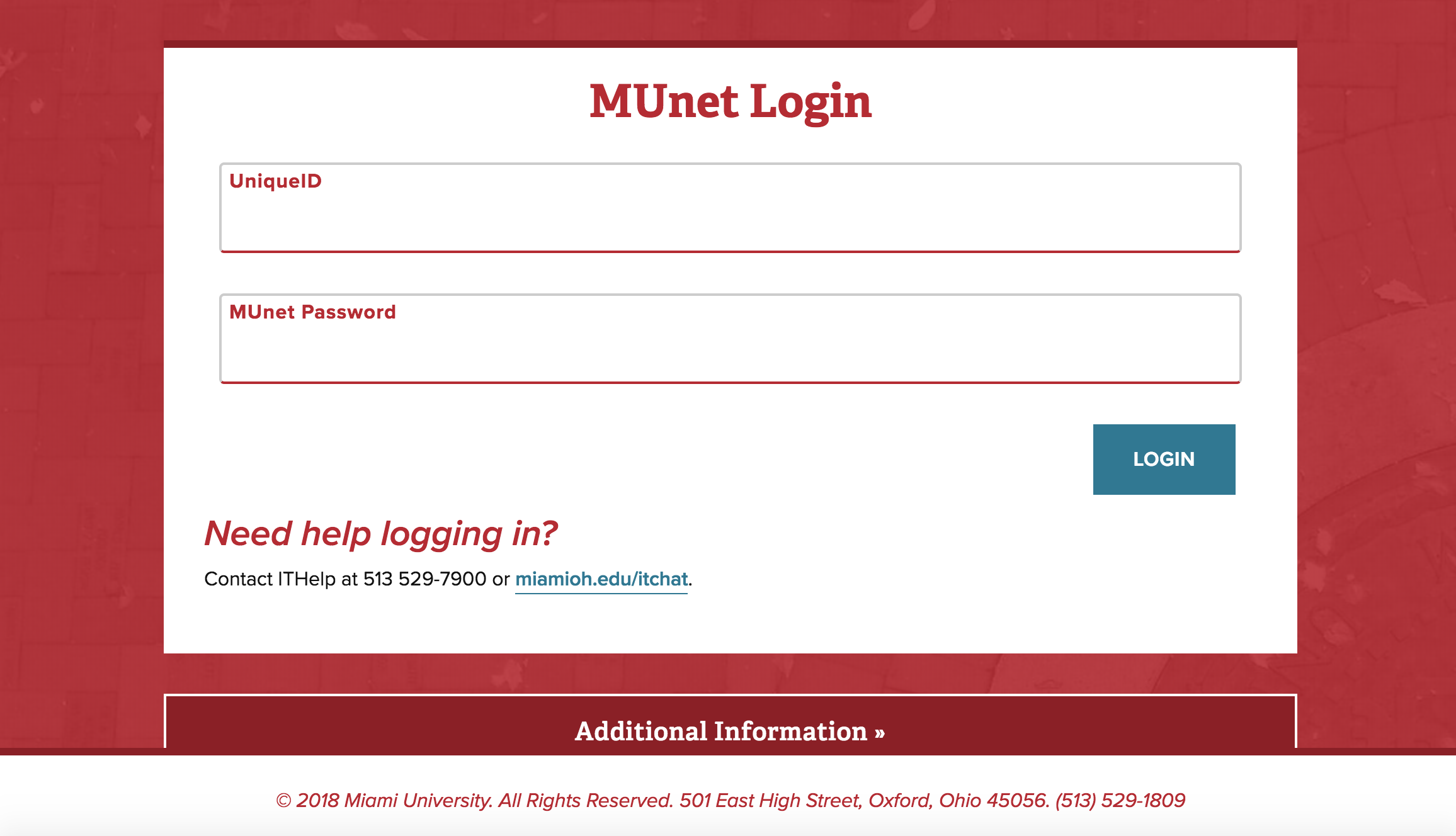 We are simply upgrading some features on the back end, so there will be no visible change to the login screen or process. 
Please let us know if you have any questions or concerns about this upgrade. Call IT Help at 513-529-7900 or initiate a live chat session at MiamiOH.edu/ITChat.
Follow us on Twitter for up-to-date information about ongoing maintenance, current outages, and technology news! To view planned IT activities and the current status of major systems and services, please visit our dashboard at MiamiOH.edu/ITStatus.