New scam email claiming to be from David Seidl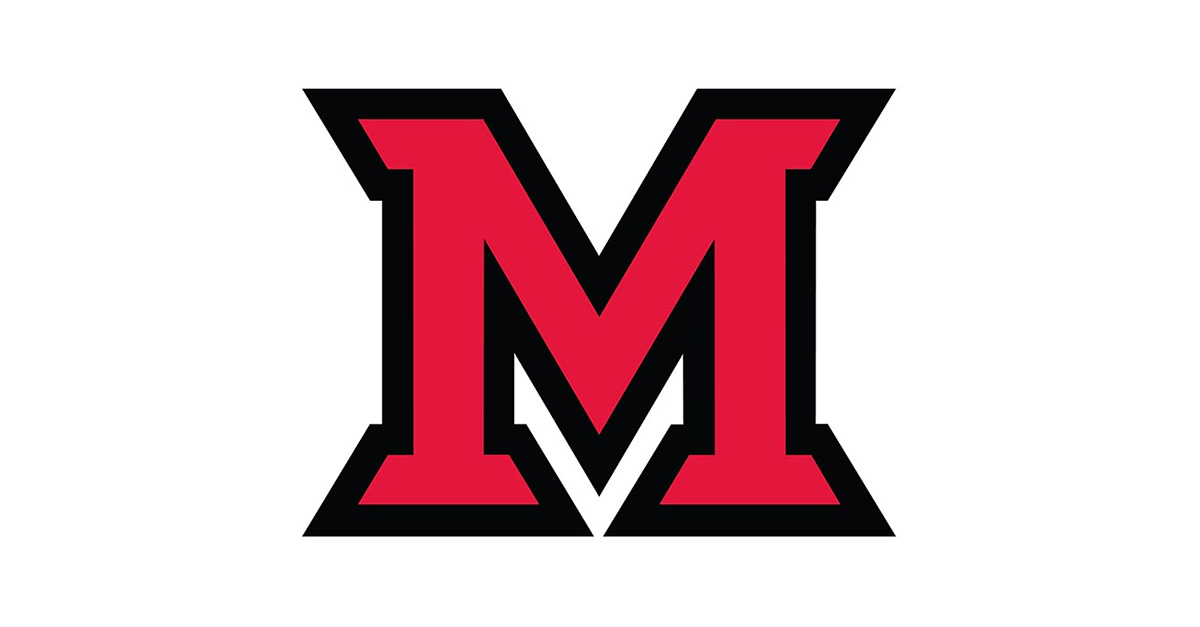 Jul 05, 2019
IT Services has received reports about a new scam email claiming to be from David Seidl, the vice president for information technology and CIO of Miami University. The email asks the recipient to review an attached transcript (Google doc) and "get back to [David] as soon as possible."
The information security team is investigating this email. Do not respond to this message or click any links.
There are several "tells" in this email that indicate a scam:
The sender's email (itnoreply901@gmail.com) is not an @MiamiOH.edu address.
Several grammatical mistakes throughout the email (e.g., in the subject line: "IT Assitance").
Remember: If you receive an email that looks suspicious, it's better to be safe than sorry - forward the message to InfoSec@MiamiOH.edu, and the information security team will tell you whether it's legitimate or a fraud.