Introducing Brian Henebry: AVP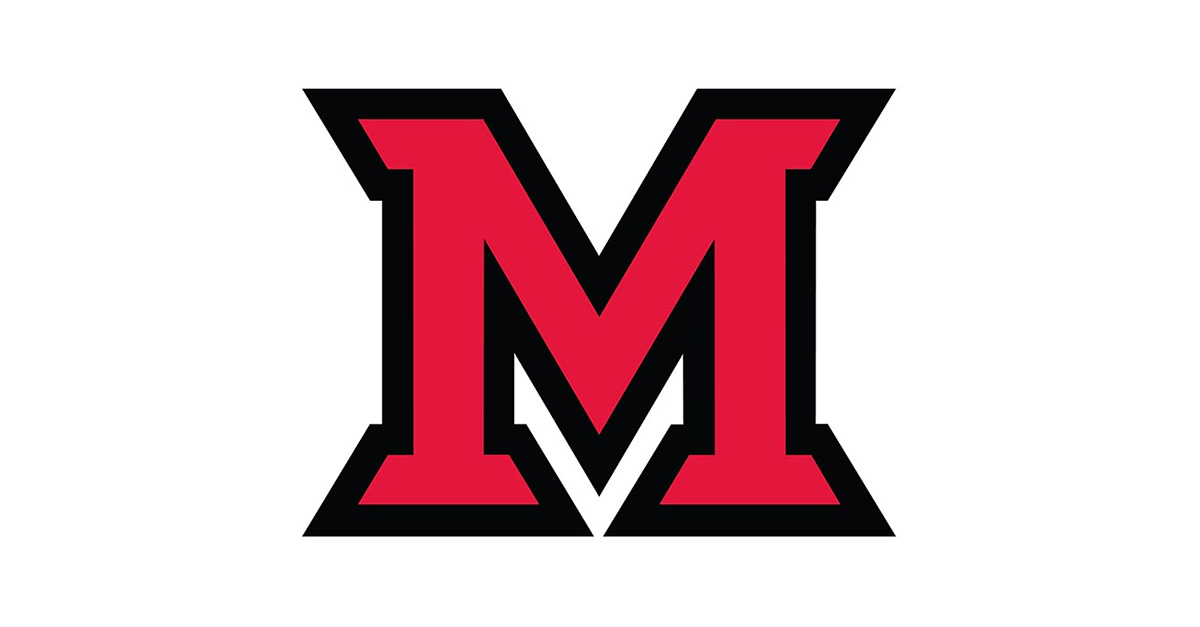 Jul 23, 2019
by Elizabeth Jenike, IT Services
There's a new solution delivery leader in town, and his name might be familiar.
Brian Henebry, erstwhile enterprise operations director, is moving upstairs to join the IT Leadership Team as the assistant vice president of solution delivery.
The position was opened last summer by the departure of Alan Ferrenberg, as he left IT Services to pursue his passion in teaching at Miami. Now, Brian is stepping in to take the reins and lead the Solution Delivery department to new heights in our ever-changing technological environment. 
Brian has held a few positions over the years in both corporate and higher education environments, each representing a rung in the ladder toward his growth as a leader. He has several undergraduate degrees—one in computer science, one in microbiology, and one in classical humanities, as well as a graduate degree in computer information systems—and has worked at several companies in various systems administration, analytics, quality assurance, and management roles, including Stolle R&D, Chef America, and Cincinnati Bell.
He joined the IT Services team in 2010, and has held several disparate positions since. Through various re-organizations and leadership changes, he found his way through Enterprise Operations—from a manager role to a director and then an architect role, until his position now.
"It helped me mature as a leader, because there's a little bit of a difference in how you have to approach people in each new role."
And as for his role in Solution Delivery, Brian is looking forward to supporting the development of the people and skill sets we're going to need as the organization shifts to more cloud-oriented tools and practices. He wants to invest in our people and in promoting the collection of knowledge and know-how that will be necessary in a cloud-appropriate realm.
"I'll be looking to strengthen and enhance the staffing of Solution Delivery," he said. "I want to promote the skill sets and career paths of the individuals that work for me."
In his downtime, he loves to read and golf. And, recently, his son introduced him to 3-D printing, which has evolved into a new hobby.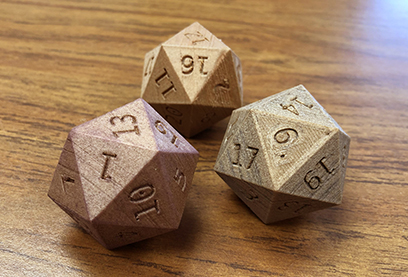 Above all, his goal is to provide a central point of organization and direction for the department. And his skills as a leader, manager, and listener are going to be instrumental in that role.
Congratulations, Brian! We're looking forward to seeing what you accomplish.