NEW Webex site coming soon!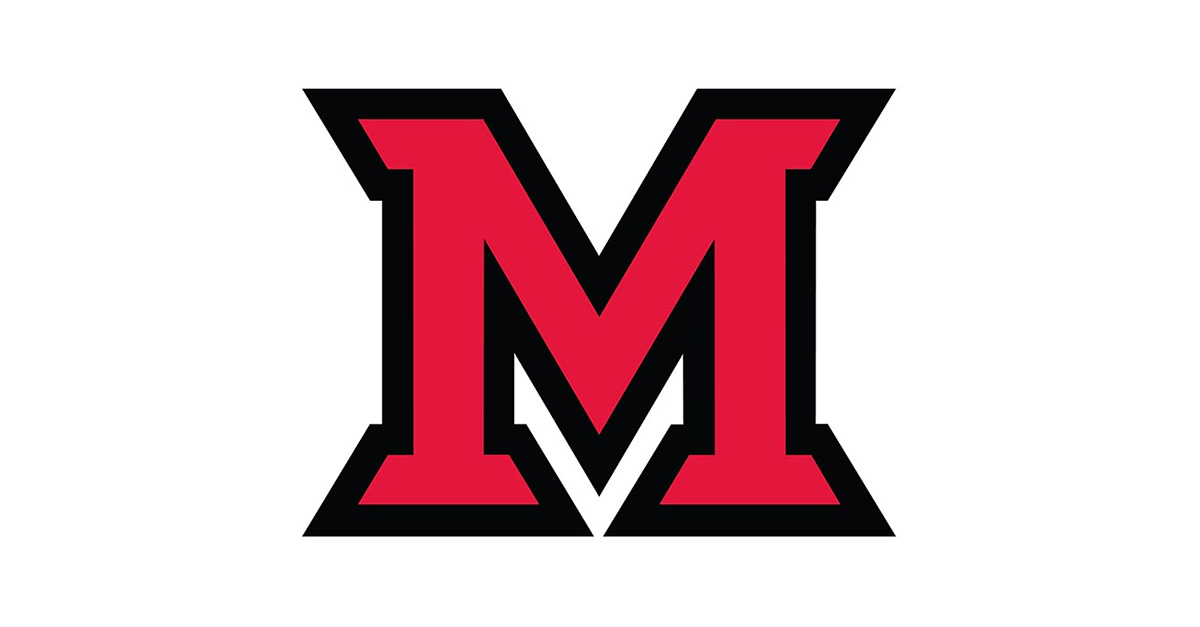 Jul 30, 2019
Users of Webex rejoice! The meeting application used broadly across Miami is getting a few exciting upgrades. Several new features and useful integrations will be available, as well as an expanded licensing structure. The new site will still be found at the URL you're used to using: MiamiOH.webex.com.
This cutover will take place from Friday, August 9 at 5 pm to Sunday, August 11 at 5 pm. Webex will not be available during this time.
Here are the planned new features:
Integration with Google Calendar
Integration with Canvas
All students will be supported by the same site with faculty and staff
Unlimited licensing (at no cost to Miami), so there will be no fear of accounts being deactivated!
Unlimited storage for recording meetings
Improved performance, reliability, and support
Current users of Webex, please read carefully: When the new site goes live at the end of July, your existing meetings will need to be rescheduled at the new site. All of your recordings will also be archived; these will be accessible via IT Help upon request.
Please let us know if you have any comments, questions, or concerns. Get in touch with IT Help at 513-529-7900 or MiamiOH.edu/ITChat.
You can also follow us on Twitter and Facebook for up-to-date information and news.