Refresh, renew, review: A deeper dive into Wi-Fi at Miami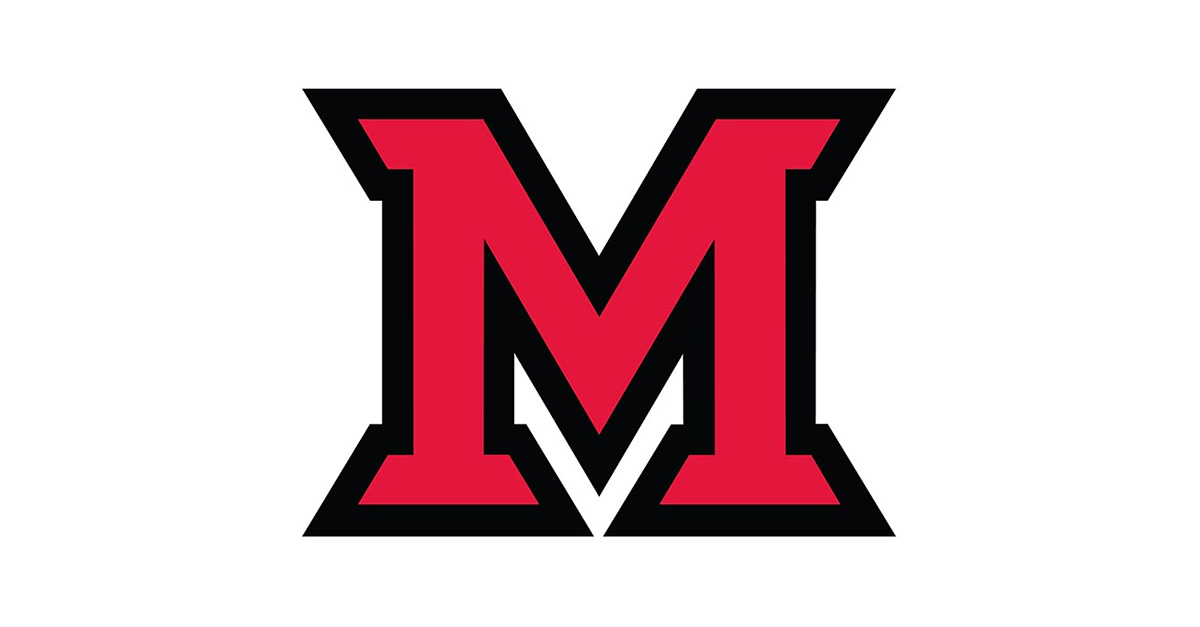 Jul 31, 2019
by Elizabeth Jenike, IT Services
Wireless access (most commonly referred to as 'Wi-Fi') is one of the most important utilities that IT Services provides to Miami. As more of our world becomes digital and moves into online spaces, especially higher education, the demand for fast, reliable Wi-Fi has never been greater.
To that end, we are constantly evaluating our wireless environment and making sure the service we're providing is the best it can be. For instance, in June, IT Services conducted a service review of Wi-Fi to take stock of all the assets, stakeholders, target deliverables, and key features and capabilities of Wi-Fi at Miami. The network services team has also spent a considerable amount of time going around the Oxford, Middletown and Hamilton campuses testing the network on various devices to ensure speed and connection. 
We need to stay on top of current standards in order to provide connectivity to a wide range of devices. That means updating equipment as new tools and technologies are released; in addition, we have to make sure the network is backwards-compatible with older devices. It's a lot to manage, and the network services team works hard to keep up with new tech and trends. 
What does Wi-Fi look like at Miami?
Currently, there are over 5,600 wireless access points (WAPs) spread over the Oxford, Middletown, and Hamilton campuses, and the Voice of America Center. There are WAPs in most classrooms, hallways, and administrative spaces, as well as most high-traffic outdoor greenspaces providing a blanket of coverage from end to end across Miami's three campuses.
The Wi-Fi system is on a continual refresh cycle. We upgrade approximately 20 percent of the WAPs every year, and we add 10 to 20 percent more WAPs each year as well. In 2004 when the service was first launched, there were 1,042 access points; now, at more than 5,600, this means that over 1,000 WAPs are replaced annually.
Some interesting tidbits: 
The peak of Wi-Fi activity happens daily from 2 pm to 5 pm. A second peak happens after 10 pm. The valleys are at the 5 am window (when most folks are asleep) and after 5 pm (as students go to dinner and staff/faculty log out for the day).
Internet usage is mostly external-event based. The most traffic we have ever experienced in one day happened when Miami canceled classes for a winter storm.
Watching Netflix and browsing the internet at the same time uses about 5 megabits per second (Mbps) of bandwidth.
Bonus: 4 quick tips for remedying Wi-Fi issues
Ensure password is correct—Believe it or not, a lot of the problems we see can be resolved by using the correct password. If you're unsure of your password, head to MiamiOH.edu/password and get it changed.
Troubleshoot device by searching the KB—It's possible that the operating system has recently been updated and that you need to download a patch in order to reconnect. Search the Knowledge Base for your particular device for tips. You'll find information on how to forget and re-add networks, common issues, and how to connect on various kinds of devices.
Forget and re-add network—Sometimes, our phones and computers just need a boost. The well-worn IT adage "turn it off and on again" applies here. Forgetting the network and re-adding it, could refresh your Wi-Fi settings and solve the issue.
Call or chat IT Help—When all of the above doesn't work, get in touch with IT Help. They will be able to either a) help you get connected, or b) get people mobilized to see if there is something amiss with the signal in your area. Call 513-529-7900 or initiate a live chat session at MiamiOH.edu/ITChat.
The important thing to remember is: IT Services is committed to providing reliable Wi-Fi coverage throughout every building on campus. If you experience anything less than that, please let us know. Give us a call and put in a ticket—because sometimes, new wireless standards change delivery patterns, and we need to fill holes in our coverage because of this. So, help us help you!