Special Apple Accessibility Event Scheduled for September 20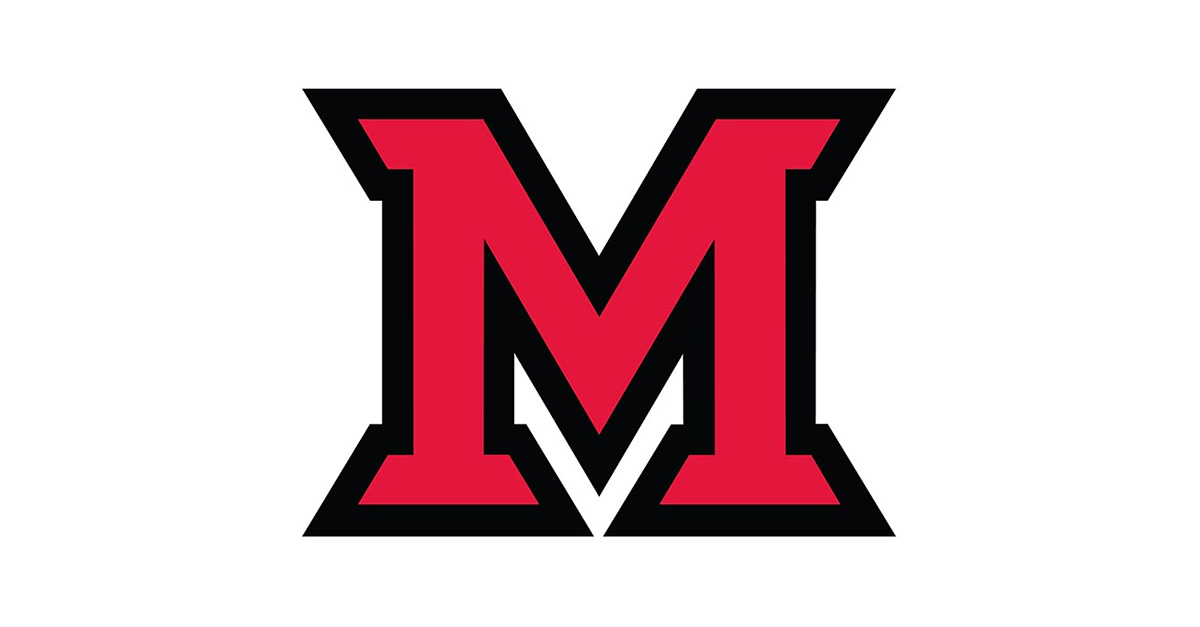 Sep 17, 2019
Apple representatives will be on campus this Friday, September 20 for a special presentation: Accessibility with Apple. Technology is most powerful when it empowers everyone. This presentation will take place from 10:00 am to noon in the Shriver Center, LDOL A. Pizza will be available for attendees at the conclusion of the event.

Apple believes an accessible school experience should be designed to remove learning barriers and unlock student potential. Join us as we discover how educators are using accessibility features to enable and empower students of all ages, learning styles, and abilities to create, collaborate, and communicate in powerful ways.
Learn about innovative best practices for creating accessible learning environments and how built-in features can bring benefits to all learners. Topics include:
Who needs assistive technology anyway?
Vision, when you can't see your device, or want to make it easier on your eyes
Hearing, when you can't hear your device, or need your device to help you hear
Learning, staying focused
Other topics of interest (touch, switch control, typing to Siri, captioning and descriptions)
Resources
Presenting the information from Apple will be Tim David. Tim has been involved in various aspects of the Deaf community for over 35 years. He has also been involved in a wide variety of initiatives involving "differing needs" including workshops in education on inclusive technology and accessible media. Tim has also spent time in media production with experience ranging from freelance photography to feature-length films. He has worked for Walt Disney Feature Animation, Walt Disney Imagineering, Harcourt School Publishers and the University of Central Florida. Tim now represents Apple in the Florida higher education market. He holds a Masters degree in Education Leadership and a Bachelor's degree in Organizational Leadership.
For more information please contact the AccessMU Center at 513-529-0200.