Initial Notice: NetDisk retiring at the end of Fall 2019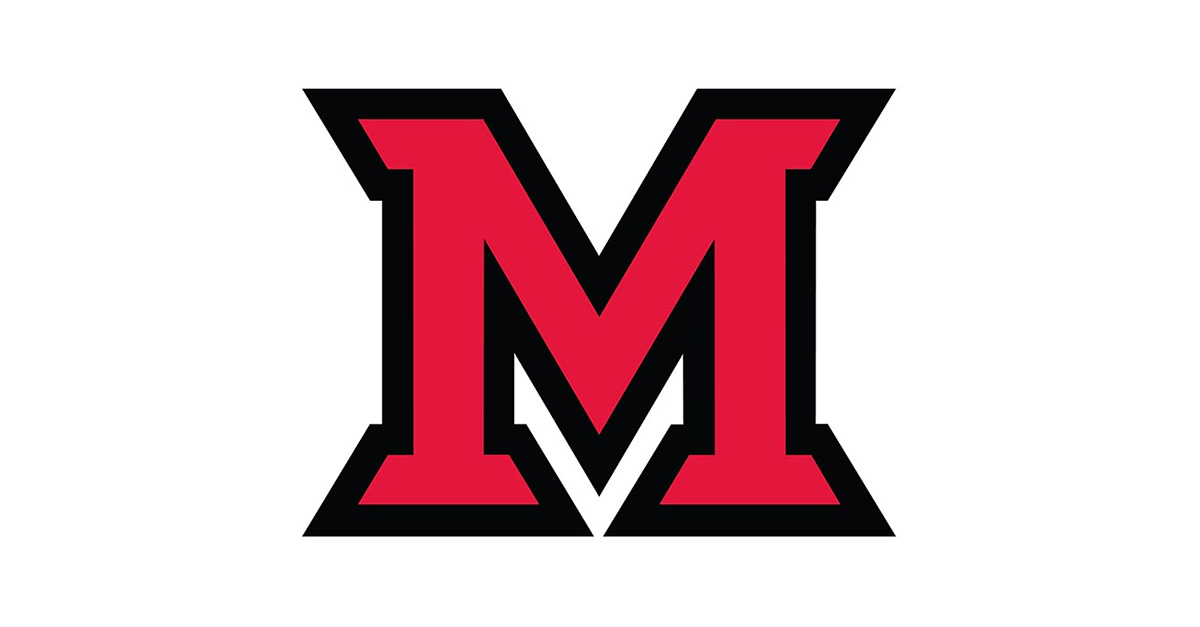 Sep 16, 2019
Information security is one of the top priorities of IT Services. In all of the products we create and services we provide, security is always top of mind. As technologies continue to update and become more useful, it's productive to take a look at older tools and ask the question: Is this still necessary? Is it secure? 
With this in mind, IT Services will be retiring the NetDisk web application this coming winter.
NetDisk is the web interface for accessing documents stored in the M drive on IT Services-maintained servers (i.e., MyFiles, MUFiles, and departmental file space). NetDisk has been used by students, faculty, and staff to store files for access from multiple computers, anywhere on or off campus. However, the application is written in a programming language no longer supported by security updates—and thus, we are turning it off.
Never fear! Your files are not being deleted.
There are plenty of alternate tools for sharing and storing files. Canvas, Google Drive, and Filelocker are all readily available and convenient. You will also still be able to access the files stored on the M drive. Please see our decommission notice for a full list of alternatives and instructions for how to access those.
The NetDisk application will be decommissioned on December 18, 2019, after the end of the Fall 2019 semester. We will be sending more information and reminders as we get closer to the date, so please stay tuned!
If you have any questions or concerns, please contact IT Help at 513-529-7900 or MiamiOH.edu/ITChat.
See the announcement in the Knowledge Base for more information: