Oracle database work scheduled for Tuesday, Sept. 3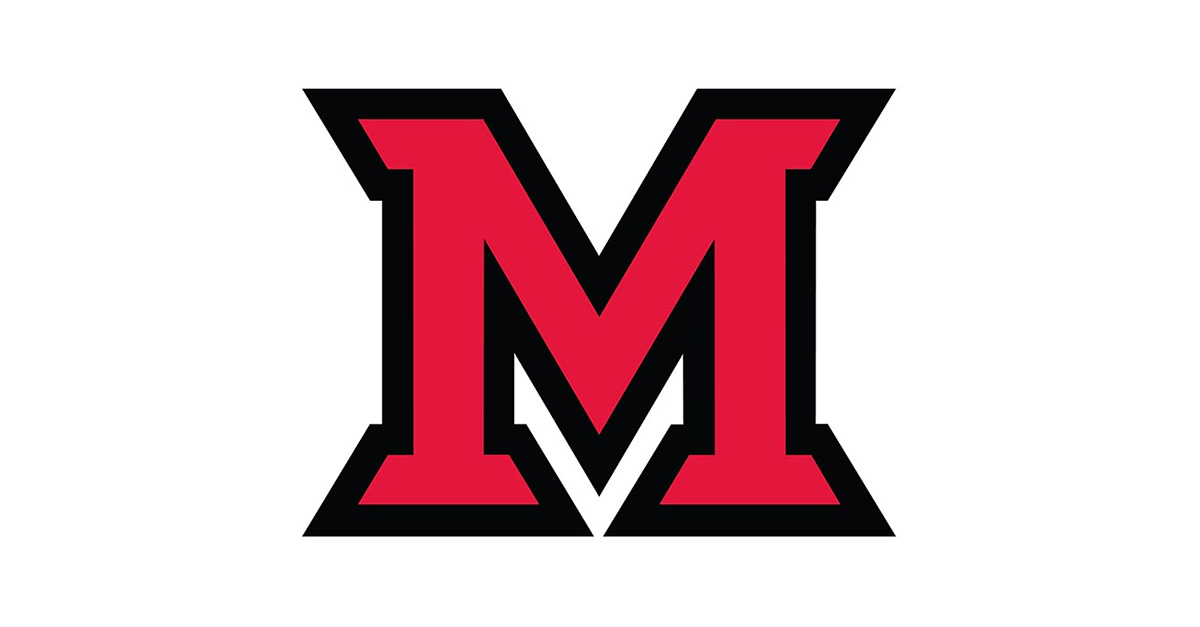 Aug 30, 2019
On Tuesday, Sept. 3, IT Services will be conducting maintenance on one of the nodes of the production Oracle cluster in order to alleviate a hardware issue. The node will need to come down during this maintenance. 
The databases connected to this node will not be affected, as we have failover mechanisms in place (there are multiple instances running on several nodes in addition to the one being fixed). However, users may be logged out of some apps (including Banner, Kronos, and others) and would simply need to log back in.
This maintenance is scheduled from 5 to 6 pm Tuesday, Sept. 3.
If you encounter problems after the maintenance window, please contact IT Help at 513-529-7900 or MiamiOH.edu/ITChat.
To view planned IT activities and the current status of major systems and services, please visit our dashboard at MiamiOH.edu/ITStatus.