Duo Mobile: Good for more than just Duo!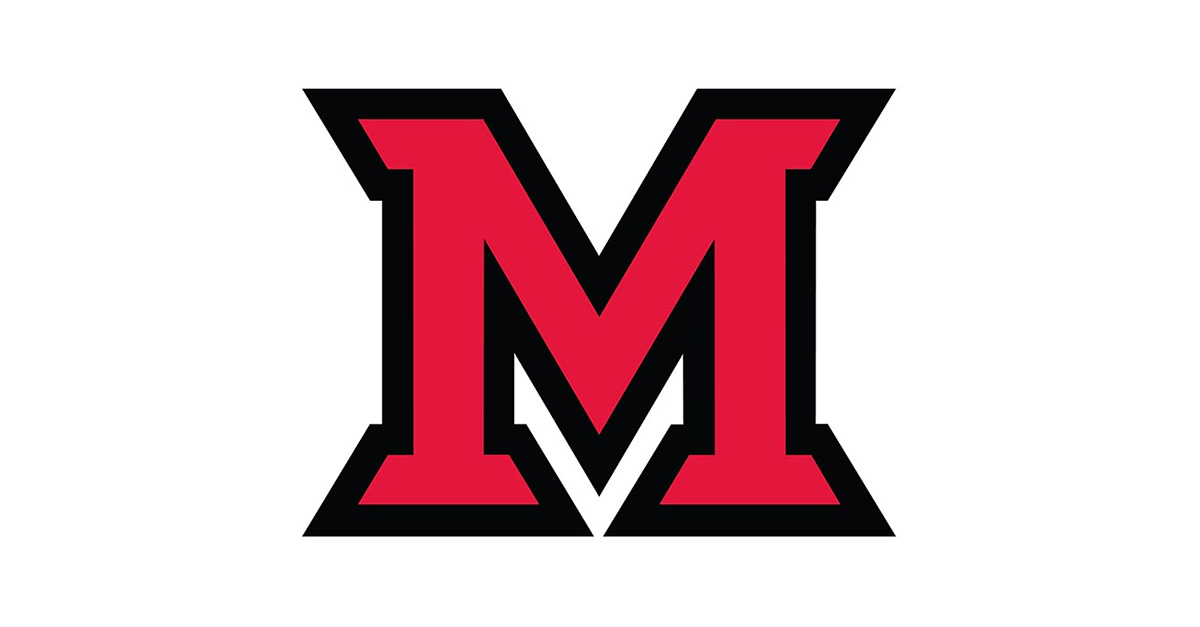 Oct 10, 2019
Happy National Cyber Security Awareness Month! Each October, we focus on information security and data privacy—and what difference these things make at Miami. This week, we're talking about the Duo Mobile application.
With the rollout of Duo Security two-factor authentication at Miami, we have improved our security posture and created a better, more data-secure environment. The Duo Mobile application, in addition, has allowed us to log in more efficiently with the ability to receive push notifications and retrieve one-time-use two-factor codes.
The Duo Mobile application does more than just push login prompts to your smartphone. Let's take a deeper dive into the app and break down why you should be using it for your Duo logins:
First thing's first: Why should I download the app?

The answer to this question is simply: efficiency. Push notifications are the easiest way to log in to your Miami accounts. When you're accessing Canvas, myMiami, Banner, or any of the other applications we use here that are Duo-protected (hint: all of them!), tapping a green checkmark on your device is much quicker than inputting a code or answering a phone call.
That's the number-one reason for downloading the Duo Mobile application. An honorable mention include the fact that logging in to your accounts while traveling is made easier with the app. 
What else can the app do?
In addition to providing the easiest way to log in to Miami resources, your Duo Mobile app has even more functionality.
In different words: The other nice thing about the app is that it doesn't just do Duo. You can also use it to access other third-party accounts with one-time use codes. For instance, you can set up the app to show you a code to get into your personal Gmail, Amazon.com, Wordpress, Twitter, or Uber accounts—and more! This means you can put the extra layer of protection on most of your online presence, giving you peace of mind.
Another advantage—as opposed to using another app like Google Authenticator—is that you can back up your accounts so that if your phone gets wiped (i.e., falls in the toilet) or you get a new device, you don't need to re-enter them manually into the app. This saves you the time and the headache. For more information about how to use the account restoration function, please visit the Duo Security site.
And now you know about this helpful way to use the Duo Mobile app. Go forth and add accounts!
Don't forget to join us on Twitter this month as we share cybersecurity tips and tricks.