Reminder: NetDisk is going away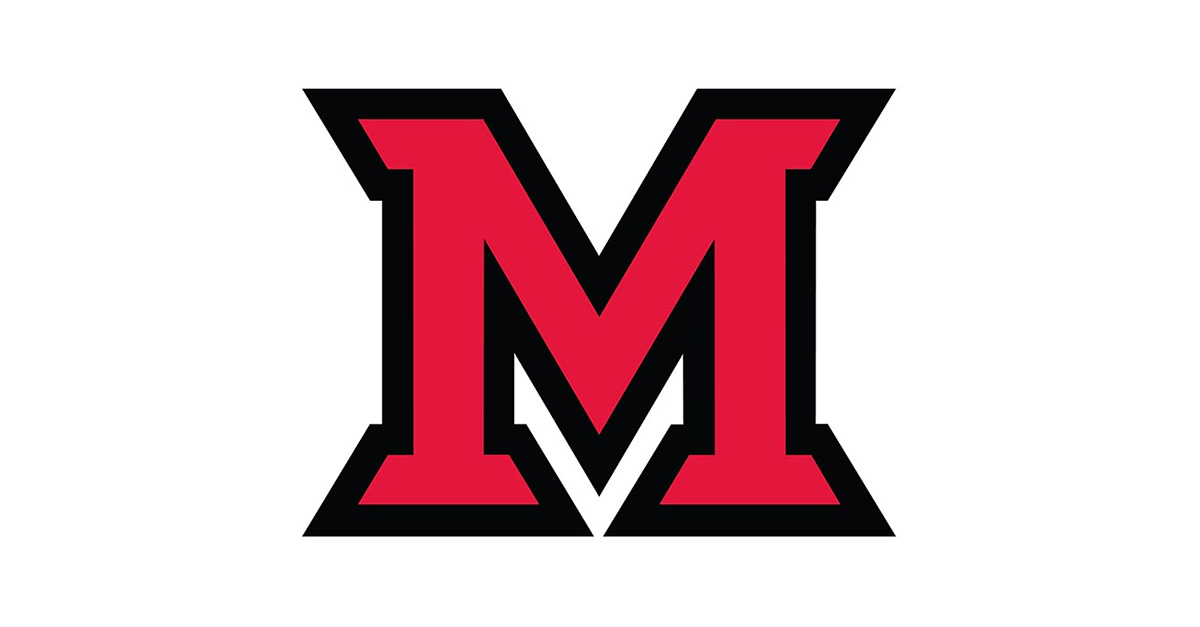 Oct 30, 2019
This is a reminder that NetDisk will be going away at the end of the Fall 2019 semester.
That bears repeating: On December 18, 2019, NetDisk will no longer be accessible.
NetDisk is the web interface for accessing documents stored on Miami's servers (i.e., MyFiles, M drive, G drive, MUFiles, departmental file space, etc.). Your files themselves will be unaffected, and you will still be able to access them through other methods.
However, we recommend that you use an alternative solution for document storage and sharing, and start using it before the December 18, 2019 cutoff. For instance, Miami users have access to unlimited free storage in Google Drive, and it's easy to share documents there as well. In addition, Canvas is a good place to store course documents so that all students can access them.
Further reading...
We have created a site that will serve as a landing page for all of the information you need regarding NetDisk going away. On this site, you'll find:
Explanation for the decommission of NetDisk (security!)
Resources for alternative methods of data storage and sharing (like Google Drive, Canvas, and Filelocker)
Links to Knowledge Base articles that provide more context
Please visit the site for more information:
NetDisk Decommissioning
.