It's here again: October is National Cyber Security Awareness Month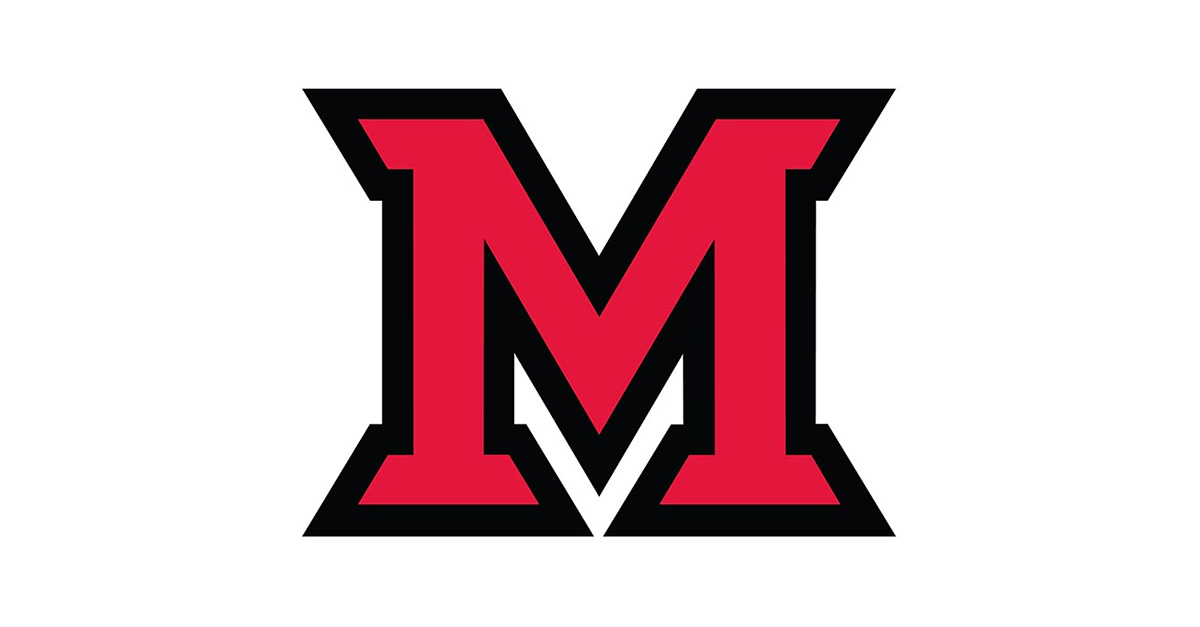 Oct 02, 2019
Happy October, Miami!
Each year, IT Services celebrates National Cyber Security Awareness Month with several weeks of activities geared toward educational awareness of information security and security in general. We invite the Miami community to join us as we give tips, tricks, and tech to-dos throughout the month.

A little bit of background: Information and cyber security continue to grow as significant issues for higher education, and for individuals everywhere. Because of this, October has been deemed National Cyber Security Awareness Month. It was created as a collaborative effort between government and industry to ensure every American has the resources they need to stay safer and more secure online. This year (2019) marks the 16th year of National Cyber Security Awareness Month.
Information booth schedule
The Information Security (InfoSec) team within IT Services will be on campus this month to spread the good word and demonstrate some important cybersecurity practices. Catch us on these dates:
Oxford Campus: Armstrong Student Center
October 7, 2019: 11 am - 1 pm
October 16, 2019: 11 am - 1 pm
Middletown Campus: Johnston Hall
October 21, 2019: 10 am - 2 pm
Hamilton Campus: Schwarm Hall
October 30, 2019: 10 am - 2 pm
But wait!
There's more!
Along with the Security Awareness events, all month we will be posting cybersecurity tips on Twitter and putting up related content in the Security Corner section of the IT News site. Check back in for details about things like:
What can I use my Duo Mobile app for?
Can you spot the phishing attempt?
Is this job posting real?
And more!
We hope you'll join us this month in celebrating and learning more about cybersecurity.
Bonus: Drop by AccessMU Oct. 10
In addition to the festivities for Cyber Security Awareness Month, AccessMU would also like to invite you to a fun new event coming up next week!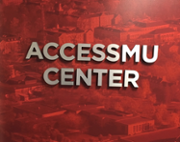 Inclusive Design 24 is a free 24-hour online event for the global accessibility community. This live-streamed event will present knowledge and ideas about - you guessed it - inclusive design. Sessions will all be streamed live on YouTube. More information can be found on the website.
We encourage everyone to check out at least part of Inclusive Design 24, as there will be tons of cool information. 
To give folks a space to check all of this out in a social setting, we're hosting a live-streaming party of a portion of the event in the AccessMU Center! Snacks, friends, fun, and live video web stream will all be included.
Where: AccessMU Center (Shriver 316)
When: October 10 from 9 am - 4 pm
The event is a full day of inclusive design, and we're streaming only part of it! Just drop in when you can: Everyone can learn something from this event.
We hope to see you there!