Wi-Fi Calling feature can help with poor cell connection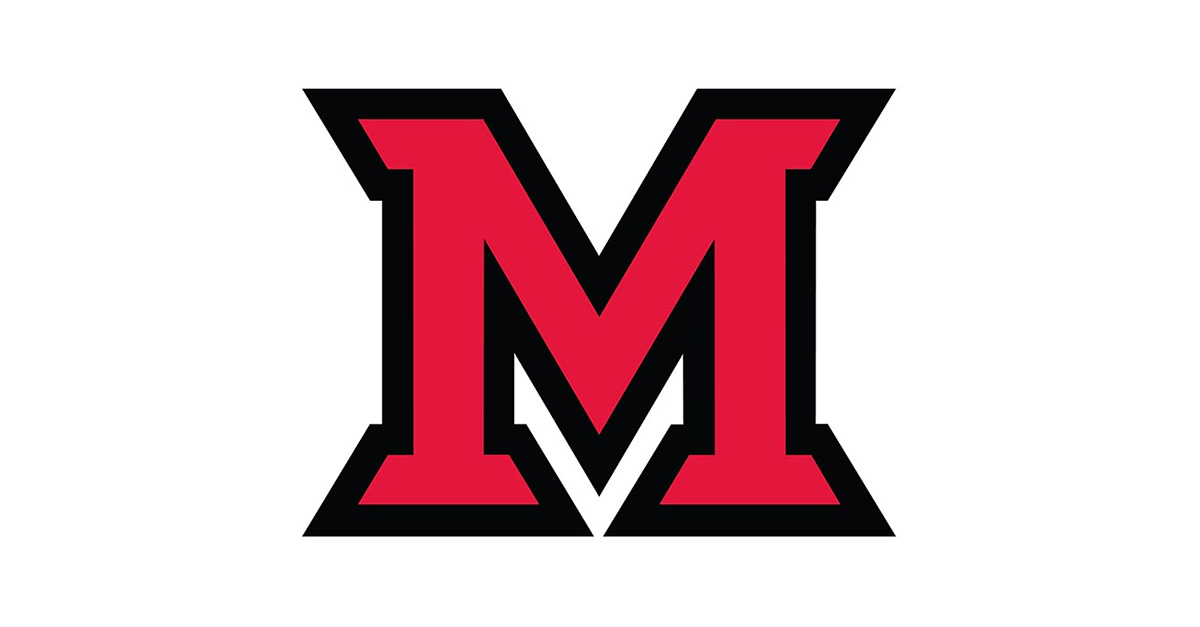 Oct 22, 2019
IT Services and MiTech Cellular are aware that some Verizon subscribers on campus have experienced issues with their cell phone service over the past couple of weeks. Verizon has been made aware of these issues, and we are making every effort to work with them to improve their service. If while on campus you find you have less than desirable cell phone coverage and are connected to MU-WIRELESS, Wi-Fi Calling may help.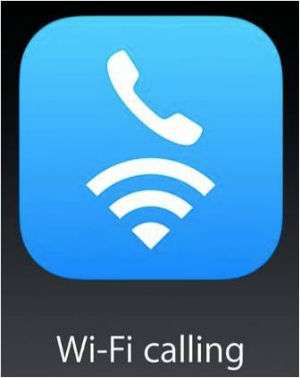 Enabling Wi-Fi Calling on your cell phone will allow calling and texting services over Miami's Wi-Fi network. Details on how to enable Wi-Fi Calling on your cell phone can be found in the Knowledge Base: Use Wi-Fi calling on Miami's Wi-Fi network.
The Wi-Fi Calling feature can be especially helpful if you are experiencing dropped calls or can't connect due to weak cellular network signal coverage. Once you have turned on your device's Wi-Fi Calling feature, your device will then use the nearest Wi-Fi connection so you can make calls or send and receive text messages as usual. Most cellular companies, including Verizon and AT&T, do not charge extra for Wi-Fi calls inside the US.
If you are a MiTech Cellular customer with Verizon service, MiTech Cellular is working with Verizon to enable all Miami Verizon phones for Wi-Fi Calling. If you have difficulty enabling Wi-Fi Calling on your phone, please contact MiTech Cellular via email at MiTechCellular@MiamiOH.edu.