AccessMU team achieves prestigious certifications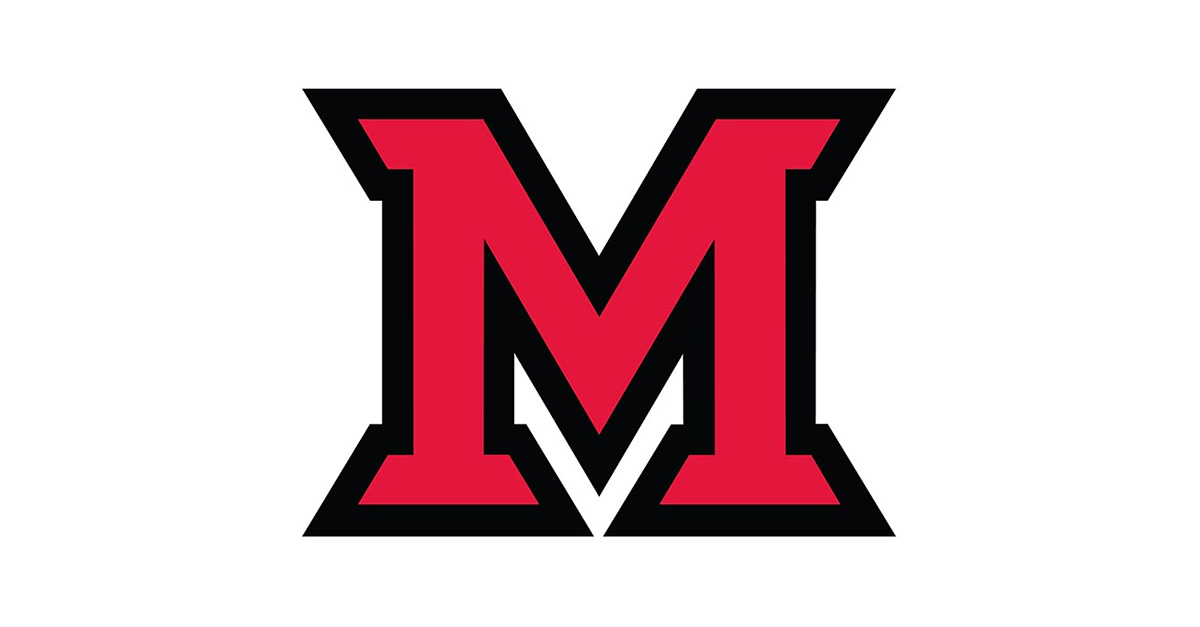 Nov 25, 2019
by Elizabeth Jenike, IT Services
Miami takes accessibility seriously. Universal design (UD) and accessibility efforts are an important part of the fabric of the University, and it takes the right people to ensure that Miami is on the right path when it comes to these efforts.
Enter the AccessMU team.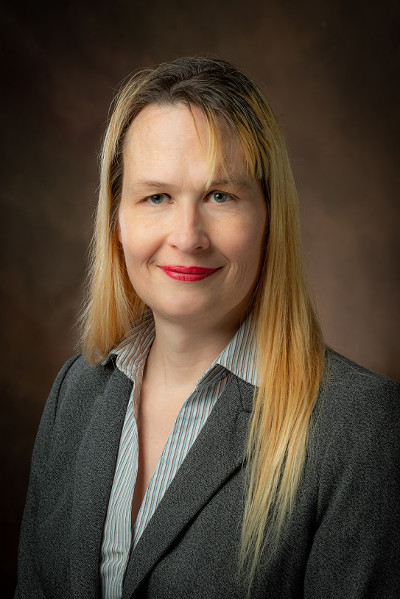 The team, led by director Sean Poley, is engaged with the University on several levels in order to make sure the technologies and designs implemented here allow us to provide an equitable education for all. As such, team members need to be a knowledgeable, reliable resource.
Several AccessMU team members recently achieved industry-recognized certifications in service of this goal. The International Association of Accessibility Professionals (IAAP) awards a Certified Professional Accessibility Core Competencies (CPACC) certification to folks who pass a test that covered  disabilities, accessibility and UD, and accessibility-related standards, laws, and management strategies. Poley, accessible technology coordinator Autumn Meade, web content accessibility specialist Laura Fathauer, and accessible technology specialist Nick Laes all received the CPACC certification.
In addition to the foundational certification, Laura Fathauer achieved the Web Accessibility Professional certification, which also required her to pass another proctored exam focused on hands-on experience and knowledge of programmatic code elements, WCAG 2.1 standards, and contextual implications for end-users of assistive technology.
"It was a lot of studying and reading up to make sure I have the breadth of knowledge of [accessibility] standards - and how to implement those standards," she said. Once she had achieved both the CPACC and the CPWA, she was granted the Certified Professional in Web Accessibility (CPWA). As of October 2019, she was one of only 219 people in the world who had achieved this distinction.
One example of when the certification comes in handy is when the AccessMU team evaluates external software applications for accessibility before the University procures them. She mentioned that because she and her teammates have these certifications, it gives their recommendations a certain level of credence. 
"It's a signifier of the quality of the work that we're doing - that it's reliable," she said. "We've gotten feedback that we provide [vendors] really good evaluations."
Congratulations, team!