IT Services welcomes our new CISO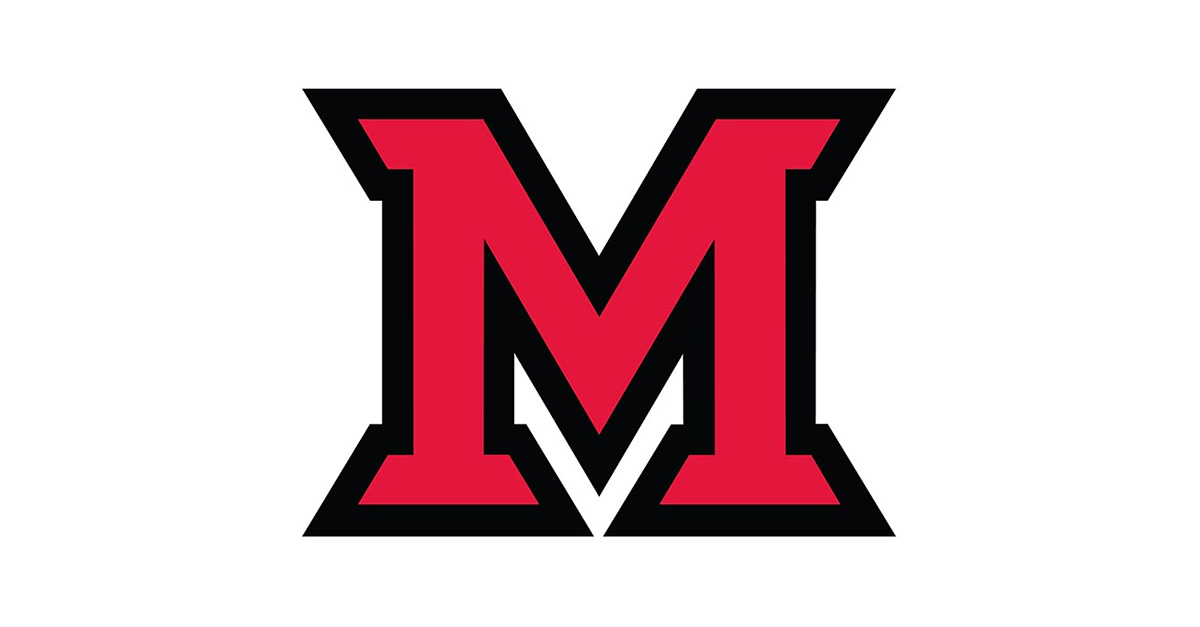 Nov 19, 2019
by Randy Hollowell, IT Services
IT Services would like to cordially welcome the newest member of our team, John Virden. Virden officially began his duties as Chief Information Security Officer (CISO) on Monday, November 18.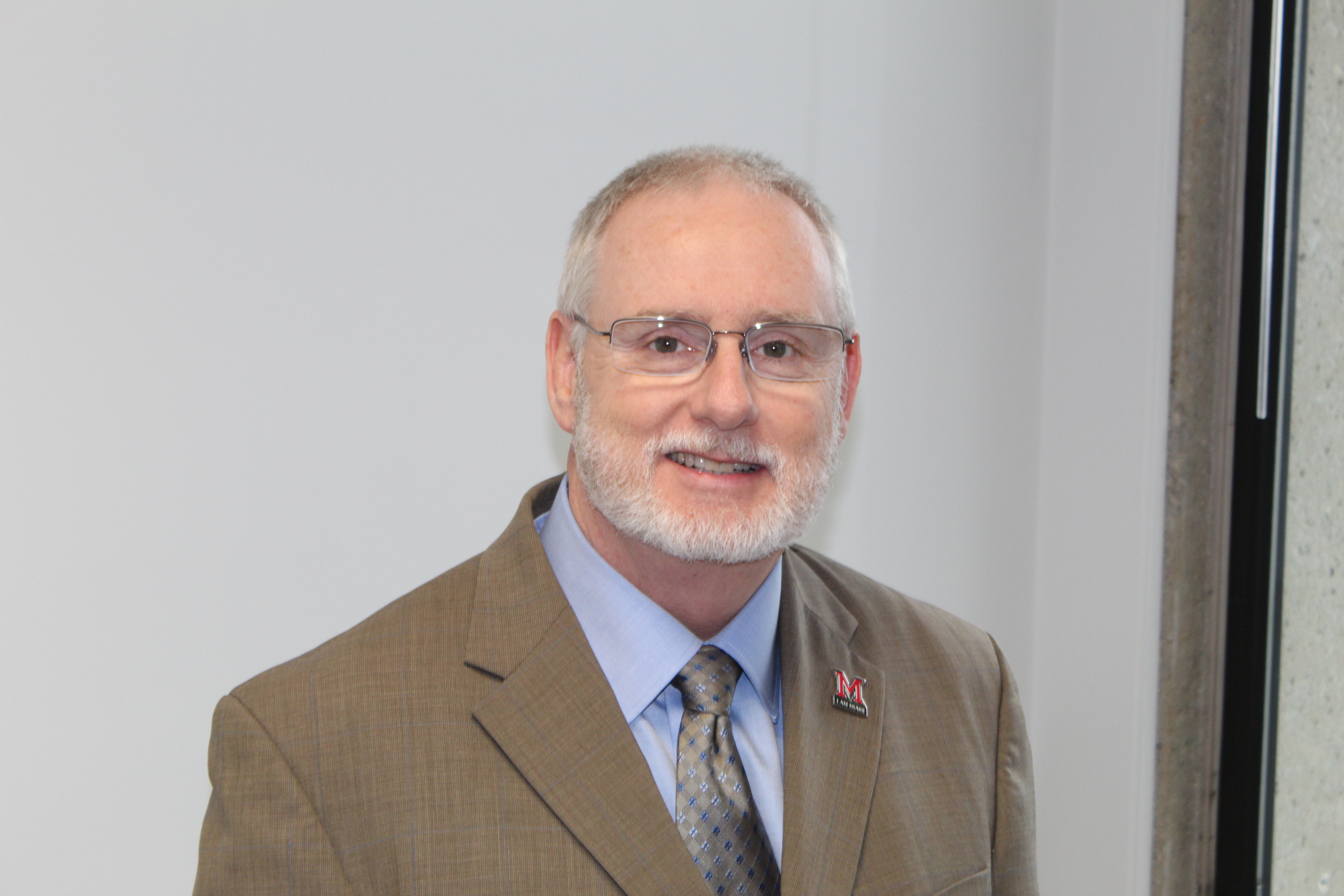 Virden has a wealth of information security experience and knowledge, most recently as the CISO at the University of California, Riverside. Along with his time in higher education, John has also spent a significant amount of his career serving in a variety of security positions within different facets of the US military.
Virden's information security leadership experience started with four years as the Deputy Director of the National Security Agency's Cyber Red Team as an officer in the United States Navy and continued with cyber leadership positions for Booz Allen Hamilton, and the position at UC Riverside.
Thought of as a strategic, creative, and pragmatic leader, Virden will provide senior leadership, mentorship, cybersecurity expertise, strategy development, and college-level teaching for Miami.
As a Miami graduate, Virden knows these hallowed halls well and is very excited about his return to Oxford. "I look forward to making new Miami friends and partnering with the entire campus on IT, cybersecurity and collegial initiatives," he said. "Enabling employee and customer success will be my highest priority. We will do this through trust and respect, binding relationships, and encouraging the best in others to achieve their potential."
Virden's office is located on the third floor of Hoyt Hall, so please say hello when you get a chance.
Welcome, John!