We're making a list... and checking it twice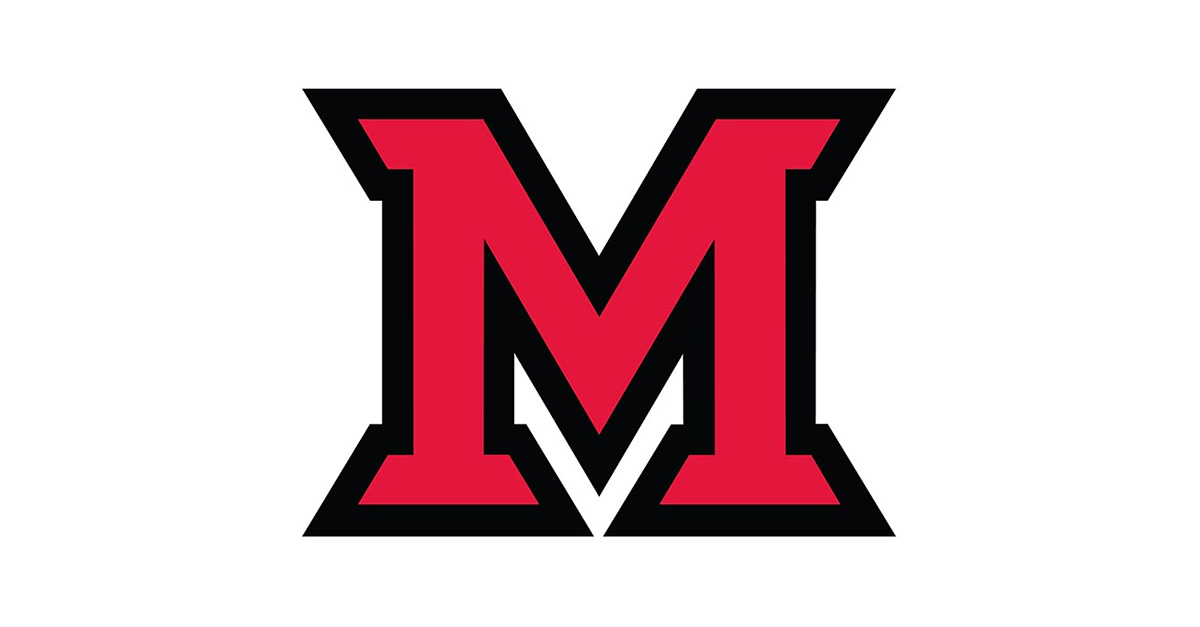 Dec 15, 2019
By Elizabeth Jenike, IT Services
Well, the holidays are here again. Whether you've already done your gift shopping or procrastinated (again… or maybe that's just me), the techies in IT Services have you covered.
Here are some last-minute gift ideas for the geek in your life:
Get those shinies
The Switch Lite was released this past fall, and Pokemon Sword/Shield dropped at the end of November… You don't have to be Good Will Hunting to put two and two together here. With almost 100 new Pokemon to catch and somewhat of an engaging, "fresh" gameplay formula according to PCMag, this will keep your pocket monster-loving friends busy.
We also found a really cool two-player arcade gaming table, which is on sale this season. Set your drinks on the table, put your reputation on the line, and throw down with friends on classic games like Pac-Man and Galaga.
Tabletop gaming is also staging a resurgence this year, as well. Check out this Cnet piece on which games would make the best gifts. (My vote is for Lord of the Rings: Journeys in Middle-Earth.)
It's a wonderful (virtual) life
Virtual reality is becoming more popular, and there is more to choose from in terms of equipment and games.
If you want to try out virtual technology for yourself before buying it for others, our very own Engaging Technology Lab on campus has quite a few different devices (like the Oculus Rift, or the HTC Vive). Check out the full list. 
These… are the droids you're looking for
The popularity of the Instant Pot (and pressure cookers in general) can't be questioned. What's not to love about having a meal ready in 30 minutes where it would normally take hours?
Well, now you can personalize your Instant Pot with "wraps" decorated like - you guessed it - your favorite Star Wars character, R2-D2. For $15, these are some of the most useful and economical accessories available for your pressure cooker. If you're giving someone an Instant Pot this season, consider wrapping it in this R2-D2 skin.
While we're on the topic, by the way…
Here is a list of the top Baby Yoda gifts, including a Baby Yoda Funko and Baby Yoda Popsocket. (The world we live in is a wild one, folks.)
Extra! Extra! Sneak preview of David's list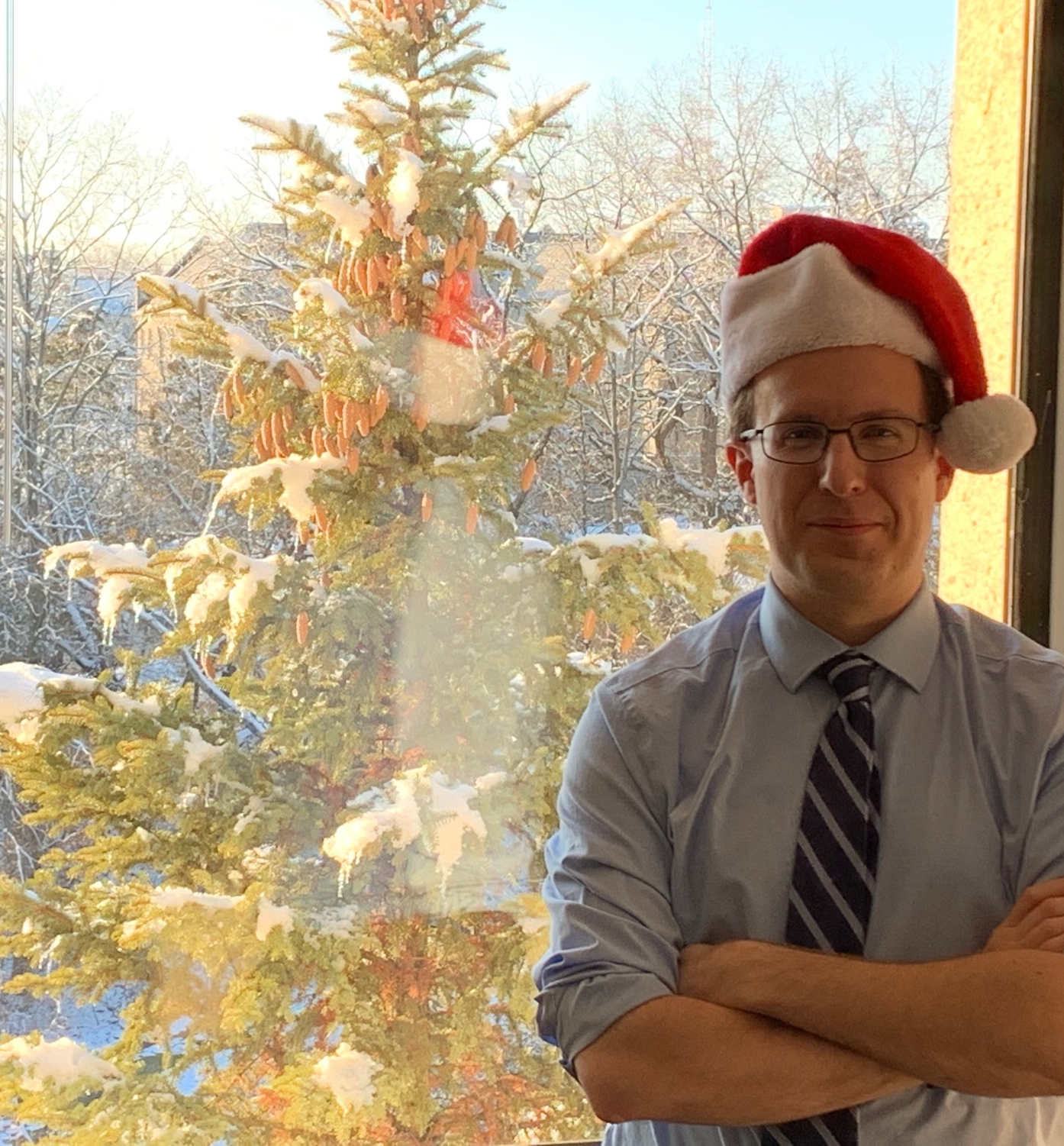 We hope you've dotted your Is and crossed your Ts, because David Seidl has a few extra things on his list of geeky holiday gift ideas. Check him out on Twitter for the full rundown as the holiday season continues apace. Here's a sneak peek…
A slim, pocketable, USB-C, power delivery powerbank with multiple outputs is really handy. I like the Aukey version.
To make sure you have the right cable around for your devices, and I like Anker cables. This model has adapters for USB-C, Lightning, and USB mini.
The holidays are a great time to upgrade mobile devices, as well. If you receive or purchase a new phone this holiday season, please remember that if it is your primary Duo device, you will need to set up Duo on your new phone. Here are some handy guides in the IT Knowledge Base: