Joining forces: John Virden's big plans for information security at Miami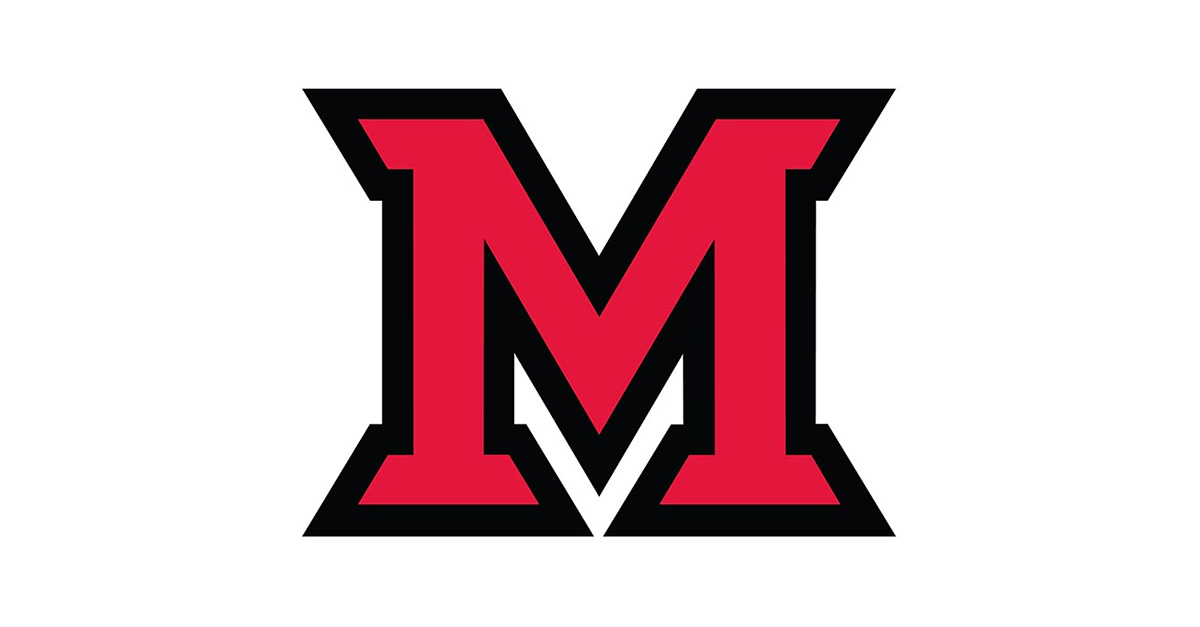 Dec 15, 2019
by Elizabeth Jenike, IT Services
When Joe Bazeley left Miami University this past summer, the pressure was on to find someone who could fill his shoes: someone who understood Miami's vision for the future, who could keep us on the path to providing quality education for our students - and help keep our data and campus secure while doing so.
Well, we have found that in our new Chief Information Security Officer, John Virden.
Virden comes to us from the University of California Riverside, where he held the CISO position for nearly three years. Before that, he worked as a contractor providing cyber support for the Navy, and even before that, he had a long, dedicated career in the Navy.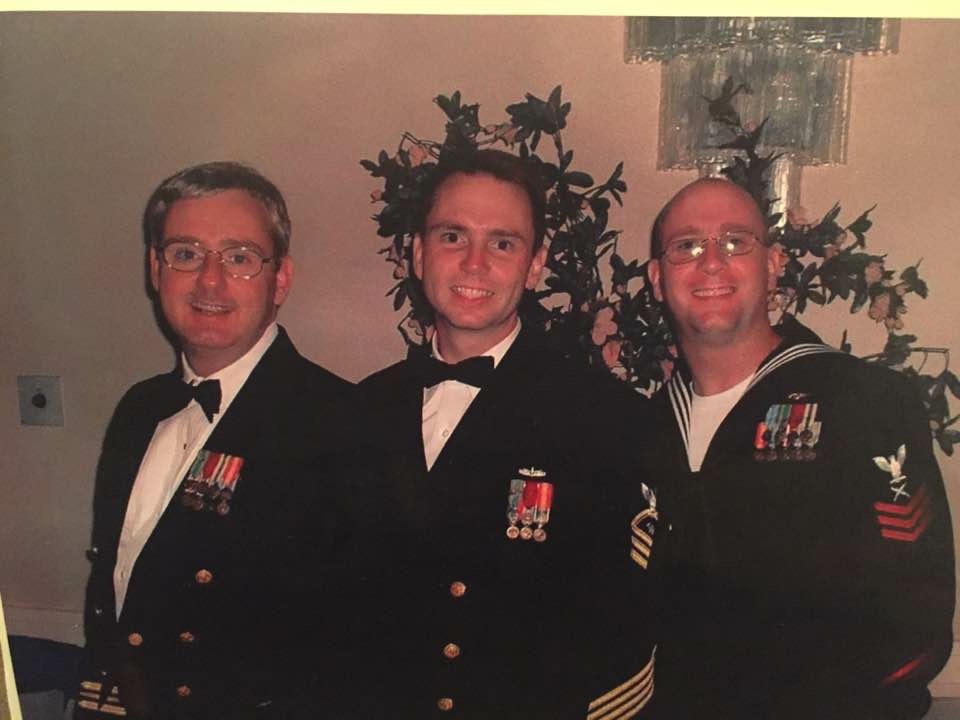 Virden has been a student of cybersecurity essentially his entire career. When asked why he got into information security in the first place, the answer was simple: to protect.
"Protection is my passion area," he said. "And a big contribution that one can make is in the security of our nation."
This passion manifested in Virden joining the Navy and learning more about computer science and security. He worked for the NSA for a few years, doing penetration testing against large agencies in order to improve preparations to defend against the "real bad guys." He also worked as a defense contractor for ten years, including two years in Afghanistan, learning about different offensive attack methods used to defeat organizations like the Taliban.
Welcome home
Virden is a soft-spoken man, but when you talk to him, you can see the excitement in his eyes and hear the Midwest in his words. After his time at the University of California Riverside, he and his wife, Susan, decided it was time to move back to this side of the country. They enjoy the quieter nature of the Ohio countryside to the hubbub of Los Angeles.
"It's beautiful in California," he admitted. "But with the weather comes the smog. Traffic is absolutely horrendous," he laughed. "Here, there is more of a small-town feel."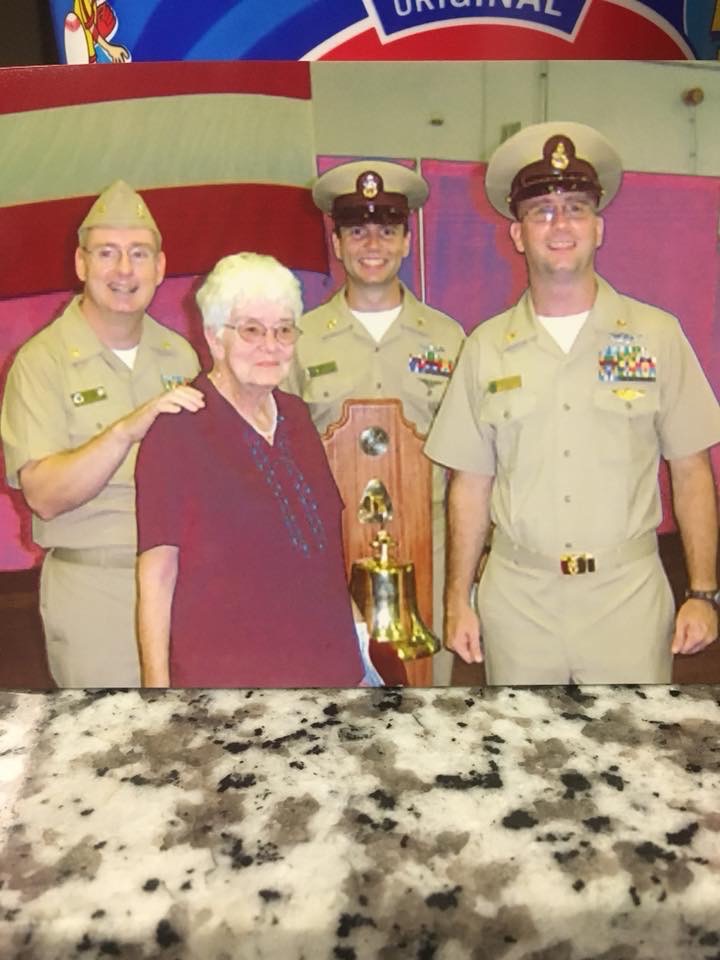 And it truly is a homecoming: Virden is no stranger to Miami. After 12 years in the Navy, he came to the ROTC at Miami for his degree in mathematics (in just 31 months!) in order to be promoted to officer. So he is excited to be returning to his alma mater in service to his passion: information security.
"David [Seidl] always stresses the 'love and honor' that is prevalent across campus - and I already feel that," he said. "It was a good fit from my perspective."
Looking ahead
Virden has big plans for the future of information security at Miami. First, he said, he wants to make sure the risk management efforts undertaken by our team receive the support necessary to grow that program. He's also dedicated to helping promote IT as a partner across all of Miami's campuses.
"I'm very much accustomed to working across campuses and interacting with divisions and departments to ensure they have awareness of information security and risk management," he said. "Making sure we're asking them what we can do better, how our office can do better to help them."
He's excited to join forces with our security, compliance, and risk management team. After his first three weeks, he's in awe of the maturity of the security program we have in place - which is a great compliment coming from someone of his background.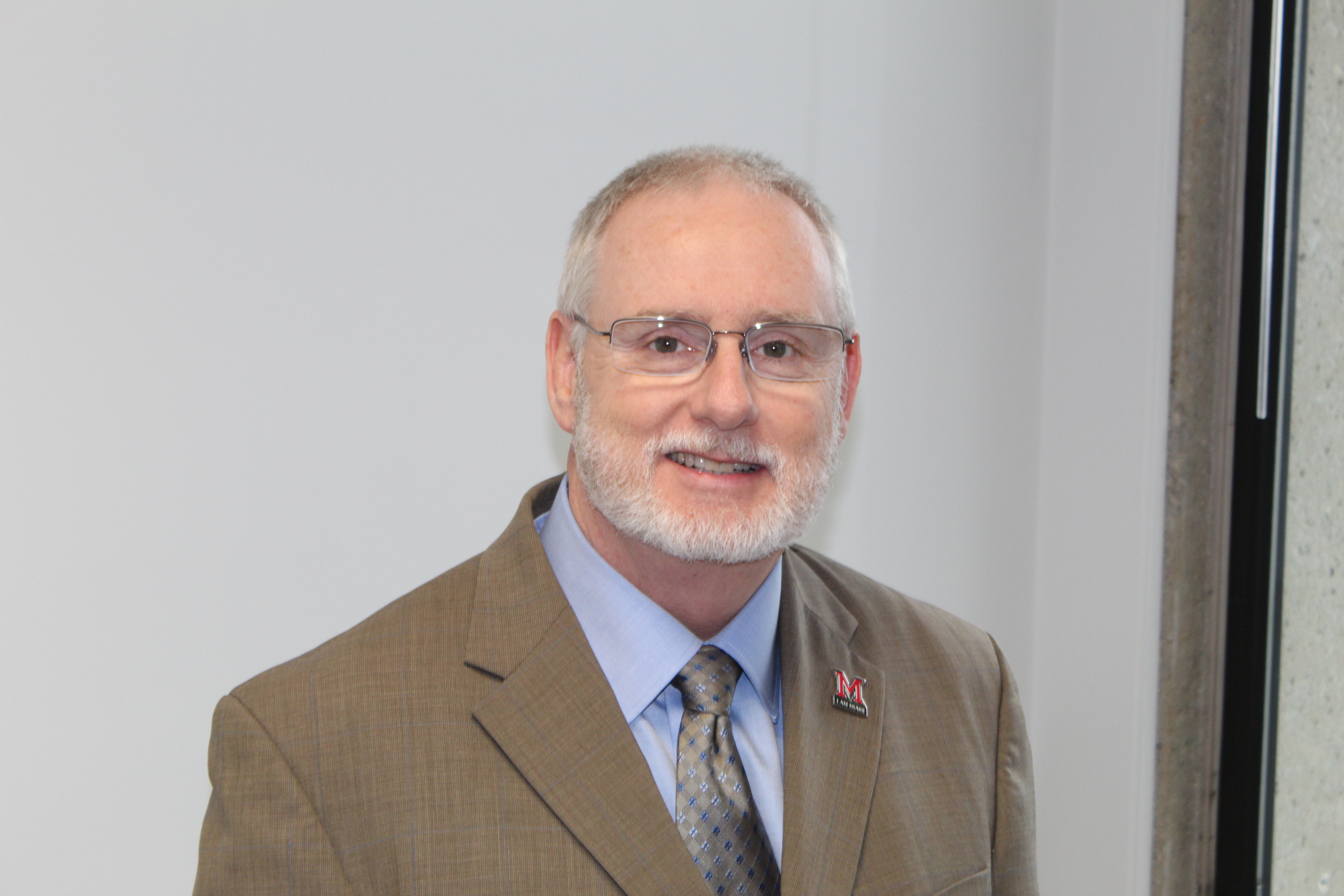 "The more I've learned about [the SCRM team], the more excited I am about being here and about their achievements over the last number of years," he said. "Connie [Johnson] with her expertise in security reviews and vulnerability assessments, and her awareness efforts that she's done have been sought after outside the institution - outside the country actually! And Tony [Kinne]'s work in forensics and security architecture and engineering just amazes me every day. And I love Brian [Gordon] because he has all this energy to learn more and do more - he's constantly asking for more things to do. 
"Stepping into the world that they've built eases me and allows me to concentrate on the programs that I want to put into place," he continued. "I couldn't be more excited. I learn something new every day about them that makes me tickled to think about at night, and it brings me back in the next day charged and ready to go."
Welcome back to Miami, John. We're looking forward to having you on the team.
John's wife, Susan, is a quilter. While not a "traditional" Miami Merger (Susan didn't attend Miami as an undergraduate student), they did kiss under the Upham Arch before they were married, so it clearly was meant to be. As a pair, John and Susan are excited to attend Miami sporting events and are happy that we have a mature sports program.
Another interesting tidbit about John: He's interested in dog agility and dog agility training! In fact, at one point he competed and had a dog (Lexi) recognized by the North American Dog Agility Council.