Notice: Winter Break IT work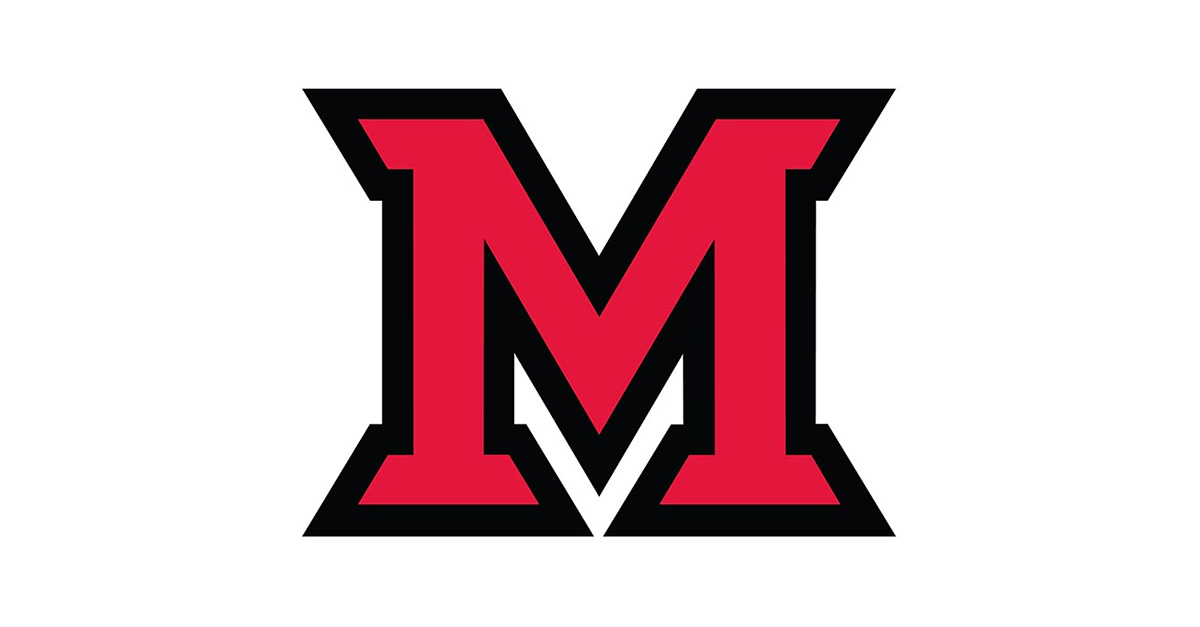 Dec 11, 2019
IT Services will perform maintenance and implement changes in the computing environment between December 16 to January 29, which encompasses both Winter Break and the Winter academic term. This period is traditionally a time when demands on systems are lower, reducing the risk that students, faculty, or staff will be inconvenienced by the outages and disruptions that this work may cause.
Some of these upgrades are also listed on our system status page: MiamiOH.edu/ITStatus.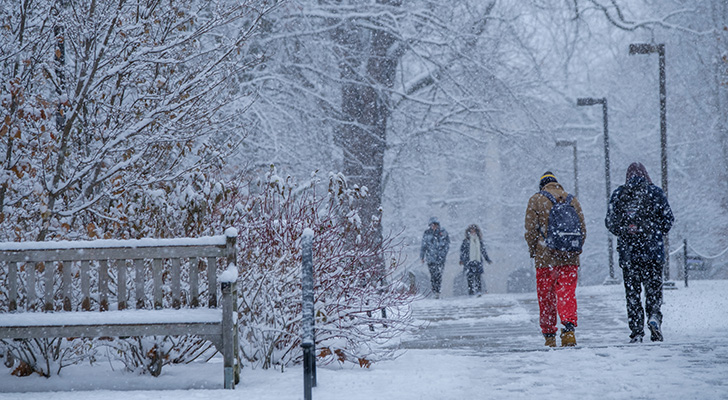 NetDisk retirement: December 18
The web interface NetDisk, which is used to access M: drive files and MyFiles from the internet, will be retired. The coding language used to write NetDisk is no longer supported by security updates, so we made the decision to decommission the application. However, your files will still be accessible via various means, which have been documented in the Knowledge Base. The KB also contains a list of alternatives to NetDisk for sharing and storing files, including Google Drive.
Please see the IT Services website for more information about this work.
Web server migration
On Wednesday, Dec. 18, IT Services will be migrating the primary MiamiOH.edu websites to a new set of web servers.
The work will take place during the late morning on that Wednesday. The websites will remain live during this time, and users should not experience any disruption in service.
We will also be migrating the test servers (test.www) on Monday, Dec. 16, beginning in the morning.
Please see MiamiOH.edu/ITStatus for more information and a full outage window.
Production Oracle Cluster patching
On Saturday, December 21 beginning at 1:00 pm, IT Services will be installing the October 2019 quarterly patch to the production Oracle Grid infrastructure. Patching has already been done on the development and test Oracle clusters.
Please see MiamiOH.edu/ITStatus for more information and a full outage window.
Telephony upgrades: December 30
IT Services will be upgrading the software in Miami's phone system in order to improve services, reliability, and maintainability of the system. We do not anticipate any service disruptions, but technicians will be available should any problems arise.
Network switch upgrades
IT Services will be performing scheduled network switch upgrades in the Farmer School of Business and Hughes Hall.
Hughes Hall: December 18-20 from 6 am to 7:30 am each day (Wednesday through Friday)
FSB: Monday, December 30 from 7 am to Tuesday, December 31 at 5 pm
There will be a short network outage while the work is being completed. Thank you for your patience!
PHP Upgrades
(updated 12/19/2019)
On January 9, IT Services will be upgrading the version of PHP used on several of our application servers. These servers run multiple applications, including web services consumed by a variety of other applications. We have performed extensive testing and addressed observed issues in preparation for this upgrade. While we do not expect any major issues, it is possible that some less frequently used applications may encounter problems after the upgrade. Solution Delivery teams within IT Services are prepared to address any issues that may arise based on priority and impact.

If you have any questions regarding this work, please contact Dirk Tepe.
More Telephone Maintenance (January 21)
(updated 1/16/2020)
IT Services will be performing VoIP telephone system maintenance on January 21 between 8:00 pm and midnight. During this maintenance activity, we do not expect any disruption of services.  However, following the upgrades, if you encounter any problems with your VoIP phone service, please submit a ticket at MiamiOH.edu/phones.
---
We will update this list if the schedule changes, or if more information becomes available. Please check back here periodically for further updates, and remember that you can check MiamiOH.edu/ITStatus and follow us on Twitter (@MiamiUIT) for information about current and ongoing maintenance or outages.