Tech Tips: Google updates for the new year! (Redux)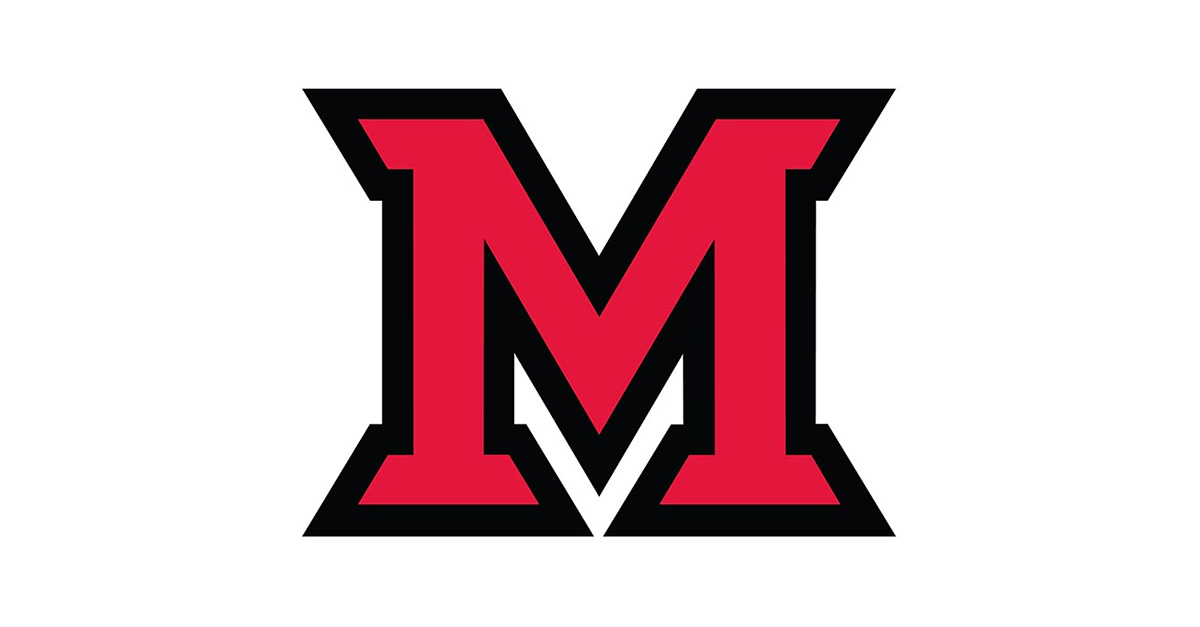 Feb 26, 2020
by Elizabeth Jenike, IT Services
As a technology and services provider, Google is particularly adept at taking feedback from end-users (like us!) and incorporating suggestions into future iterations of its products. As a Google school, Miami gets the new capabilities via our G Suite for Education tools, and we receive automatic updates.
Be on the lookout for new features in your Gmail interface!
Update 1: Better searches
Gmail is getting some upgraded search capabilities so that you can search your inbox more quickly, easily, and effectively. Users can now search what the G Suite admins are calling "chips." For instance, you can search your co-worker's name and a specific type of email attachment (Excel sheet, Google Form, etc.).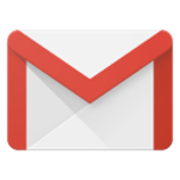 From the admins themselves: "With search chips, you can easily refine your search results and find what you're looking for faster, without needing to sort through irrelevant returns or use search operators."
Read more on the G Suite Blog.
Update 2. See who's out of the office
Another feature being enhanced in Gmail is the ability to see when someone is out of the office right from the email interface. According to the announcement blog post, last year, Google introduced the ability to view availability when composing a new email or message in Hangouts Chat. With the enhanced function, users can also see out-of-office notifications when hovering over the recipient's name in their inbox, or in the "To" or "From" line in an email.
Read more about this functionality on the G Suite blog.
Last time on Tech Tips…
Update 3: Propose a new meeting time right from the invite email
Now, instead of replying to a calendar invite with "That's not good for me, how about…" you can propose a new time directly in the email. Simply open a Google Calendar invite, click "More Options" to trigger a dropdown menu, and propose a new meeting time or add a note to your RSVP. This will open the event in your calendar itself.
Read more about this update on the G Suite blog.
Update 4: Send emails as attachments
Instead of forwarding multiple emails about a certain topic separately, you will now be able to group messages together and send them in one email as an attachment. Inbox de-clutterers, rejoice!
Read more about this update on the G Suite blog.
We in IT Services hope the Spring 2020 semester is going well so far. Here's to even greater Google functionality in the summer and beyond!