IT Services connects the dots at the 2020 LEAN Fair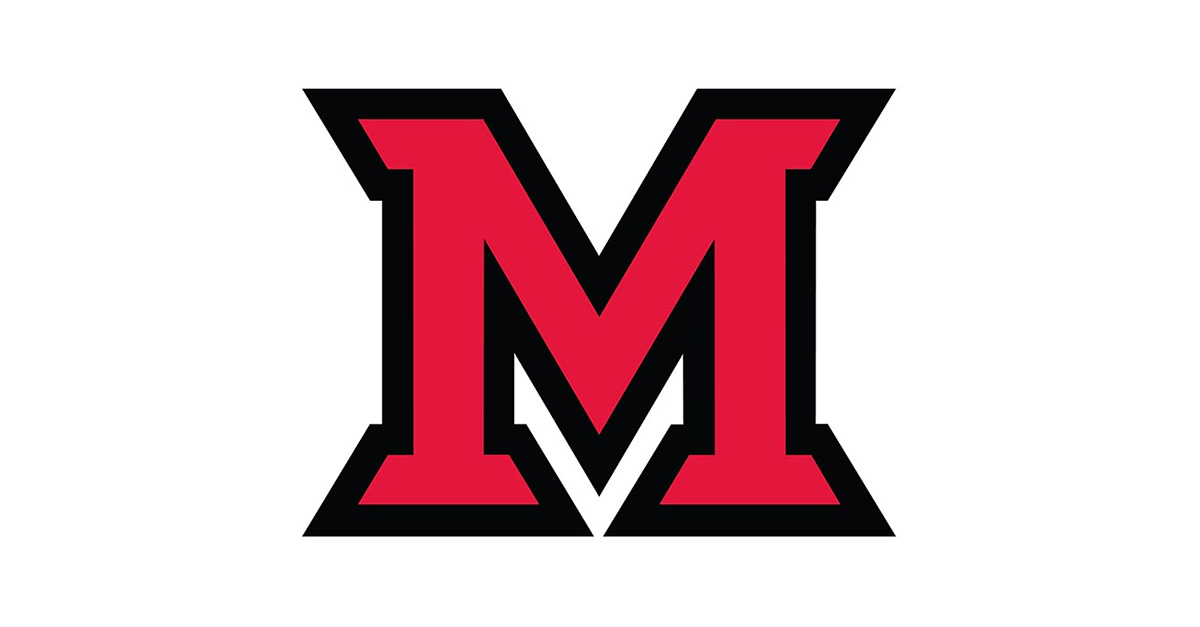 Jan 30, 2020
by Elizabeth Jenike, IT Services
On January 15, 2020, the campus came together to celebrate LEAN concepts and thinking, and IT Services was there to share the excitement.
For the past several years, the LEAN Fair has been a gathering of like-minded Miami folks who support LEAN ideals. The MU-Lean business strategy in particular was adopted in 2009. What does that mean? Lean thinking is all about finding efficiencies in work with the end goal of delivering more benefits -- while at the same time getting rid of the faff. In other words, eliminate waste and deliver greater value.
At the LEAN Fair, organizations from across campus gather in the Armstrong Student Center for a day of learning and celebration of waste-eliminating practices they have adopted in each of their areas. This year's theme was "Connecting the Dots." In his opening remarks, the director of lean initiatives, Kapil Manocha, talked about the benefits of lean methodologies. Less frustration, faster response time, and happier team members were only three of the purported benefits.
Kapil Manocha, director of lean initiatives @miamiuniversity, talks about the benefits of #lean methodologies. pic.twitter.com/e36VD9J1kc

— IT Services @MiamiOH (@miamiuit) January 15, 2020
After Kapil's remarks, the keynote speaker, Michael Hoseus, spoke about how lean principles can be utilized in facilitating change in an organization without fomenting strife. Hoseus is the executive director of the Center for Quality People and Organizations, and he spent the majority of his career learning agile and lean concepts as an employee of Toyota.
Resource fair: Meet the team
IT Services' Dana Miller manned a booth at the resource fair in order to talk to attendees about how IT Services supports continuous improvement and the MU Lean program. Through the IT governance process, IT Services ensures that the work we do supports Miami's strategy and the ultimate goal of providing quality education to our primary customers: the students. Work is prioritized by a committee comprised of representatives from each division.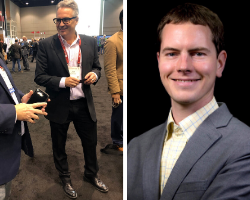 Dana (left) and Jeff Toaddy (right) are the client engagement representatives from IT Services. That essentially means that they're the ones who talk to folks in departments across campus about the technology needs of the University and helps bring everyone's ideas to the table. 
All in all, the LEAN Fair was a success. The resource fair showed attendees the usefulness of continual improvement and lean concepts, and IT Services once again got in front of folks to remind them of the support we provide. Looking forward to next year!
Previous news articles have gone into greater detail on IT governance processes and the pipeline of IT projects from inception to deployment. There are several ways to suggest IT work, but all ideas go through an approval process in order to get to the point where work is assigned to a development team.
Do you have an idea for an IT project?