Phishing scam posing as Jason Osborne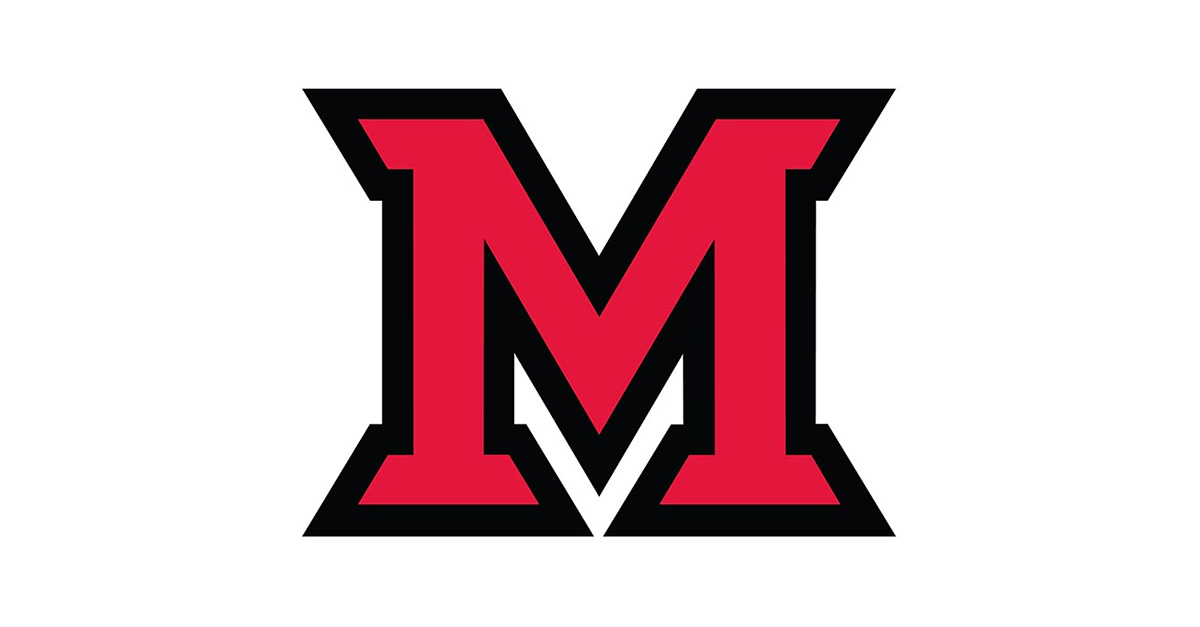 Jan 21, 2020
IT Services has received reports that a new scam email has been making the rounds. The sender claims to be a Miami senior executive, such as academic dean or senior administrator. An example of note claims to be from Jason Osborne, provost and executive vice president of Miami University. The email asks for the recipient to contact the sender immediately as a matter of urgency.
The information security team is aware of this scam. Do not respond to this message.
There are several "tells" in this email that indicate a scam:
The sender's email is not from an @MiamiOH.edu address (the example below is from <osbornedrjason@gmail.com>)
There is no salutation
Several grammatical mistakes
Remember: If you receive an email that looks suspicious, it's better to be safe than sorry - forward the message to InfoSec@MiamiOH.edu, and the information security team will tell you whether it's legitimate or a fraud. 
Here is an example of the message:
From: Dr. Jason Osborne <osbornedrjason@gmail.com>
Date: Tue, Jan 21, 2020 at 9:01 AM
Subject:
To: <UniqueID@miamioh.edu>
Hello are you available?
Please I need your assistance urgently
Dr. Jason Osborne
Provost and Executive Vice President
Ph.D., State University of New York, 1998
Executive VP Academic Affairs
Roudebush Hall