Planned IT Maintenance: Moving connections to the cloud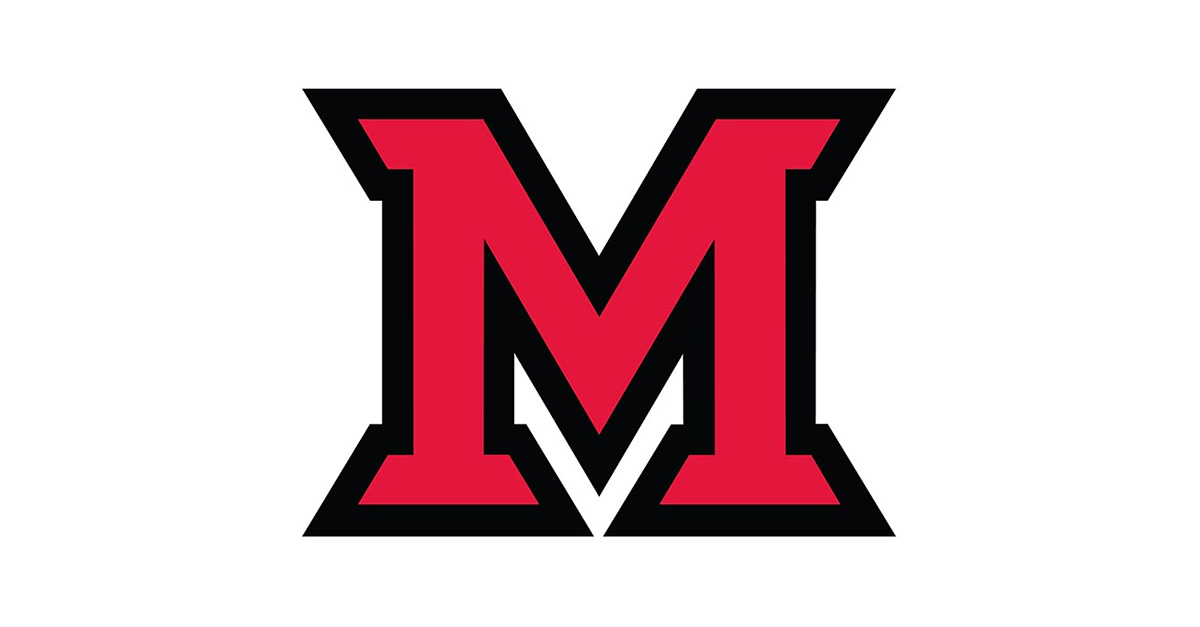 Mar 19, 2020
On Monday, March 23, IT Services will be performing planned maintenance to our single sign-on service. At 6 am, we will begin directing off-campus authentication traffic through Amazon Web Services (AWS).
No outage is expected. You may need to log back in to Miami resources once the change is complete, but after that, it's business as usual!
This change is one of many essential steps forward in our cloud-appropriate strategy and disaster recovery efforts. By moving a portion of our authentication services to AWS, we are creating critical redundancy for logins, thus helping ensure that our users will continue to be able to access Miami resources even in challenging times.
Please contact IT Help at 513-529-7900 or MiamiOH.edu/ITChat if you have questions or concerns.
Stay up to date on current outages and future maintenance events on our status dashboard at: MiamiOH.edu/ITStatus.