Adobe Offering Temporary Creative Cloud Free for Students & Faculty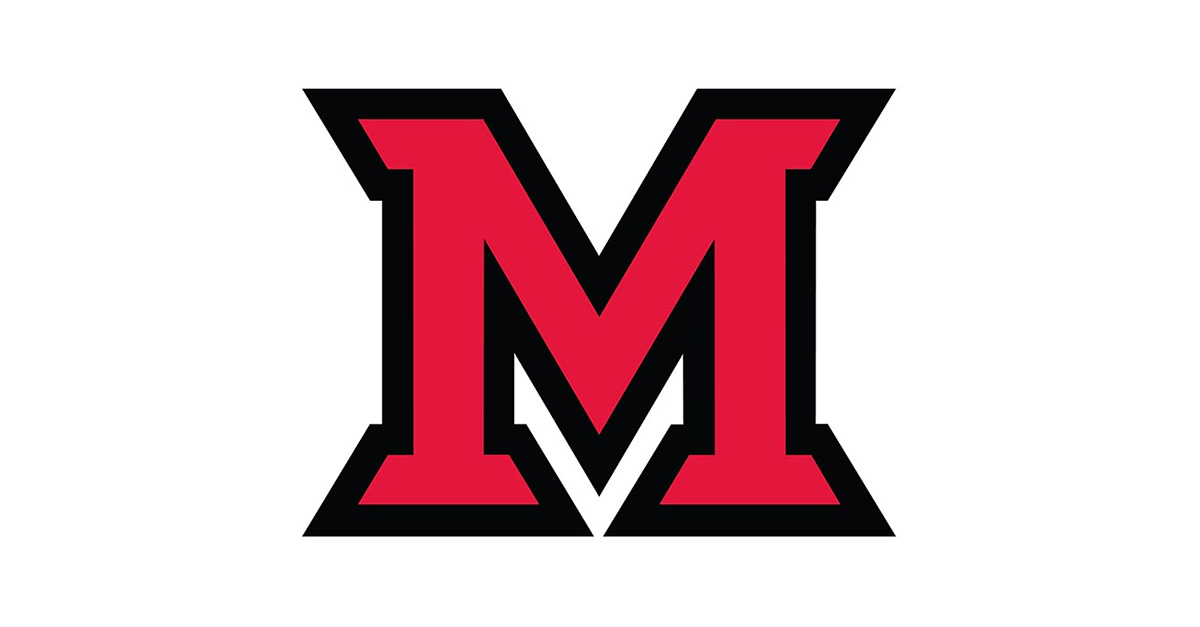 Mar 20, 2020
As a result of remote instruction, student access to Adobe Creative Cloud in labs and classrooms is not available. Adobe is providing temporary at-home access for impacted students and faculty so that they can continue their work remotely. This offer is available until May 31, 2020. Please follow the instructions below to enable access to Creative Cloud Desktop Apps on your personal device. For more information on how to download or install apps, see Download and Install Creative Cloud apps, and visit Guide: Adobe Creative Cloud suite for students (Spring 2020) in the Miami Knowledge Base if you have questions.
It is recommended that you use a wired connection to download the software. It involves very large files.
Visit https://creativecloud.adobe.com and use your Miami email address to sign in.
If prompted, select Company or School Account and then enter your MUnet password. Or provide your credentials in the MUnet login screen.
From the Creative Cloud website, browse for and download your desired app. Click the All your apps link on the top of the page to view all offerings.*
When the Permission pop-up window displays, click OK. The Adobe product installer will download.
Continue to follow on-screen prompts to install the application(s).
For students to continue developing skills, Adobe offers free "Daily Creative Challenges". These are guided projects where participants receive creative prompts and connect with pros, mentors, and other students for feedback and support. Click on the app name to learn more: Photoshop, XD and Illustrator. Also, for inspiration and over-the-shoulder learning, watch pros share their creative process on Adobe Live daily at behance.net/adobelive.
For faculty seeking to engage students during remote instruction, Adobe has curated resources to help them discover inspiring projects, best practices, and new ideas so they can continue to drive valuable learning in virtual environments. For more information, please visit Adobe's distance learning resources.
*In some cases, users may see Try or Buy options on a few pages on the Adobe website. Users can ignore these options as they don't need to purchase any product or provide any payment information to use the apps. Users can launch the installed apps directly. For example, using the Windows Start menu or the macOS Launchpad.
---
Original Message 3/18/2020:
Adobe has started a program that provides students and educational institutions with free access to Creative Cloud for a limited time (ends on May 31).
To receive this offer Miami had to apply to Adobe for the licenses. We did that last Friday, March 13, immediately after it was announced. As of this time, our application is pending and we are waiting for word from Adobe on the final entitlement. Unfortunately, we have no guarantee of how many subscriptions Adobe will grant us. We will pass on more information once it becomes available.