Take your work with you: Tips for techies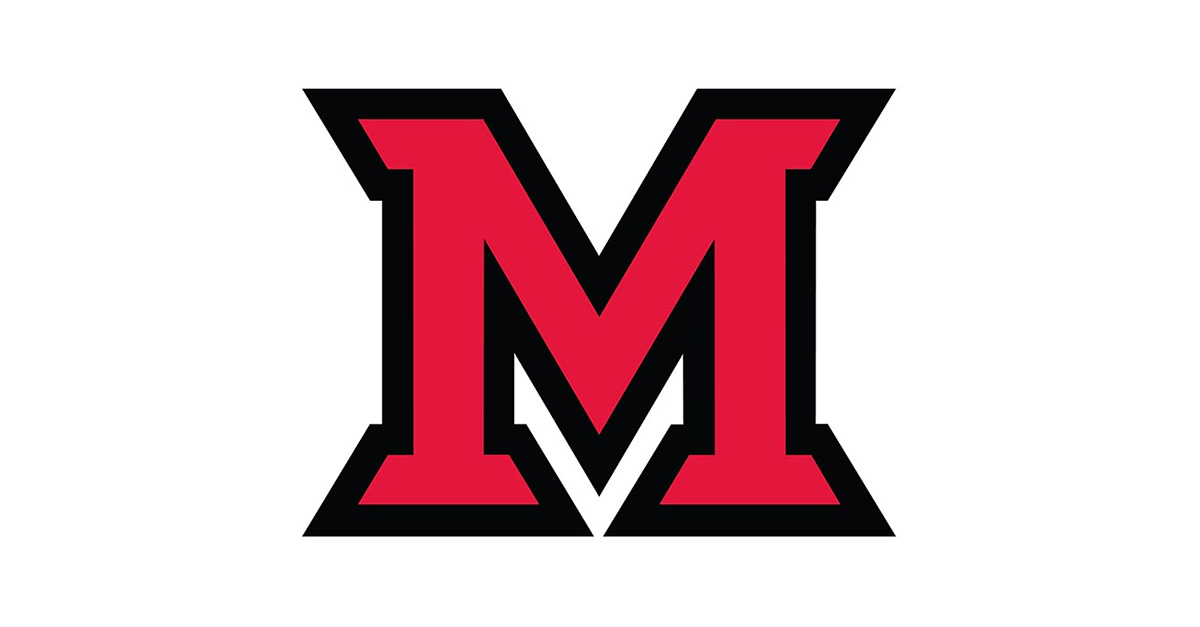 Mar 11, 2020
by Elizabeth Jenike, IT Services
When you step away from your desk for any length of time, do you take your tech with you? Are you prepared to work from Starbucks or from your next scheduled conference?
Thinking of your capabilities in terms of information security and privacy is a good idea. When you're not at the office, there may be more opportunities for malicious actors to obtain your information and try to take advantage of your data.
Here are some technology and security tips for the next time you're away from your desk for an extended period of time:
Put multi-factor authentication on everything
Stepping away from your desk sometimes seems like stepping into the Wild, Wild West. Multi-factor authentication (MFA) provides an extra layer of security that can make a difference. Instead of simply needing your username and password to log in to online accounts, a malicious actor would also need your second "factor," a one-time code usually sent via text, push notification, or email.
Don't take our word for it - technology industry leaders indicate that MFA is one of the easiest ways to ensure information privacy. For instance, according to ZDNet, last year Microsoft announced that users who enable MFA on their accounts can prevent up to 99.9 percent of attacks.
MFA is available on most online accounts - you should check to see that your banking, social media, and shopping accounts are all protected.
Encrypt and track devices before leaving
Being able to know where your devices are at all times is one of the most convenient aspects of owning a smartphone. Enabling tracking on phones and laptops allow you to combat possible theft by showing the whereabouts of the stolen items. You can also remotely wipe your devices if they are stolen and can't be recovered. Use the "Find My Device" option for Android phones and "Find My Phone" for iOS.
Encrypting devices is also an important part of remaining secure while traveling or working remotely. If you leave your device at a coffee shop or - unfortunately - it's stolen, having your files encrypted is key to protecting University and personal data.
If you are using a University-owned laptop, your device has already been encrypted thanks to the efforts of our Information Security team. More about that can be found on the InfoSec website.

Tip
Make sure your phone is charged throughout your time away from your desk - especially if you're using it as your second factor! If your battery is unreliable or runs out quickly, consider investing in a portable, rechargeable battery.
---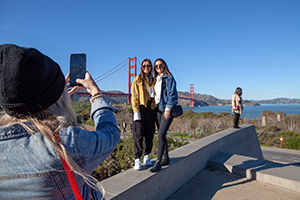 Use a VPN
Miami's virtual private network (VPN) creates an encrypted gateway to the internet for folks who are on public Wi-Fi. This means you can access Miami resources (e.g., the AppPortal, payroll allocation information, etc.) without being connected to our network.
More importantly, this also means that while you're connected to our VPN, your internet session is protected by our systems. This secure channel allows you to browse without being worried that your traffic is being monitored or that hackers have access to your information.
Get on the VPN by following the instructions in the Knowledge Base. Get to Know IT!
Remember: Duo protects you
Faculty, staff, and students at Miami are all required to use Duo two-factor authentication when logging in to Miami resources. By putting Duo on all Miami systems (such as myMiami, email, Canvas, etc.), we ensure that you are who you say you are when you're logging in. That way, even if an attacker were to somehow acquire your UniqueID and MUnet password, they wouldn't be able to access your account, since they don't have access to your second factor.
(Hint: This tip is helpful no matter where you're doing work!)
Compromised Devices: Is yours one?
When coming back to campus from international travel, you may find yourself unable to log in to the Miami Wi-Fi network. If you are unable to connect, please check your email from an off-campus location (remember to use the VPN if you're on a public network!). We proactively block devices that are potentially compromised by malware, which can be common for devices connected to international networks. To get back on Miami Wi-Fi, follow the instructions in the email from IT Help.