Phishing scam for personal assistant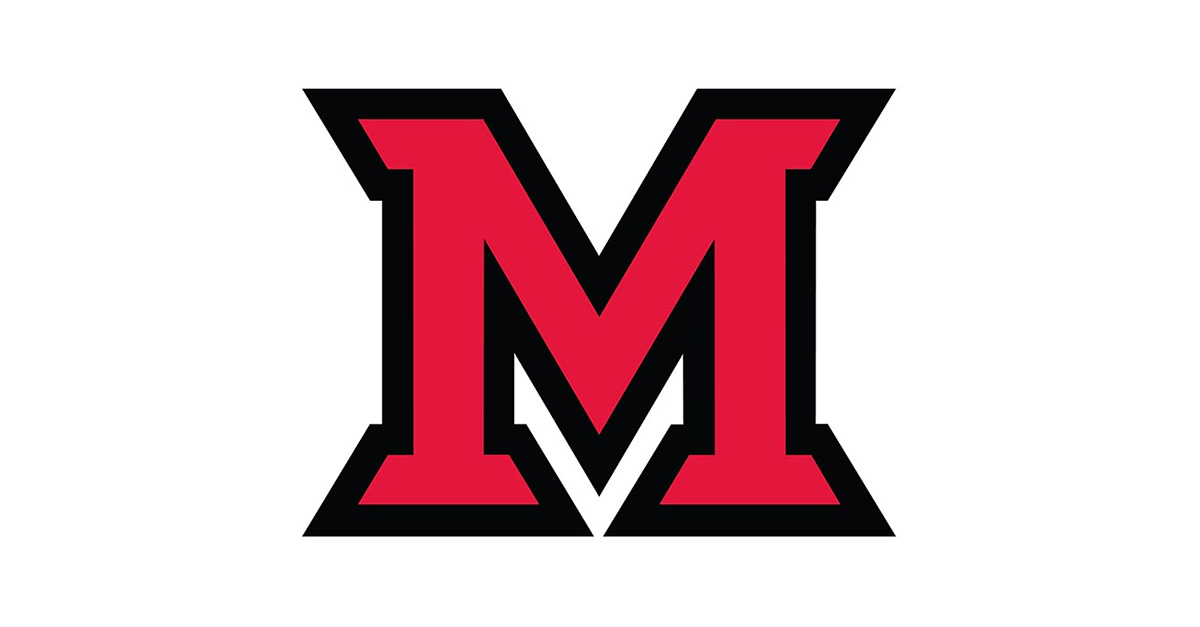 Mar 05, 2020
A fraudulent email message is currently being sent to students where the scammer is looking to hire an administrative/personal assistant. The message is being sent from a non-Miami email account. If you receive this email, please do not respond; just delete the message.
One version of the message is shown below:
Hi Student,
     I am Dr.Joe Thomas, I feel comfortable discussing this WORK- STUDY opening with you since you were referred by the university chamber of commerce. I am very busy that is why i have asked for your help as my temporary personal assistant. I provide individual and group therapy, coaching, assessment and many University of students with academic difficulties and no prior diagnosis are seen and assessed through the academic screening and assessment process.
     You have received this email because you have an offer from the University Office to help Students with Disabilities to work with me while we help Students with disabilities frustrated with ignorance and lack of services but as my temporary personal assistant
     This is a very simple employment, You will only help me Mail letters, Make payments at retail stores and purchase some Items when needed. This employment only takes an hour a day and 3 times a week for $550 weekly. I am unable to meetup for an interview because I am currently away and helping the disabled students in Australia.
     You will be paid in advance for all tasks and purchased to be done on my behalf and some of my personal letters and mails will be forwarded to your residence or nearby post office for you to pick up at your convenience. Upon my arrival we will discuss the possibility of making this a long-term em ployment if I am impressed with your services while I am away. My arrival is scheduled 28 of April 20/20.
Please email your Full name, Residential Address to receive packages, Alternate email (different from school email) and Cell # to email below:
There are several "tells" in this message that let you know it's not a legitimate email:
The sender's email is not an @MiamiOH.edu address.
Several grammatical mistakes throughout the email (e.g., uncapitalized letters, erroneous spaces in the middle of words, etc.).
If you receive a message that you suspect to be a phishing message, please forward the message to InfoSec@MiamiOH.edu. This allows the information security team to block sites that may be associated with phishing attacks. If you ever feel you may have responded to a fraudulent message or clicked a link in one, please contact IT Help immediately at 513-529-7900.