Phishing scam posing as Tom Herbert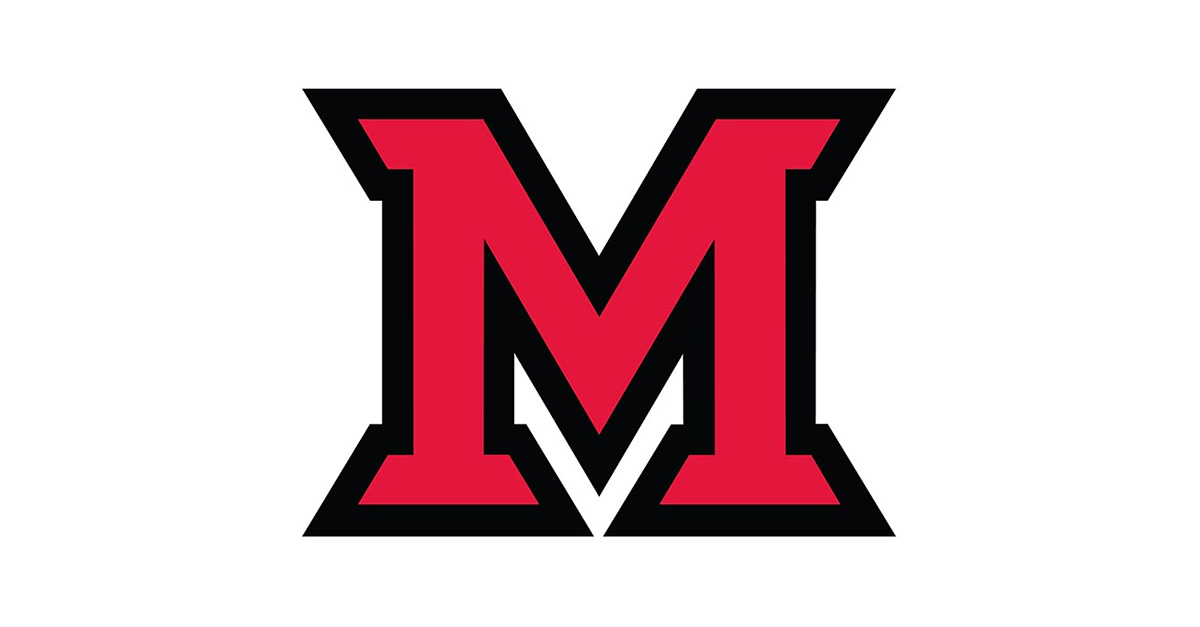 Mar 03, 2020
IT Services has received reports that a new scam email has been making the rounds. The sender claims to be a Miami senior executive, such as academic dean or senior administrator. An example of note claims to be from Tom Herbert, senior vice president of advancement for Miami. The email asks for the recipient to send the sender their personal phone number.
This is a scammer asking people to buy gift cards and send them the codes. Do not respond to this message.
There are several "tells" in this email that indicate a scam, including that the sender's email is not from an @MiamiOH.edu address.
Remember: If you receive an email that looks suspicious, it's better to be safe than sorry - forward the message to InfoSec@MiamiOH.edu, and the information security team will tell you whether it's legitimate or a fraud.