Miami Beginning to Transition Away from Scantron Testing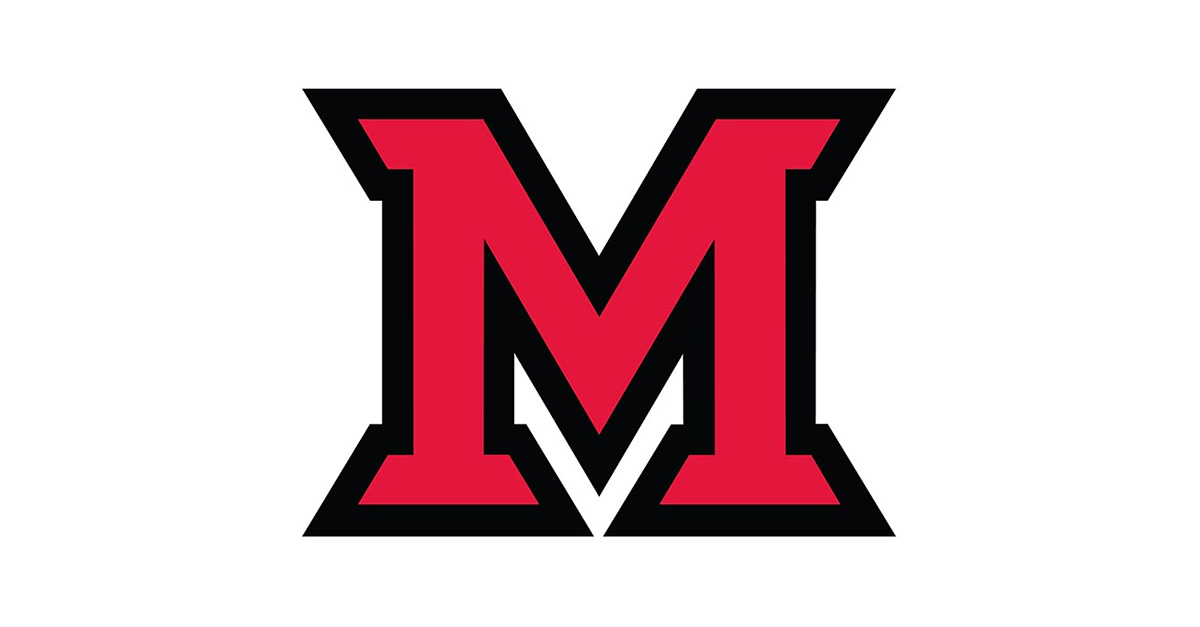 Mar 05, 2020
by Randy Hollowell, IT Services
Bubble forms and Scantron tests may soon be a thing of the past.
IT Services, along with eLearning Miami and the Office of the Provost, are working on a plan that would virtually eliminate electronic test scoring (Scantron tests) by May of 2022.
One of the options for a replacement of the Scantron tests is Canvas, Miami's current Learning Management System (LMS).
Why is Miami making this move? 
For one thing, it seems to align well with several of the University's Strategic Goals, especially to improve the approach to how faculty resources are allocated to align with strategic initiatives. "Scantron test scoring is an outdated model for testing that requires additional resources that can be directed to other needs," according to Associate Provost Jeff Wanko. "As we have moved away from Scantron-based course evaluations, there are fewer needs for this technology."
Another reason for the transition is financial sustainability. Using other testing formats means there is no longer a need to:
Purchase Scantron forms
Download cover sheets
Print test results
Provide an (IT Services) resource to handle Scantron processing
A third reason is a decline in usage. The use of electronic test scoring has declined 27% over the past three years from over 2,600 tests initiated in FY16 to just 1,900 in FY19.
Timeline
The May 2022 date is not a randomly selected date. This time frame was specifically chosen because that is when Miami's current maintenance agreement for our Scantron equipment ends.
Next Steps
If you are a faculty member that currently uses the electronic test scoring system, you may want to start thinking about making the transition to a different testing platform. The summer would be a great time for actually making the switch. The system that is the most highly recommended is Canvas. Not only is it something we already have, but it is widely used by most faculty across the University, and provides a robust testing module. "Canvas is a much more flexible and reliable model," according to Wanko. "It enables faculty the opportunity to take more ownership in the utilization of multiple-choice applications."
A great resource for assisting with this transition is the eLearning Miami office. A first step in the process is getting tests to them. "Faculty can send correctly formatted exams/tests/quizzes to me," says Cyndi Govreau, an eLearning Instructional Design & Technology Specialist.
According to Govreau, there are several advantages to moving to Canvas for testing, besides just going paperless, which she is a big proponent of. "Objective questions are automatically graded. Question types including true/false, multiple-choice, matching, fill-in-the-blank, and multiple answer," she noted.
Govreau also noted another advantage to Canvas. "It allows testing to occur outside of the classroom thereby allowing more instruction time." To aid in that, there is Proctorio, a Canvas tool that can assist with the testing process. "Proctorio is extremely helpful for monitoring test-taking. It captures screens and locks browsers," she said.
One person who has started moving away from Scantron testing is Jill Russell, an assistant teaching professor in Biology. Russell says she is making the move now because she knows Miami is making the transition and sees a real advantage to using less paper. Russell says there is one strong reason for why she has used the electronic test scoring. "Because I have classes of over 100 students and I can't grade that many exams manually in a timely manner," she says.

The transition has not been completely smooth for Russell, but she is continuing to work with eLearning Miami and IT Services to work out the kinks. When asked if she had any advice for other faculty members looking to make the switch, she boldly responded, "Let Cyndi become your best friend!" 
Partnerships
One of the byproducts of this transition has been the strengthening of the relationships between IT Services, eLearning Miami, and the Office of the Provost. A relationship that Govreau characterizes as "excellent".
Wanko agrees. "We appreciate working with IT Services since it helps us to consider opportunities that we may not have thought about."