Webex Meetings: Meet your team where they are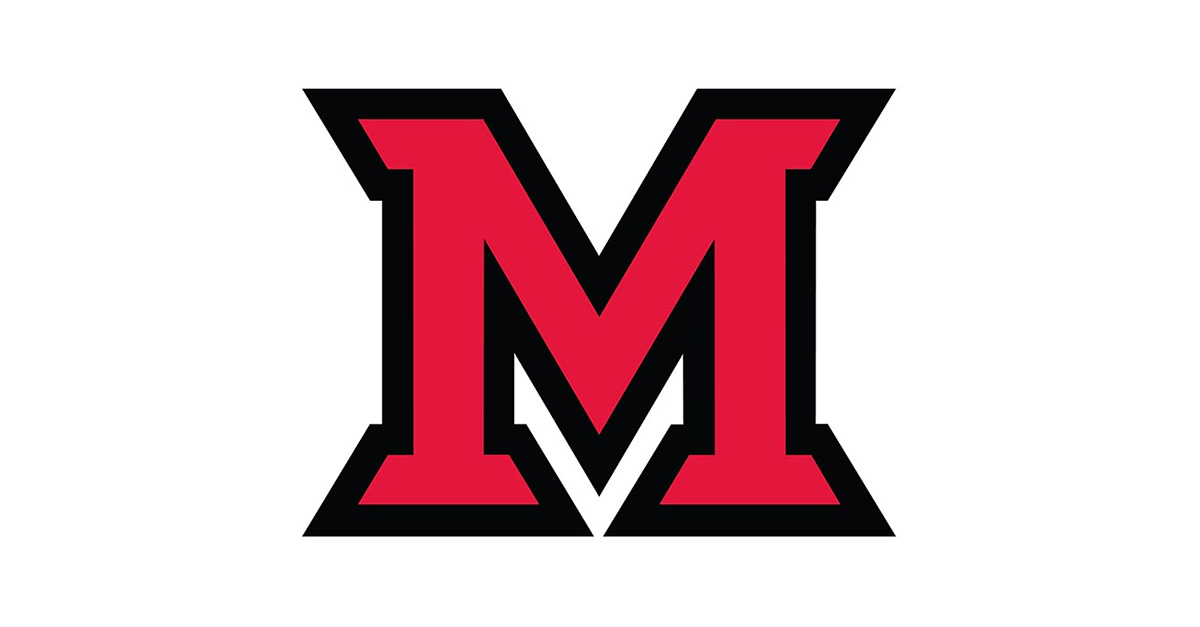 Mar 16, 2020
by Elizabeth Jenike, IT Services
As the University moves to remote learning and work, IT Services wants to make sure the campus has the right tools at its disposal to create as smooth a transition as possible.
All faculty, staff, and students have access to several useful applications that will make collaboration easier. One of those tools is Webex Meetings. The features included in this meeting application support remote learning and work, and anything that makes these challenging times easier gets a gold star from us!
Please note: Webex Meetings is the recommended collaboration software. We have vetted its accessibility and have integrated it with several of our existent tools.
Let's learn more about Webex Meetings:
Webex Meetings: Essential information
Using this tool, you can host and join meetings remotely via your computer or smartphone. It is a handy application that allows you to:
Video conference
Conduct audio-only calls
Chat with meeting participants via in-meeting messaging
Receive personalized meeting reminders
Every Miami student, faculty member, and staff member has a license to use Webex. Simply log in with your UniqueID and MUnet password on the Webex Meetings application. To learn more and to download the Webex app, please visit the Knowledge Base.
Recommendation: Use the Webex Meetings app
Cisco Webex has a browser version available, but installing the Webex Meetings app will give you a little more flexibility and integration with your machine. For instance, when you have a meeting coming up, if you have the app installed on your computer, you can choose to receive pop-up notifications before the meeting starts. In addition, if you are using Webex through Canvas, it will open in the app and will provide a more seamless experience and better performance.
The app is also recommended by Cisco support teams, because they will have more information with which to help you if you are using the app instead of the browser.
Recommendation: Choose high-quality audio tools
There are several important things to consider when using Webex Meetings. With any remote conferencing meeting, audio quality is critical, and having a good microphone and headset can make a difference. Take a look at our guide in the Knowledge Base for choosing and using the best mic and headset.
Using Webex Meetings with your favorite apps
To further streamline remote work, Webex Meetings fits in nicely with some of the applications we use to make the world go 'round here at Miami.
Google Calendar
One of the most useful integrations Webex offers is the integration with Google Calendar. We talk about it ad nauseum: Miami is a Google school, so we can take advantage of all the capabilities provided by Google and its range of education and collaboration products.
Webex is now fully integrated with Google Calendar. This means several things:
You can create Webex meetings right from your Google Calendar tab! Simply click the "Add Conferencing" button when you create a new meeting to add a unique Webex meeting room to the invite. Your guests will see the call-in information and be able to join via phone or web browser.
Include colleagues from Oxford, Hamilton, Middletown, and VoA campuses (or even Luxembourg!) in a Webex meeting for convenient, easy conferencing.
You may also invite team members to your own personal Webex space, which is a permanent meeting room set up under your own URL that exists no matter whether or not anyone has called in.
For instructions on how to easily add a Webex web conference to a Google appointment, please visit the Knowledge Base. More information about Webex's integration with Google Calendar is also available on their website.
Canvas
Instructors can turn on the Webex Meetings integration in Canvas, as well. Using Webex, students can present information, share applications, and collaborate on projects. As instruction moves online for the rest of the semester at Miami, this has become a critical use of the teleconferencing application.
However it's being used, Webex is an effective way to deliver interactive online learning opportunities. Students are meeting remotely with or without instructors present, and some instructors are streaming themselves teaching to simulate the classroom experience.
For more information and to learn how to enable this capability, please visit the KB.
And introducing… Webex Teams
Webex Teams is a teleconferencing and softphone application that seamlessly integrates with Webex Meetings. You can set up "spaces" or meeting rooms, use it as your office phone when away from your desk, and collaborate with team members or classmates.
Webex Teams is a truly all-in-one tool. It includes chat features (like Slack or Hangouts) as well. Try it out and see what you think! Follow the KB instructions for getting it installed on your device.
Recommendation: Have information ready when calling support
If you need to contact Cisco to report a problem with Webex Meetings or Webex Teams, please have your Webex meeting ID ready. This allows support teams to diagnose issues more quickly and have detailed diagnostic information at the ready for your particular experience.
Contact Cisco Webex to report an issue.
We're all in this together
The Miami community is truly resilient. We've seen our leadership come together to make quick decisions and prioritize the health of all students, faculty, and staff. We know things are a little challenging right now—and that's okay. We are going to get through this together.
More schools and businesses are moving to remote work in response to Coronavirus concerns. This has led to some issues with the Webex service as the technology works overtime.
In an effort to accommodate increased demand, Cisco Webex has been adding resources and improving uptime. However, there may still be growing pains in the coming days as we continue on this new work-from-home journey. Please bear with us. Check Webex's Global Service Status page if you have any issues, and please contact IT Help to assist us in pinpointing your main concerns.
We have also been hearing that some folks have issues with their microphones or speakers. Please visit our guide for teleconferencing solutions in the Knowledge Base for more information about what to consider when choosing audio devices for work-from-home situations.