New email phishing message targets April Payroll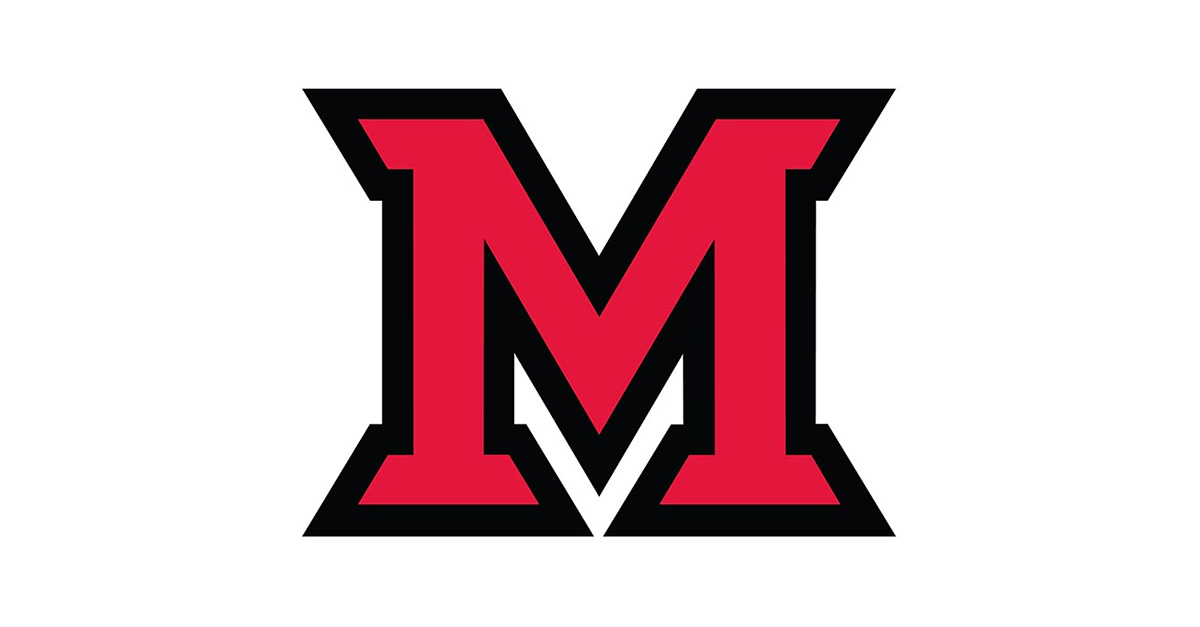 Apr 16, 2020
IT Services has received reports of a fraudulent email message that appears to be coming from the Payroll Office. The email asks the recipient to click a link to verify their email account. The email could be coming from several possible addresses, none of which are Miami accounts.
One version of this scam email looks like this: 
From: Kimberlee Shaw <kshaw@njea.org>
Subject: RE: April Payroll
Date: April 16, 2020 at 10:57:09 AM EDT
To: Kimberlee Shaw <kshaw@njea.org>
All Staff/Faculty & employee include Student are expected to verify their email account for new payroll directory and adjustment for the month of April  benefit payment. Please kindly Click on Secure Link <https://siboi5.webwave.me/> APRIL-BENEFIT<https://payroll3.godaddysites.com/>  and complete the required directive to avoid omission of your benefit payment for April 2020.
Thank you,
Payroll Admin Department.
© 2020 All rights reserved.
If you receive this email, please do not respond or click on any links within; just delete the message. This is common phishing practice to try to get recipients to click on fraudulent links and unknowingly download malicious programs to your machine, or steal personal data. IT Services has blocked the sender's address and the inserted URL addresses.
If you receive a message that you suspect to be a phishing message, please forward the message to InfoSec@MiamiOH.edu. This allows the information security team to block sites that may be associated with phishing attacks. If you ever feel you may have responded to a fraudulent message or clicked a link in one, please contact IT Help immediately at 513-529-7900.