Scam alert: Proctorio "cheating engine" is a virus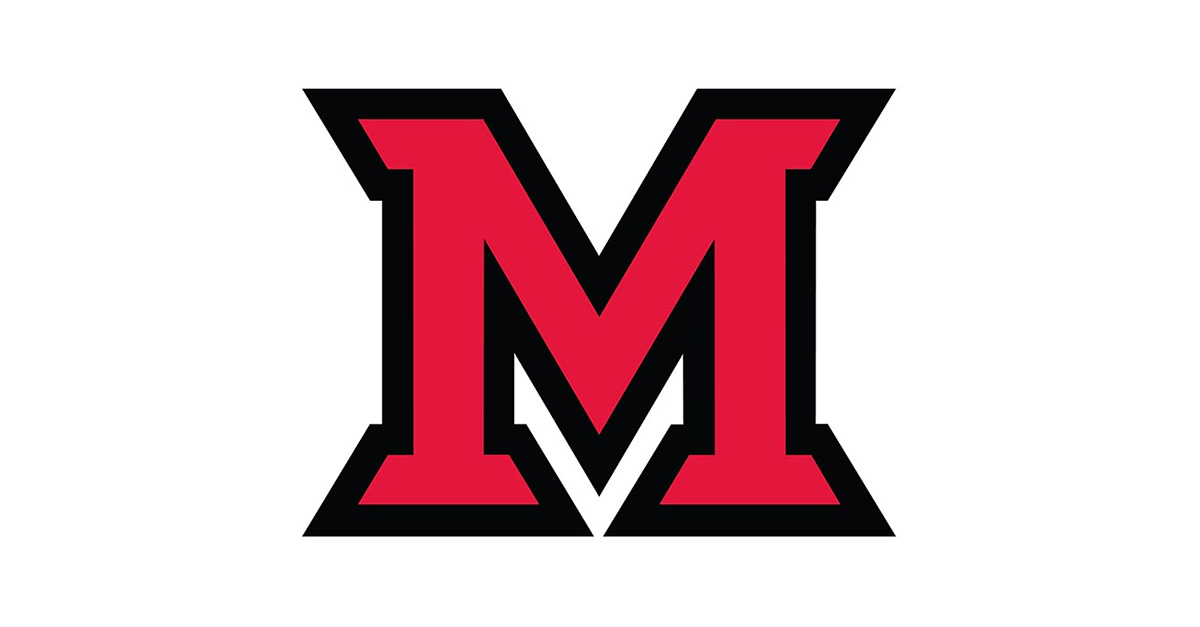 Apr 13, 2020
The Proctorio team reached out to Miami to alert us of a product currently being advertised to students as a "Proctorio cheating engine." The security team at Proctorio has investigated this product and has determined that it is a virus.
If you see any references to such an engine, please do not click on the information or download any apps to your computer. This could potentially allow hackers access to your data and could be an expensive problem to mitigate.
In today's online learning climate, you should be extra careful with your information. Don't click on links in suspicious-looking emails, treat unsolicited email and spam with a high degree of skepticism, and make sure you're taking advantage of two-factor authentication where it's available (e.g., for online banking accounts and shopping profiles).
If you have already downloaded a similar scam product or clicked any links referring to a "Proctorio cheating engine," please contact IT Help immediately. The IT Help support desk can be reached via phone at 513-529-7900 or initiating a live chat at https://MiamiOH.edu/ITChat.
To view planned IT activities and the current status of major systems and services, please visit our dashboard at MiamiOH.edu/ITStatus.