Softphone Caller ID to be Matched to Miami Desk Phone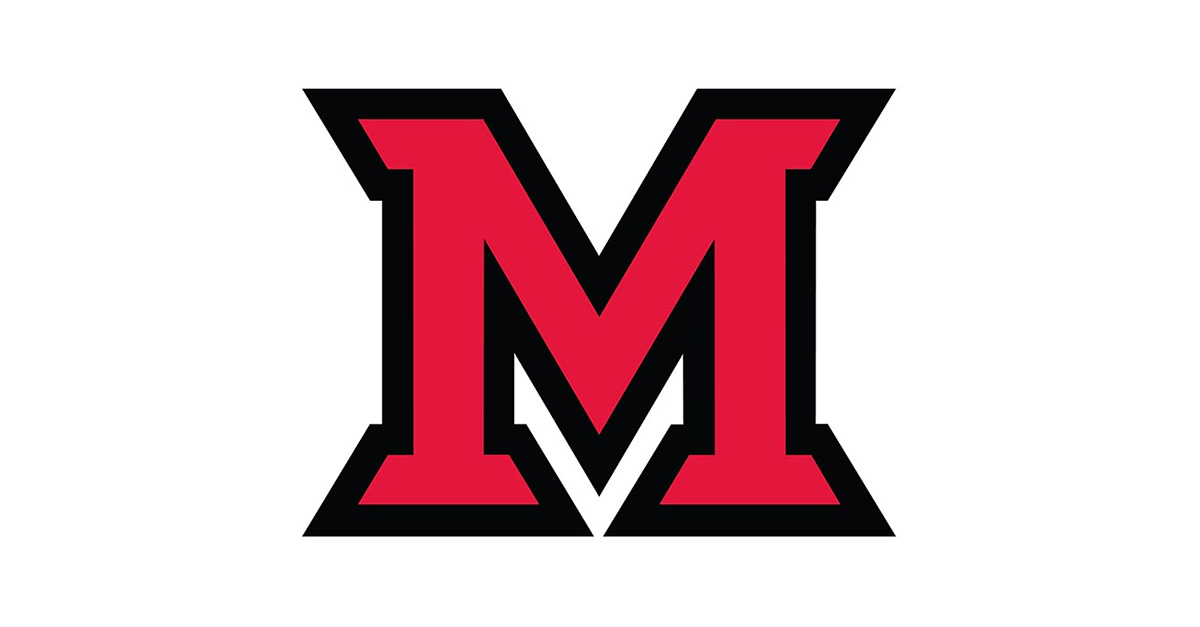 Apr 10, 2020
In the rapid transition to remote instruction and work, IT Services enabled softphone technologies (i.e., Webex Teams and Jabber) to allow people working remotely to use their Miami phone number when making calls from their homes.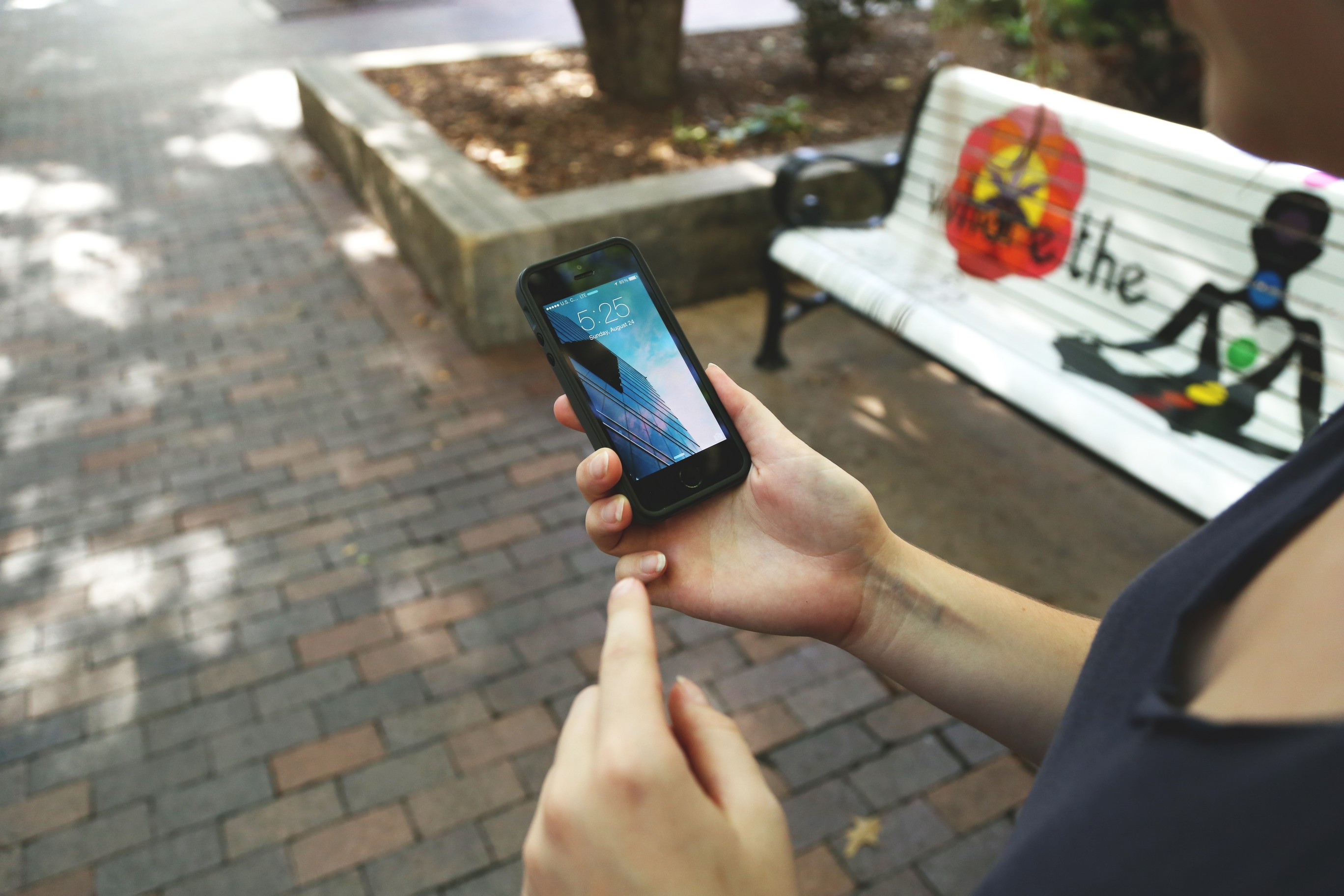 By noon on Monday, April 13, we will be making some changes to how softphones work at Miami. Essentially, we are enhancing the softphone configuration to align the caller ID of Miami users to match the caller ID presented from your Miami-affiliated desk phone. This enhancement will be for the Oxford softphone users, Regionals are already aligned to match. In other words, when you use our softphone apps to make phone calls, the person on the other end of the line will see that the call is coming from your 513-529-xxxx number, instead of an unknown number or potential spam.
Again: This configuration will be put into effect by noon on Monday morning, so the phone calls you make this week and moving forward should accurately represent your Miami phone line.
Please test to make sure the caller ID for your softphone is displaying as expected. If it is not correct, or if you experience any other issues, please submit a help ticket at MiamiOH.edu/phones.