IT Profiles: Infrastructure, cars, coding, and community with Jeff Triplett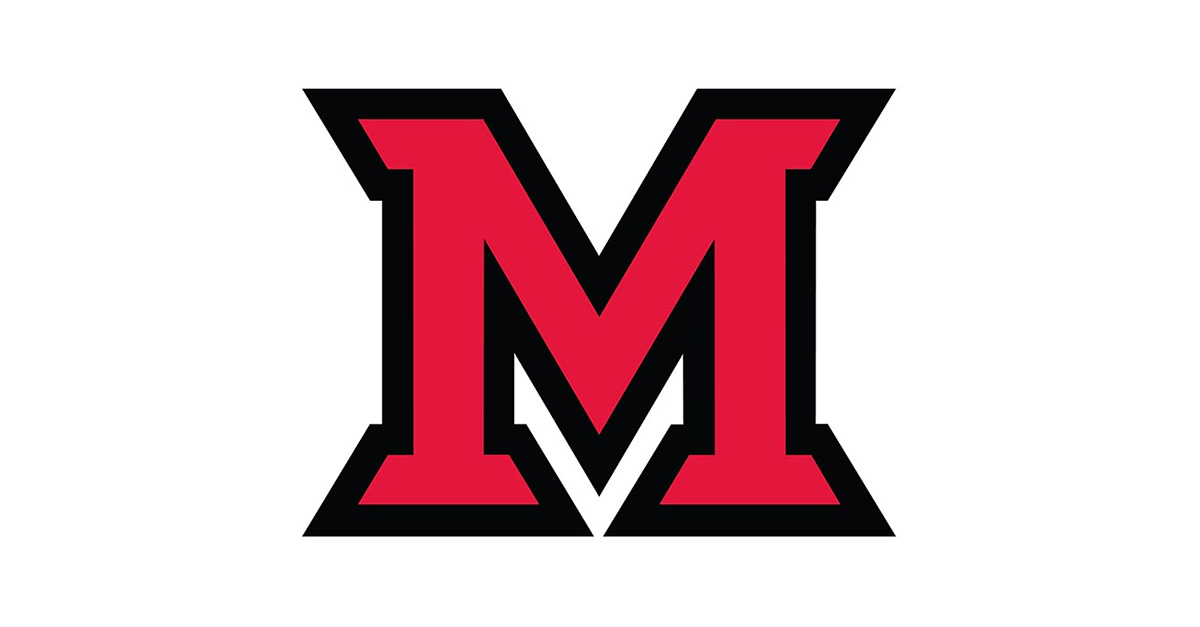 May 01, 2020
by Elizabeth Jenike, IT Services
Jeff Triplett has been a pillar of Miami IT for more than a decade. He started his career at Miami after graduating with his computer science degree around 14 years ago. He began in the College of Engineering and Computing and then moved to central IT Services. He has been in his current role for six years now.
Nuts and bolts ...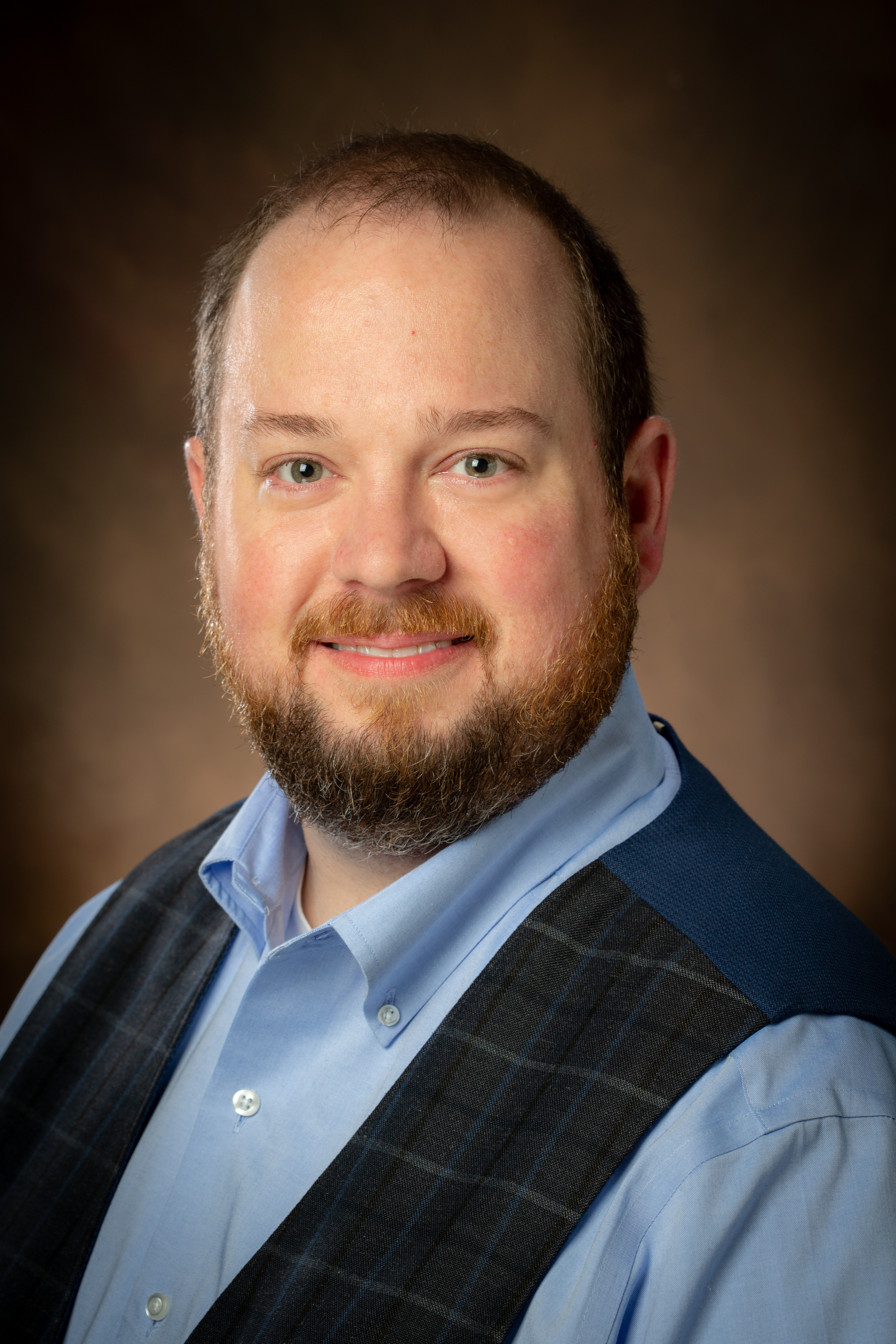 Triplett's main responsibility in his role as the manager of enterprise database and systems operation is, as he put it, to oversee the folks who "make sure the lights stay on." His reports, Linux systems administrators and database administrators, support applications and infrastructure both in our data center in Hoyt and in the smaller data center in Benton.
"Keeping the lights on" is an oversimplification of what Triplett loves about his work. He is happiest when his team stands up new services successfully, making sure the processes and infrastructure are accurately documented and well-architected from a supportability standpoint. In other words, he wants to make sure the wheels keep turning at Miami, and being able to effectively support the services we provide is an integral part of that.
The work of Triplett and his team directly supports the academic mission of the University. A ready example of that support is the work that his team does with Miami's high-performance computing cluster, Redhawk3. Research projects supported by the Redhawk3 cluster vary from molecular architectures to the effect of fiscal policy on the economy—which are simply examples of important projects that have an impact outside the University.
The partnership between IT Services and the Office for the Advancement of Research and Scholarship (OARS) is a clear example of how Jeff's leadership has been important in moving the University forward.
… to nuts and bolts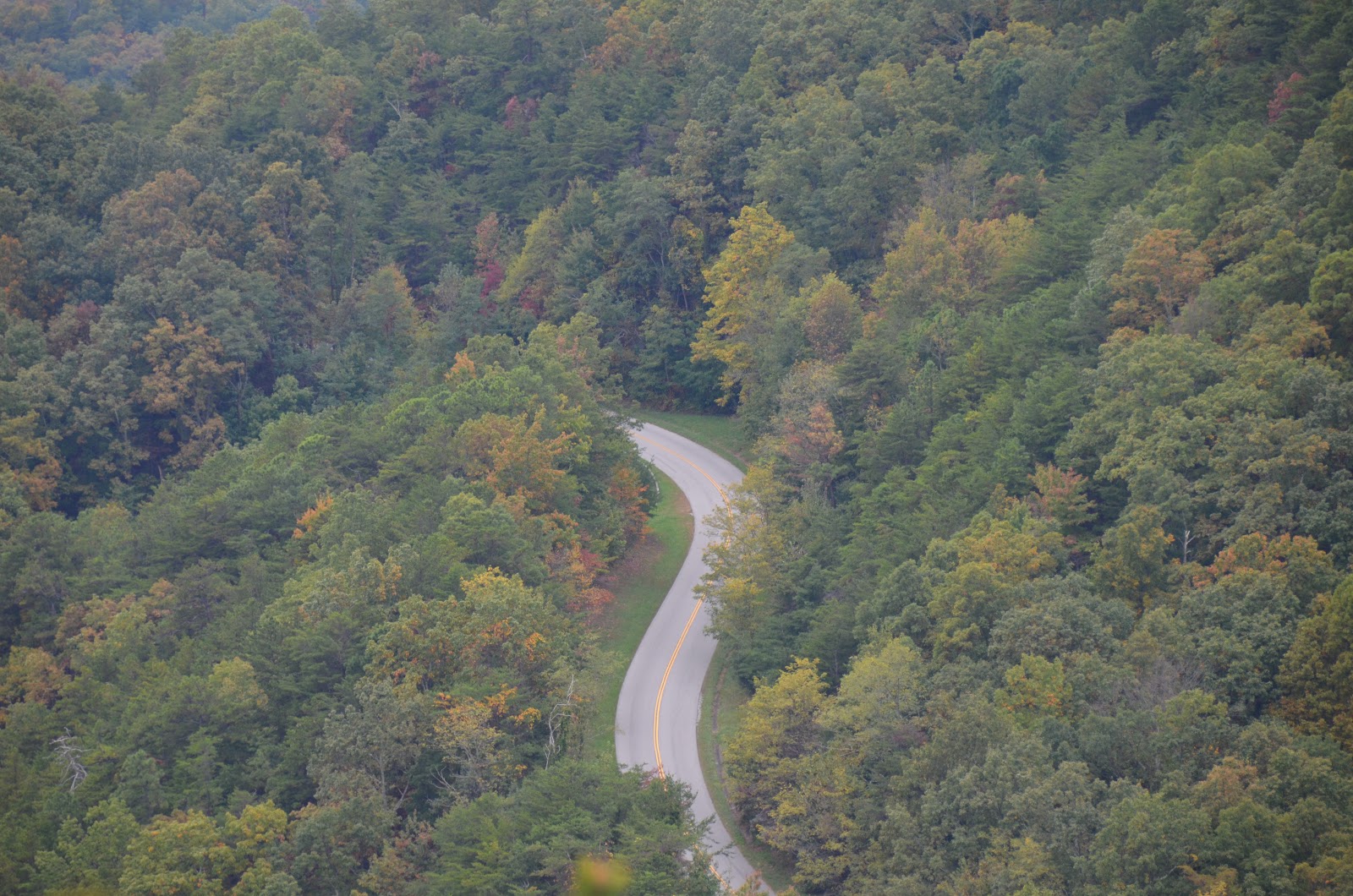 When he's not helping IT Services keep the lights on, Triplett can be found on the road . . . in a very real sense. He loves to drive, and he'll drive anywhere. His sense of adventure is infectious.
"I do a fair amount of traveling," he said. He's been to "about half" the 50 states. "I have a map that marks towns and states where we've been. We put a marker in it and then have a string going off to the side of a picture of us in the place, usually a selfie or a vista shot."
One of his favorite places to kick up dirt is the Tail of the Dragon, the windiest road in America. This road, officially US 129, can be found in the Great Smoky Mountains in the Appalachian range; it boasts a stomach-turning 318 curves in 11 miles and is a destination spot for dedicated motorists like Triplett.
"I've been going there since around 2011," he said. "And I always find new roads to drive."
Triplett as an advocate, partner to Miami community
Infrastructure, coding, and cars aren't the only things Triplett is known for around the office. He is also an Affiliate Staff member for the Myaamia Center here at Miami. This is another ready example of the very real impact that Triplett's work has on the University community. He is an advocate for the work the Myaamia Center does, especially the creation and support of the MIDA and ILDA language applications.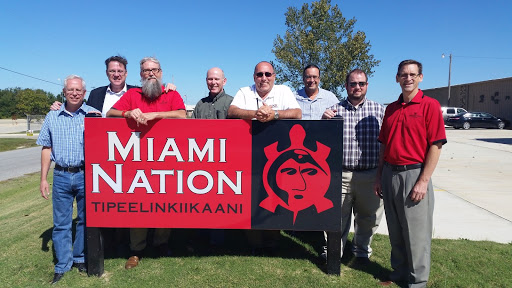 "I like the detective work part of it -- they're piecing documents together and trying to figure out parts of the language," he said. "Their meetings are very fun. You have a very cross-disciplinary group working on these projects."
The MIDA and IDLA databases are hosted on Miami's servers in part thanks to Triplett's help. Hosting the project on Miami servers means that the Myaamia Center has access to support and tools that off-premises hosting wouldn't. Triplett helped to facilitate the database hosting project and advocates for the resources necessary to maintain those databases.
His efforts (and the efforts of the other IT team members involved) exemplify the idea that the Miami community is truly one organism, and all of our efforts should bring us toward similar goals.
"I don't have a background in any of this," he said. "I help and support the Myaamia Center as a staff affiliate with the expertise I have, which is IT. But one thing that's very interesting is that humanities does not typically cross paths with technology. That's what makes it interesting to me, and makes me more passionate about it."