Enhanced Learning Spaces Developed Through Academic Affairs, IT Services Partnership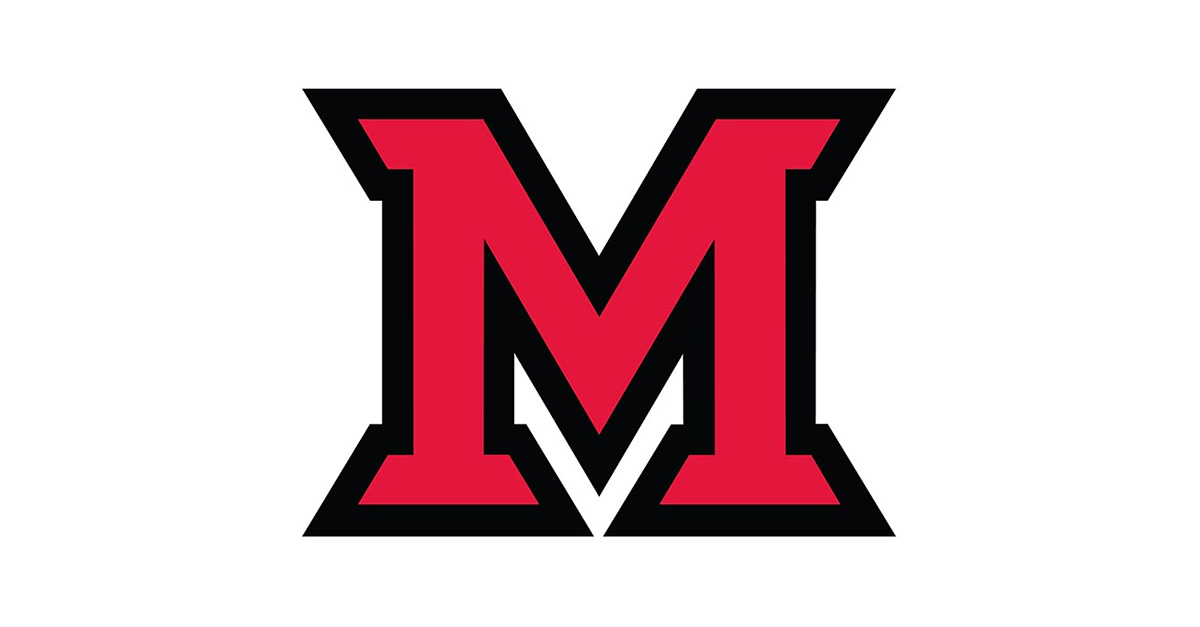 Jun 15, 2020
by Randy Hollowell, IT Services
As everyone is moving forward on making plans for educational instruction this fall, there are still a lot of unknowns. However, one thing is for certain: flexibility will be the key. How that instruction is presented and consumed will be different than most of us are used to.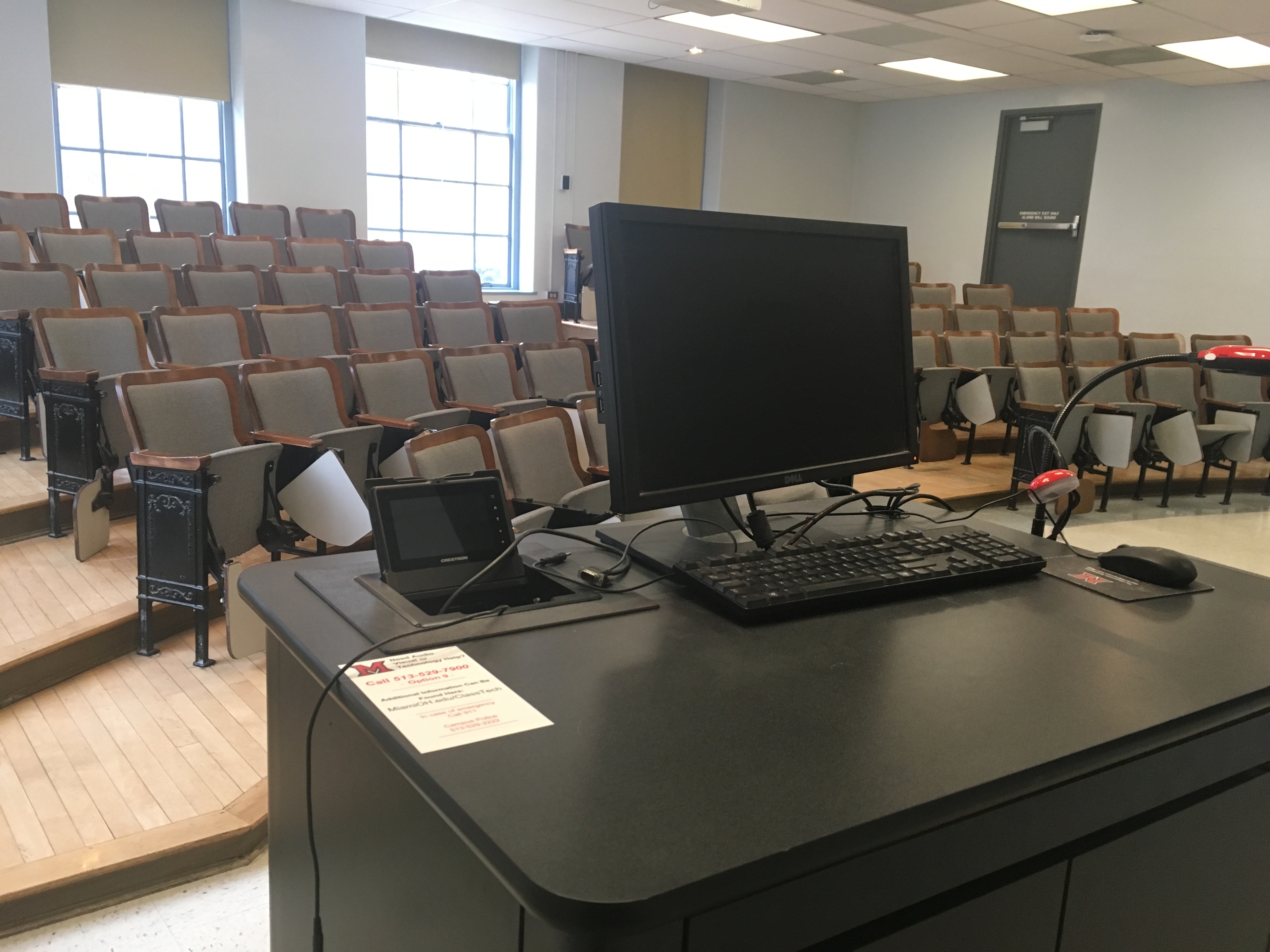 To assist with the flexibility of course delivery this fall, IT Services, along with the Office of the Provost, academic deans, eLearning Miami, and the Academic Directors of Technology, are making some additions and refinements to many of the learning spaces at Miami. These enhancements are being implemented in an effort to extend the Miami classroom experience to students that are unable to attend in person. This enhanced package will enable in-person classroom instruction, that takes place per standard safety measures, to be shared with remote students via Miami's current web conferencing tools.
Over 400 of the "traditional classrooms" on Miami's Ohio campuses will have the ability to project what is shown on the screens in the room to all students that are attending class remotely through one of Miami's current video conferencing tools (Webex, Google Meets). These rooms will also receive expanded audio capabilities, which include a wireless microphone as part of the instructor workstation to incorporate audio in the remote experience. Miami's web conferencing tools will also enable the recording of the class session for students to view asynchronously.
A prototype classroom has already been created for testing, training development, and to prepare support personnel for any potential issues that may arise with the new classroom technologies.
In the near future, eLearning Miami, in conjunction with CTE and eCampus, will be making training available for faculty on using the new classroom capabilities. Additional information on dates and times will be communicated once the sessions have been finalized. 
eLearning Miami is also a tremendous resource for assisting with all types of educational technology. Visit their Learning Technology and Support website for additional tools and resources.