Webex maintenance scheduled for overnight June 8-9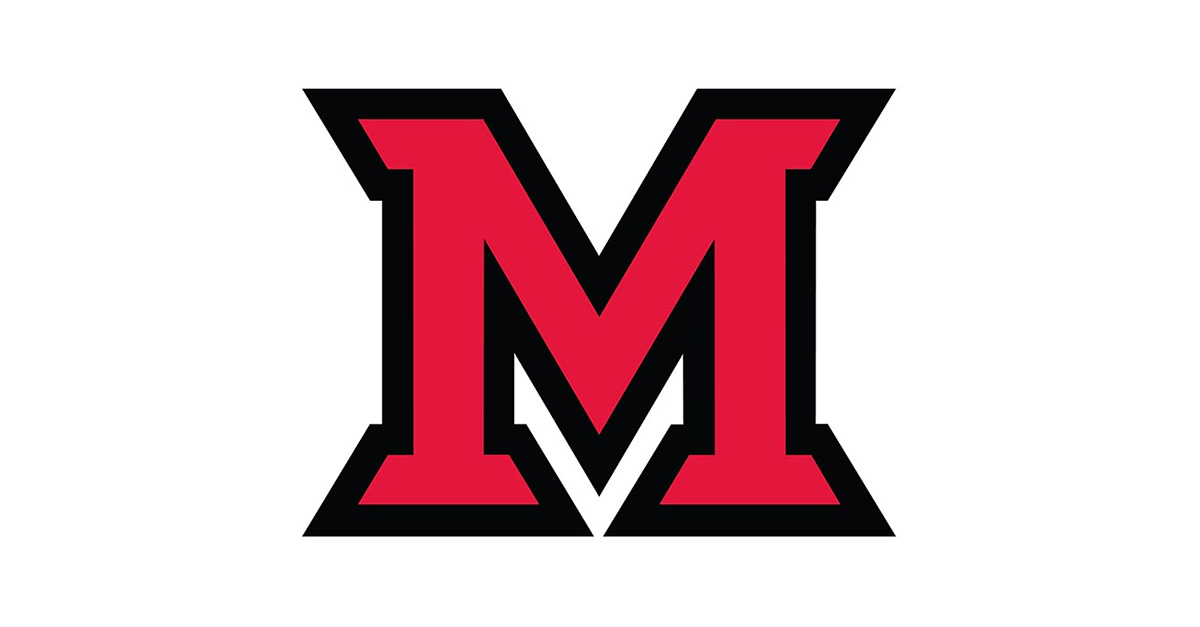 Jun 05, 2020
Webex will be conducting maintenance on the servers associated with Miami's site, MiamiOH.webex.com, beginning Monday, June 8, at 10:00 PM and ending on Tuesday, June 9 at 3:00 AM.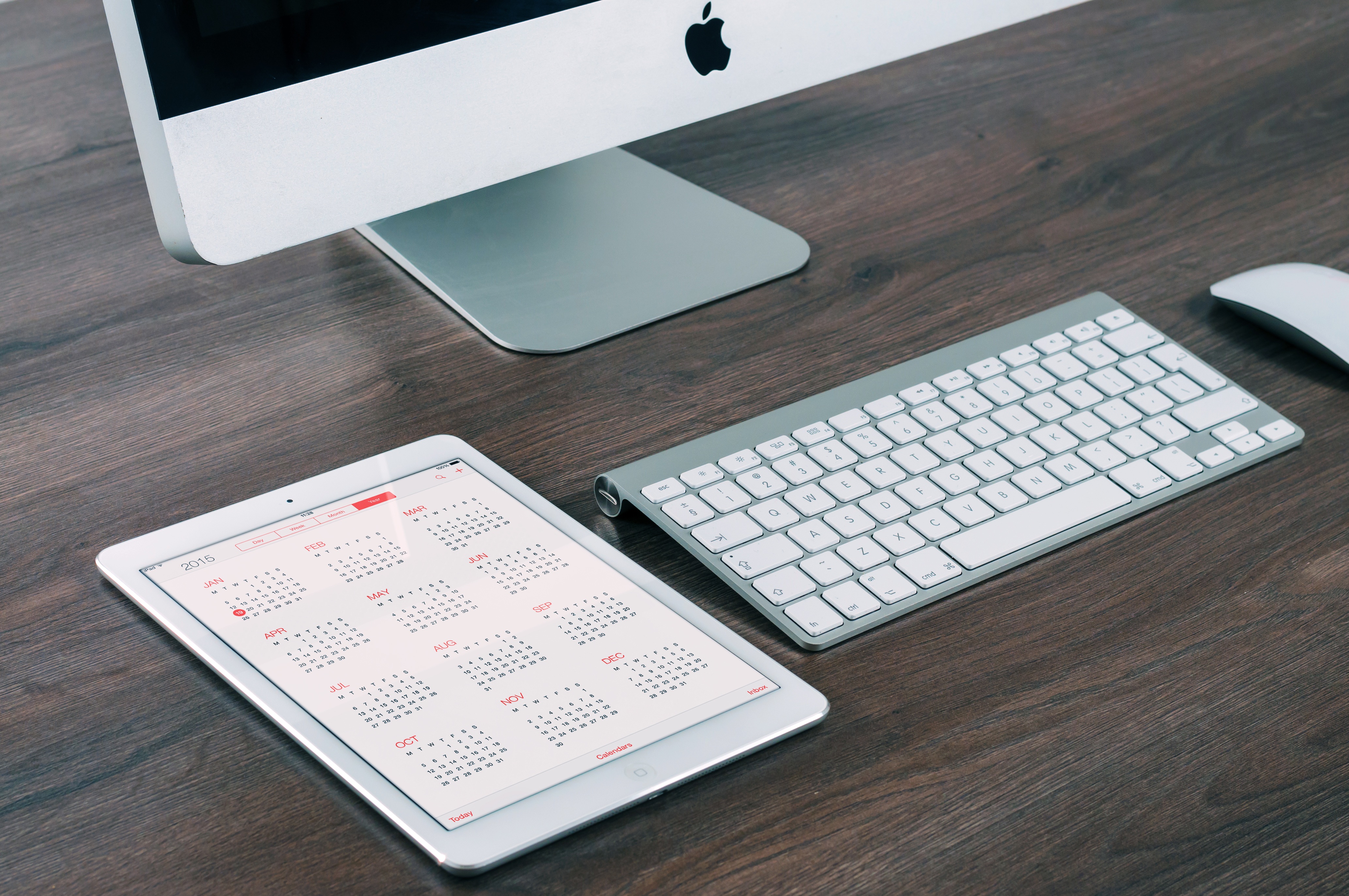 In order to provide the best meeting experience, Webex will be adding new servers to offer dedicated capacity for Miami users. These servers are purpose-built and optimized for video, ensuring that we will get the best-in-class education experience. This dedicated server capacity will assist users with fewer disruptions caused by traffic surges and will provide higher storage capacity for lecture and session recordings.
During this maintenance window, there will be service disruption. Cisco recommends that you do not use Webex during the maintenance window.
During the maintenance period, please note the following:
Hosts and participants may experience intermittent service unavailability when attempting to host or join meetings.
Users that have meetings scheduled during this maintenance window may be disconnected. If this occurs, the hosts will have to restart the meeting session again.
To avoid any interruptions, Cisco is recommending rescheduling any meeting that has been scheduled during the maintenance window.
Some historical reporting for Event Center and Support Center may not be available after the maintenance, but new reports will generate as expected.
If you experience login issues after the maintenance window, please contact IT Help at 513-529-7900 or initiate a live chat session at MiamiOH.edu/ITChat.
As always, please check MiamiOH.edu/ITStatus for up-to-date outage and planned maintenance information.