Good news: We're simplifying your VPN experience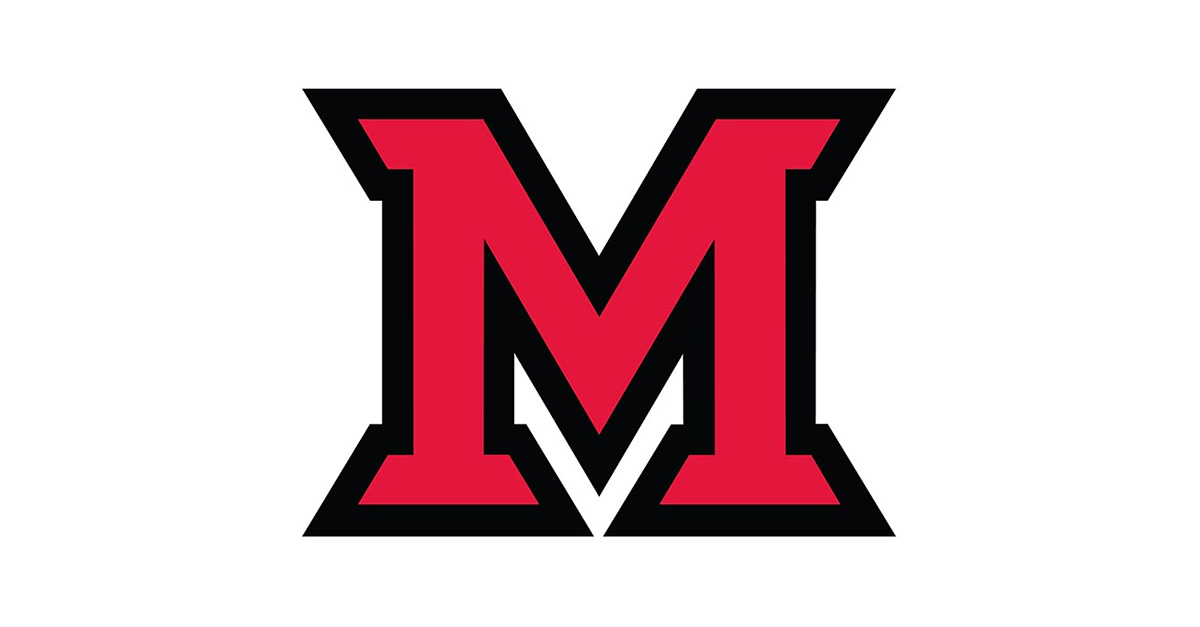 Jul 01, 2020
If you usually only use MUVPN (the "regular" VPN access granted to most students, staff, and faculty), you can feel free to ignore this message! Your experience will stay the same.
In an effort to streamline remote work and maintain secure connectivity for the important work Miami does in general, IT Services has been taking steps to simplify the virtual private network (VPN) service.

On July 15 at 6 am, we will be making some changes to how certain users log in to VPN. These changes will make the VPN experience easier! The work will take approximately one hour, but there should be no outage. 
After we make these changes, users of AdminVPN will see some differences from what you're used to. When you log in to VPN, if you usually select "adminvpn.miamioh.edu" or LDAP/Banner VPN from a dropdown menu, you will no longer have that option. Your VPN will simply work for the clearance you need it for!
The first time you log in after we make these changes, simply select "muvpn.miamioh.edu" from the dropdown (or type it in, if you don't see a dropdown). Essentially:
If your VPN client looks like this (displaying adminvpn.miamioh.edu):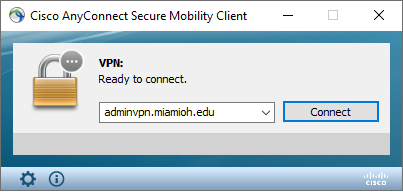 It should now look like this (displaying muvpn.miamioh.edu):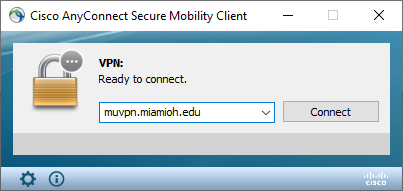 And that's it!
If you have any questions or concerns, please reach out to IT Help at 513-529-7900 or MiamiOH.edu/ITChat.