Zoom coming to Miami, along with changes to Webex and Google Meet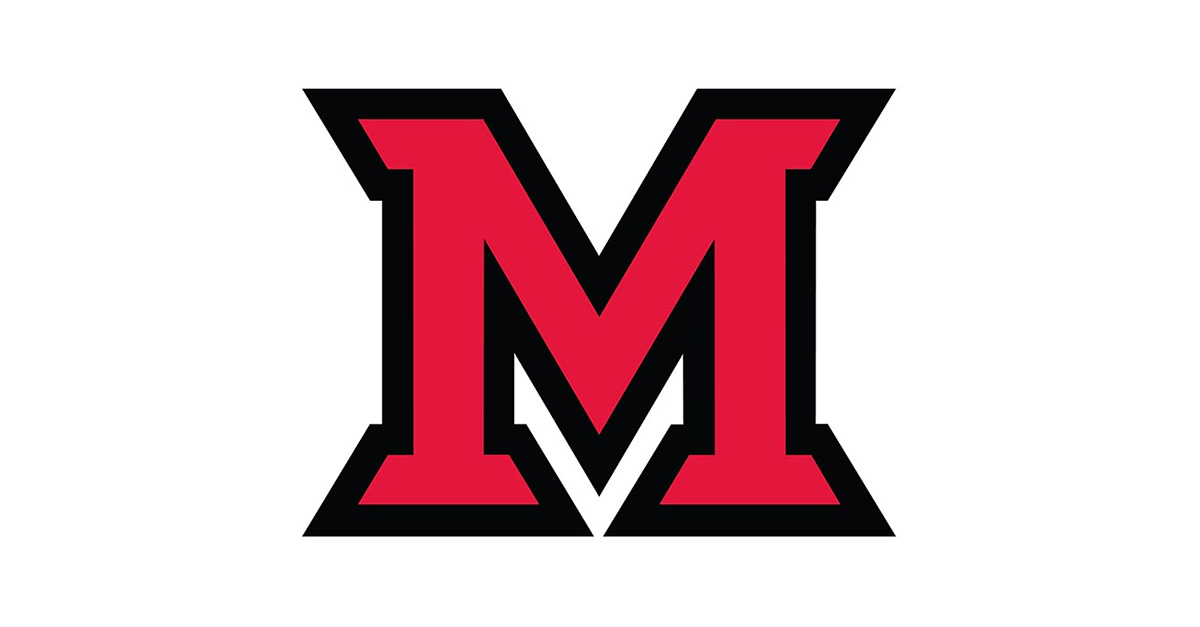 Jul 16, 2020
by Randy Hollowell, IT Services
We are pleased to announce that soon Miami will be adding an additional tool to our video conferencing toolbox. An enterprise version of Zoom will be available within the next couple of weeks to all current Miami faculty, staff, and students. There are also changes coming to Miami's current video conferencing tools - Webex and Google Meet. Keep reading for all of the exciting information.
Enterprise Zoom
IT Services is in the process of testing and installing Zoom into our environment. As part of the installation, we are planning to integrate Zoom into single sign-on, Canvas and Google Calendaring. Although there is not yet an exact date when it will be available to the Miami community, we are advancing as fast as possible to have it ready before school starts.

We are currently working with Zoom on how to handle anyone who currently has a registered account with Zoom using a Miami email address (xxx@MiamiOH.edu). More information will be shared as we get closer to a go-live date.

To learn more about this new tool, please visit the Zoom Help Center, and look for information about login instructions and available features in the next few weeks!
Webex Enhancements
Webex Meetings and Teams will also be getting some new enhancements beginning in August. Cisco has been taking input from the education community and is prioritizing the desired features. Although we do not currently have a release schedule, we will be communicating out the changes as they occur. Here are some of the features you can expect to be added:
Breakout rooms
Backgrounds
Music performance mode
Improved audio and video quality
Format enhancements (e.g., a dark mode option, improved button placement, labels below the video, default grid mode - available on both Meetings and Teams)
Google Meets Changes
Beginning August 8, Miami's Google Meets account will be returning to the standard service levels from the temporary enhanced version. That means the following features will be changing:
Recordings will no longer be available
Live Streaming will no longer be available
Meeting attendance will be reduced to no more than 100 participants
IT Services will continue to provide additional information regarding all of our communication and collaboration tools as it becomes available.