Zoom set to go live week of August 3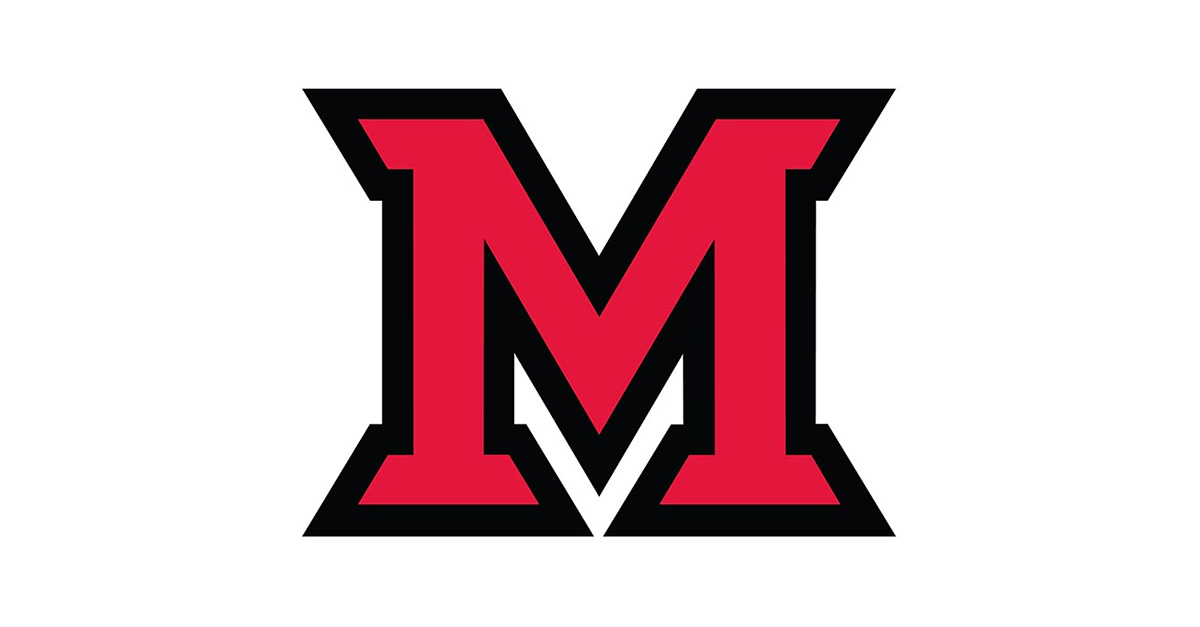 Jul 30, 2020
by Randy Hollowell, IT Services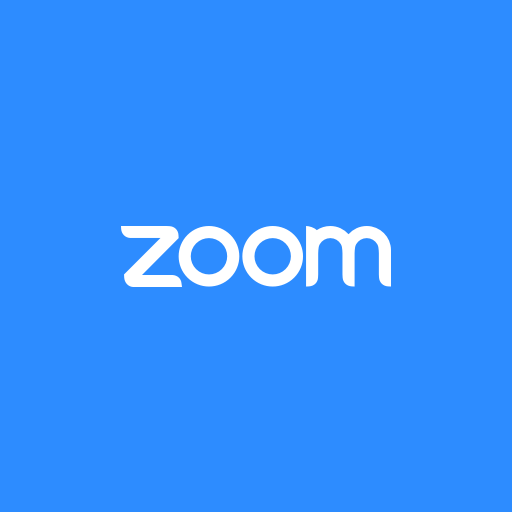 The Zoom implementation team has been hard at work preparing a new enterprise version of the popular video conferencing tool for all current Miami faculty, staff, and students.
IT Services has targeted some time the week of August 3 as the official go-live date for when all Miami users will have access to our unique login address, and support will be available through IT Help, including a full array of Knowledge Base articles.
Some of the key features of the Miami Zoom instance include:
A direct link to the Miami branded version of Zoom
Will be part of Miami's single sign-on system
Integration with Google Calendar
Integration with Canvas
 Zoom has wonderful support materials, including:
Look for more information, available features, and login instructions once Zoom goes live!
Zoom, and Webex, and Google Meet, oh my!
Zoom is just part of a greater communications package at Miami.
Webex Meetings and Teams will also be getting some new enhancements beginning in August. Some of the new features include:
Breakout rooms
Backgrounds
Music performance mode
Improved audio and video quality
Format enhancements (e.g., a dark mode option, improved button placement, labels below the video, default grid mode - available on both Meetings and Teams)
Beginning August 8, Miami's Google Meet account will be returning to the standard service levels from the temporary enhanced version. That means the following features will be changing:
Recordings will no longer be available
Live Streaming will no longer be available
Meeting attendance will be reduced to no more than 100 participants
IT Services will continue to provide additional information regarding all of our communication and collaboration tools as it becomes available.