Notice: Users may need to re-register devices on MU-GAMING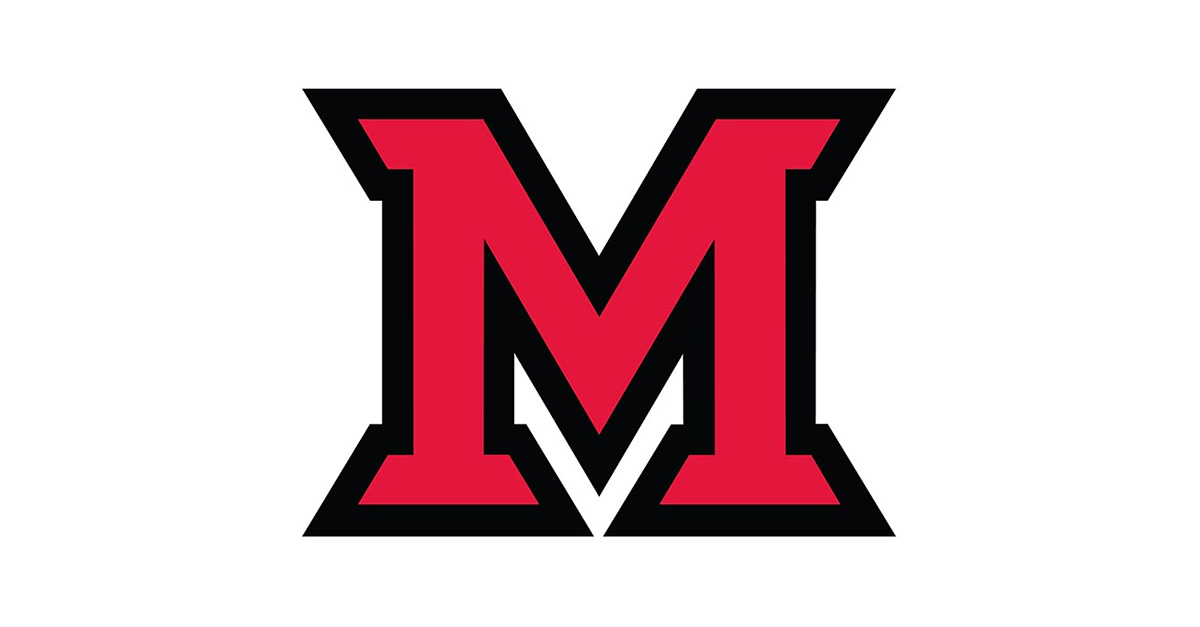 Aug 19, 2020
As you are returning to campus and reconnecting devices to the network, please keep in mind the following:
This past February, IT Services made it so that devices that had not been connected to MU-GAMING for 90 days were removed from the registered device list. Due to remote work and distance learning, some devices may have been inadvertently removed from the registered device list. 
Unfortunately, users that had devices that have not connected within the last 90 days will need to register the MAC address again before being able to connect to MU-GAMING. The registration portal can be reached at https://www.miamioh.edu/networkregistration.
This issue has been resolved for future devices, to allow up to a year of inactivity.
Users that require more than the allowed 20 devices can contact IT Help at 513-529-7900 or MiamiOH.edu/ITChat.
Here's to a successful Fall semester!