Introducing: Remote Tools Blog!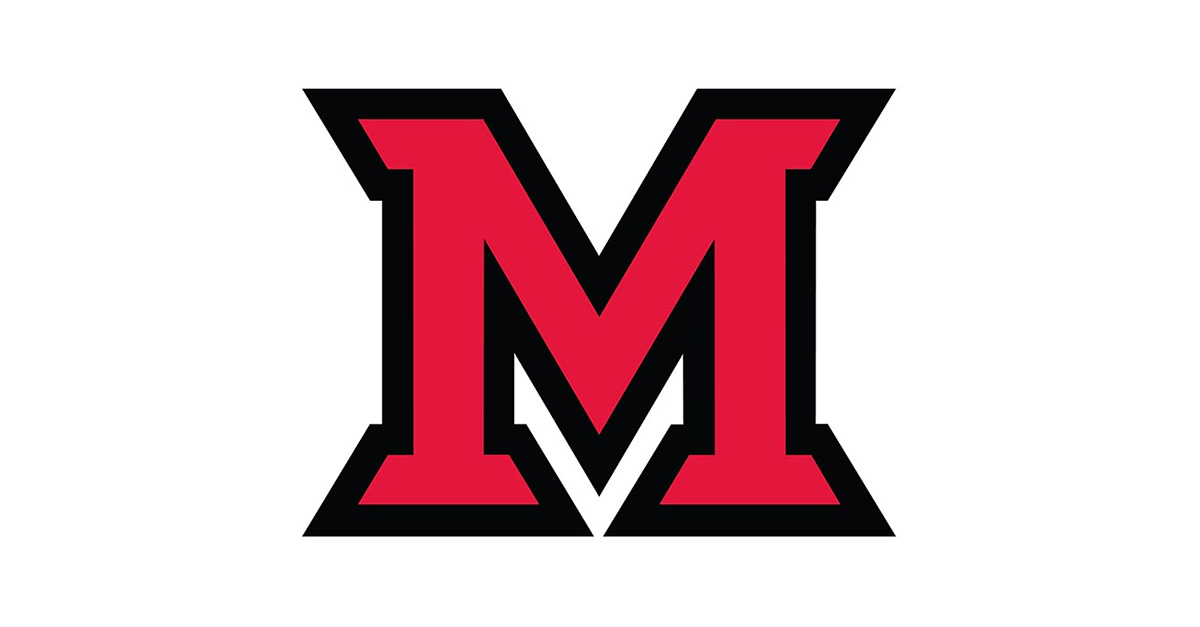 Aug 19, 2020
by Elizabeth Jenike, IT Services
Miami University IT Services supports several helpful platforms used to facilitate remote collaboration, including Webex, Zoom, and Google Meet. Faculty and staff are no doubt familiar with these tools -- but how familiar are you?
Enter the new Tech Talk: Remote Tools Blog. Do you want to know when Webex is getting cool new features? Or when Zoom adds new backgrounds to explore? Are you curious about participant limits for the various tools available at Miami? This is the place for you.
This blog will be a central repository of all things web conferencing. It is our goal to post a regular schedule of tips and general updates about remote learning and working.
Subscribe to our Remote Tools Blog now.
If you have a suggestion for a post here, or if you're curious about something we haven't covered, please let us know! Send a quick note to ITAdvocate@MiamiOH.edu and we'll take it into consideration.
Happy chatting!