IT Reminders: How do I get help?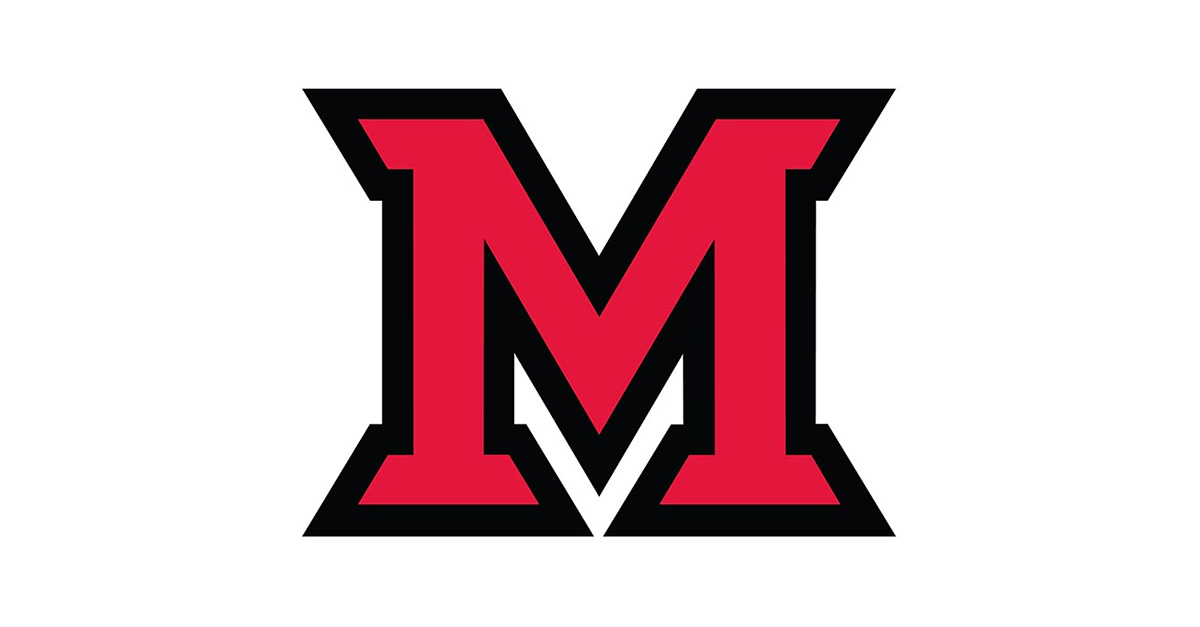 Aug 27, 2020
As we once again fall into the start of school, it's a good idea to take a deep breath and revisit some of the most salient facts about IT at Miami. One of the biggest services we provide—arguably the most important—is tech support for the systems and software we're responsible for.
How do you get support? Let's review.
1. Check the IT Help portal
From this page, you can view contact info for the support desk, search the Knowledge Base directly, find links to reset your password, and much more. There is even a section of helpful KB articles curated for different times of the school year. For instance, right now, there are several links relating to remote learning and work that you will find appropriate for the current environment.
Visit the site now at MiamiOH.edu/ITHelp.
2. Search the Knowledge Base!
With over 1,600 public articles on common Miami tech topics (like how to conduct Zoom meetings, where to find your Banner+ number, or how to use Webex in Canvas), chances are you'll find the answers to your questions in the Knowledge Base.
Search the KB now at MiamiOH.edu/KnowIT.
Visit the Remote Tech Toolkit for KB support categories specific to remote learning and working: MiamiOH.edu/RemoteTechToolkit
3. Check the Remote Tools Updates blog
As we move forward with working and learning remotely, and even as we begin to return to campus, you may find yourself confused about which conferencing tool to use for what situation, or where to go for help. We have collected all this information into one place: the Remote Tools Updates blog. The blog will update twice per week with valuable tips about the web conferencing applications we use at Miami (Webex, Zoom, and Google Meet).
Visit the Remote Tools Updates blog for the latest and greatest on remote working and learning.
4. Call IT Help at 513-529-7900
Calling the support desk is the easiest and quickest way to get the help you need. Advisors are trained to assist in whatever way you need—and get the appropriate people involved if they can't resolve your issue right away.
5. Chat with IT Help
If you're more of the typing type, we also have a live chat option. This connects you to a live support person ready to assist with your issues.
Go to MiamiOH.edu/ITChat now!
We're here to assist you with your technology needs. If you need help, you need only reach out. Have a great start to your semester!