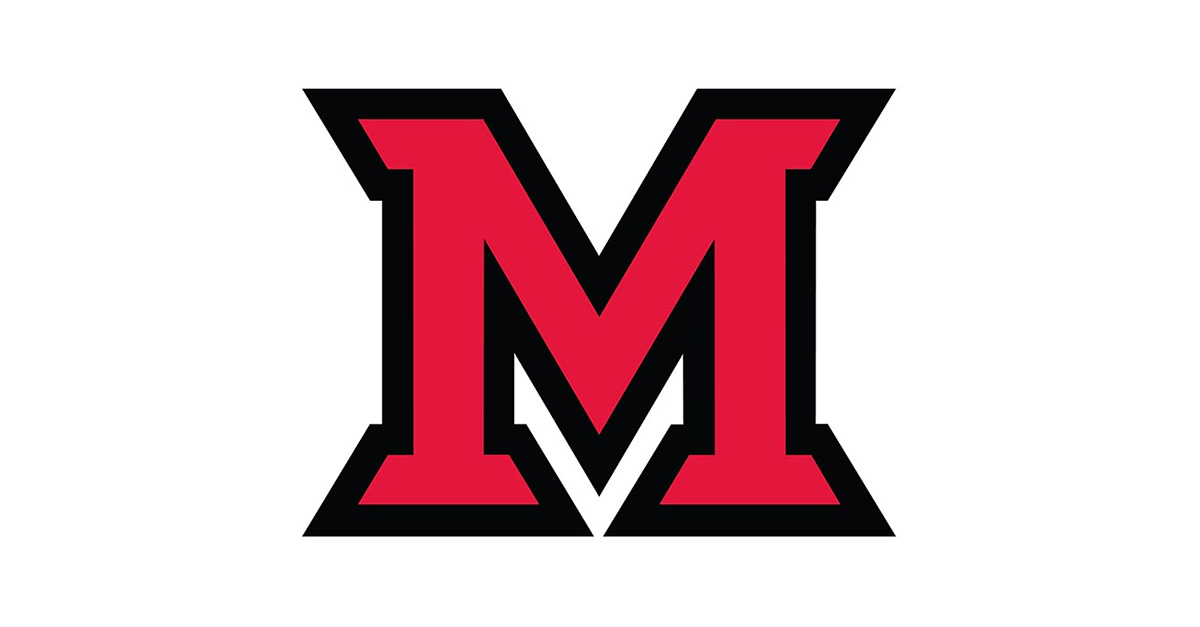 Aug 03, 2020
The Zoom implementation team has been hard at work preparing a new enterprise version of the popular video conferencing tool for all current Miami faculty, staff, and students, and is happy to report: Zoom is now live, and includes integration with Canvas and Google calendaring!
Based on your current usage of Zoom, please read this important information:
New Miami Zoom users
You now have access to our unique login address at MiamiOH.Zoom.us, which is also part of Miami's single sign-on system. From here you will be able to:
Sign in to Zoom
Host a meeting
Join a meeting
Download the Zoom desktop application
Access support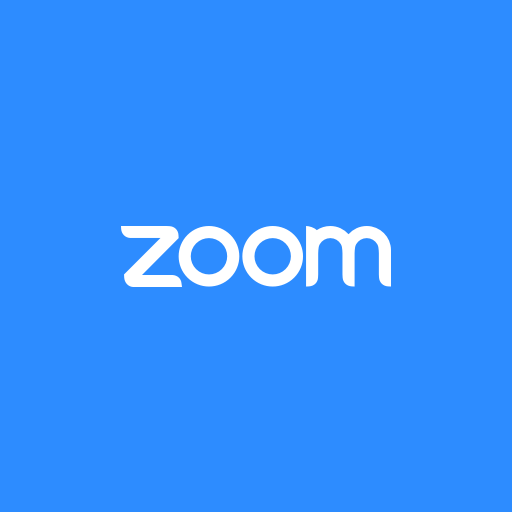 Current Zoom users
Because Miami has established a "federated" version of Zoom, if you have a registered account with Zoom (either paid or free) using a Miami email address (UniqueID@MiamiOH.edu) your transition is currently being managed with Zoom. We are working with Zoom to rectify this challenge and expect the transition to be done by the end of this week. When you log in to Zoom after this transition, your account will be migrated, along with all of your recordings and recurring meetings!
In the meantime, you will continue to have access to your personal Zoom account, and we will notify you when access to Miami's new account is available.
Google and Canvas integration
Zoom has been integrated with Google calendaring to allow adding a Zoom session to any calendar entry by using the "Add video conferencing" drop-down, similar to what is currently available for Webex and Google Meet.
An integration has also been created for Zoom to work seamlessly within Canvas, much like the current Webex integration.
Be on the lookout for additional information and possible feature updates as we move into the fall.
Support is available through IT Help, including a full array of Knowledge Base articles at MiamiOH.edu/zoom. Knowledge Base articles will continue to be added over the next several weeks, so check back often for additional information. Zoom itself also has wonderful support materials, including: