New phishing scam pretending to be IT Help support desk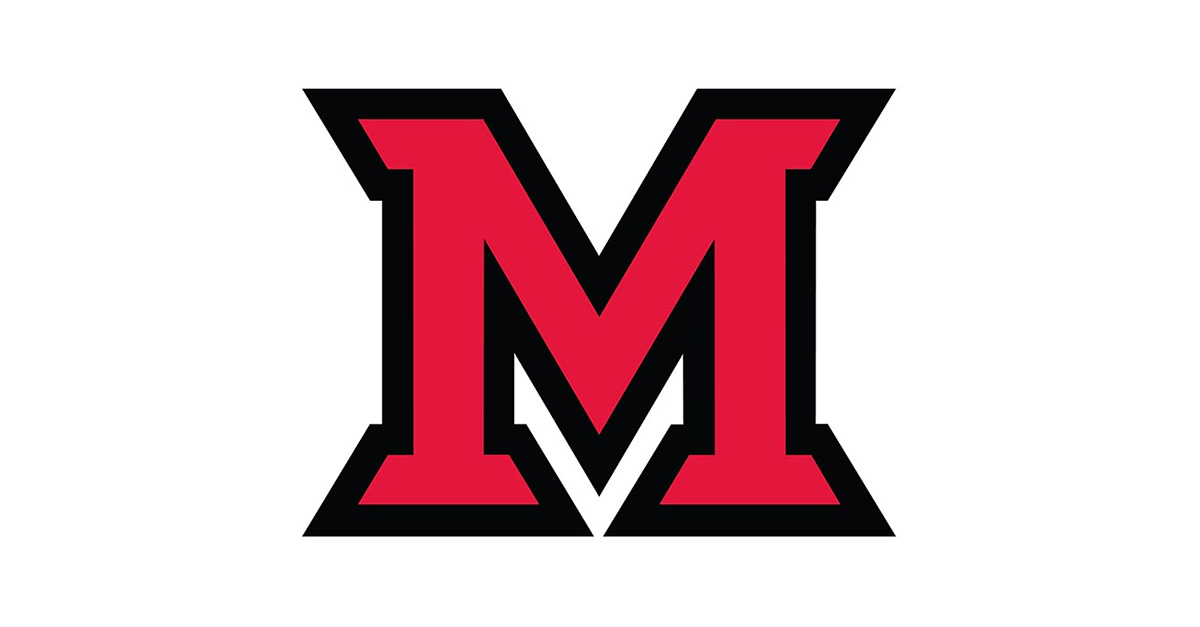 Sep 18, 2020
IT Services has received several reports about a new phishing scam that seems to come from the IT Help support desk. (This is personal, now!)
Here is an example:
From: Help Desk <[PHISHING-EMAIL]@gmail.com>
Date: Fri, Sep 18, 2020 at 1:43 AM
Subject: Account Verification
To:
Dear Student,
This past week, Miamioh.Edu analyzed the improper usage of your email account. Our IT department discovered that your account has not been verified for this session and was also used for spamming purposes since the start of COVID-19.You are required to submit the details below within the next 48hours or your Miamioh Email Account will be disabled.
UniqueID:
MUnet Password:
Thank you
support@Miamioh.Edu
Do not respond to this message. The "From" field indicates that the email was sent from a Gmail account, not someone in Miami's domain. The IT Help support desk will never ask you for your username or password in an email like this. Several grammatical and syntactical mistakes in this message are also "tells" that it is a scam.
Remember: If you receive an email that looks suspicious, it's better to be safe than sorry - forward the message to InfoSec@MiamiOH.edu, and the InfoSec team will tell you whether it's legitimate or a fraud.
In addition, if you receive a Duo push that you didn't initiate, deny it.
Stay safe out there, folks! And don't forget that October is also National Cybersecurity Awareness Month, so we will be providing information all next month about how to stay safe online. Visit us on Twitter and check out the playlist we've put together on YouTube of helpful (and funny) videos.