Miami Has Enhanced Outdoor Wi-Fi Capabilities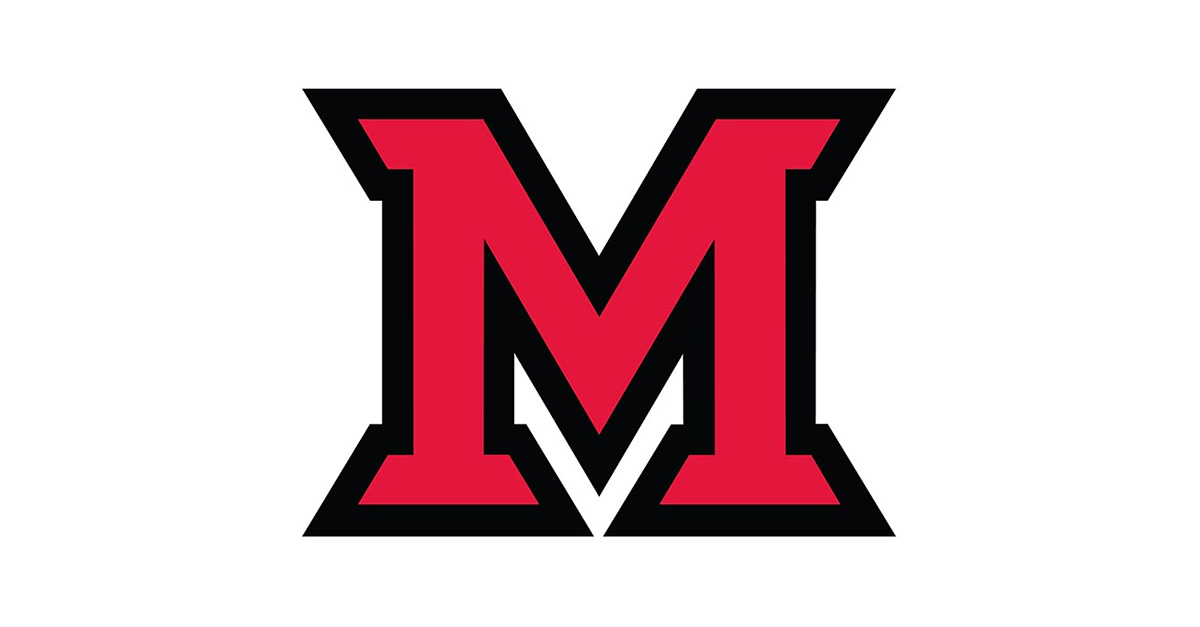 Sep 17, 2020
by Randy Hollowell, IT Services
Miami has worked hard to provide MU-WIRELESS to as many areas of campus as possible, including most outdoor seating and gathering areas, athletic venues, building green spaces, as well as most parking lots on all Ohio campuses.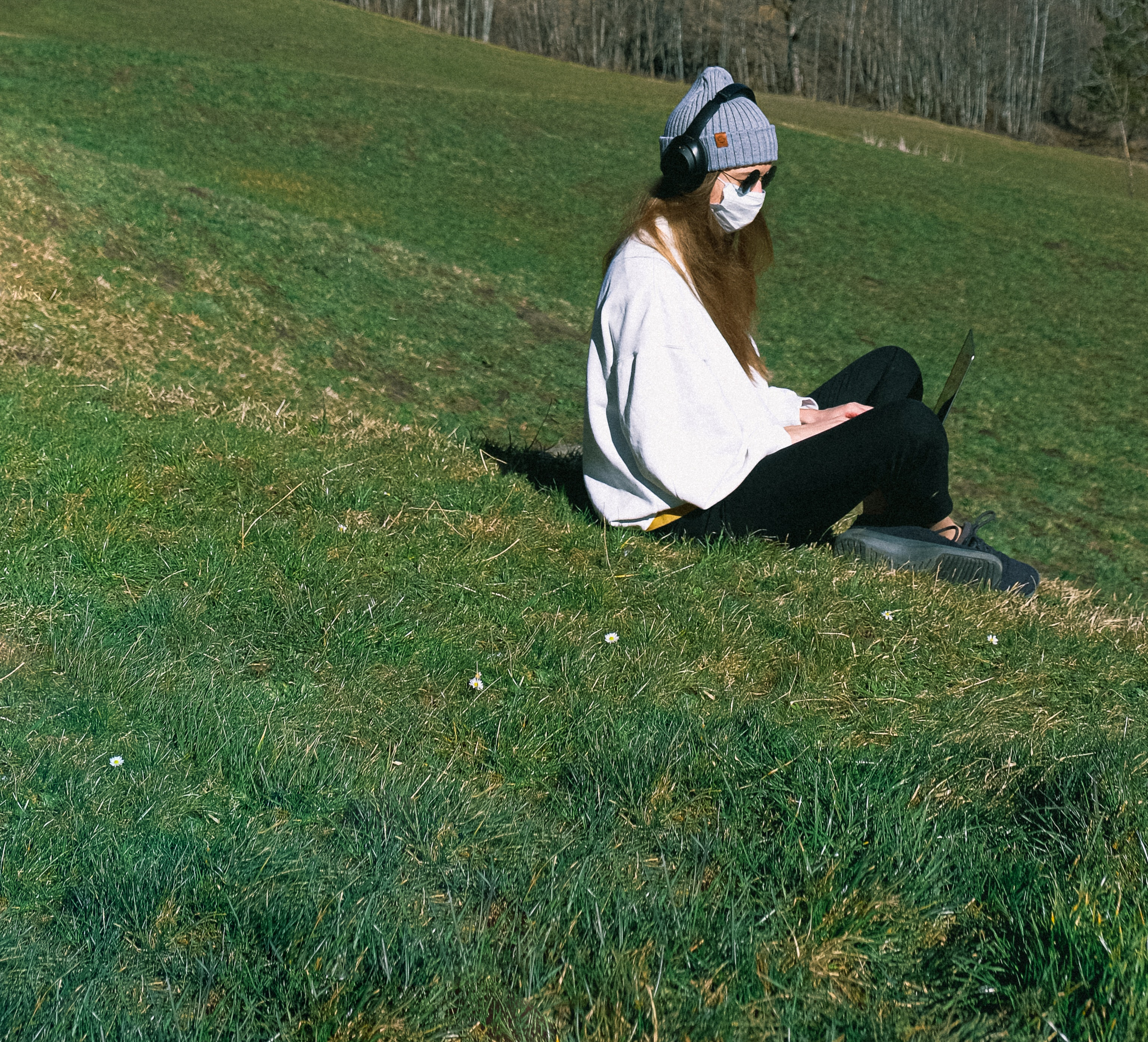 Considering the current issues regarding COVID-19, IT Services felt it was important to expand the coverage areas even more to provide additional flexibility, not only for our faculty, staff, and students, but also for our surrounding communities hit hard by the impact of this virus. In response, IT Services has added and enhanced Wi-Fi resources in our parking areas to accommodate our communities at our regional campuses and here in Oxford.
Some of the parking facilities that have recently been upgraded include:
Hamilton Campus Lots
Middletown Campus Lots
Voice Of America Campus (front and side lots near the building)
Chestnut Field Lot (near the building)
Millet West Lot (near the building)
Ditmer Field Lot (near the bus stop)
Cook Field (all four sides)
Obviously, users within the Miami community will continue to use MU-WIRELESS when using Wi-Fi outside, and non-Miami users are able to use MU-GUEST, or eduroam (if they are affiliated with a member institution, such as the Talawanda school district).
In the near future maps will be available showing our new and existing coverage areas that will be available for use by anyone in need of internet services.
If you have issues connecting to Wi-Fi, it's easy to get help. Just go to MiamiOH.edu/WiFi to learn more about Wi-Fi at Miami, and to report an issue with your Wi-Fi service