Zoom and Webex Security: What You Can Do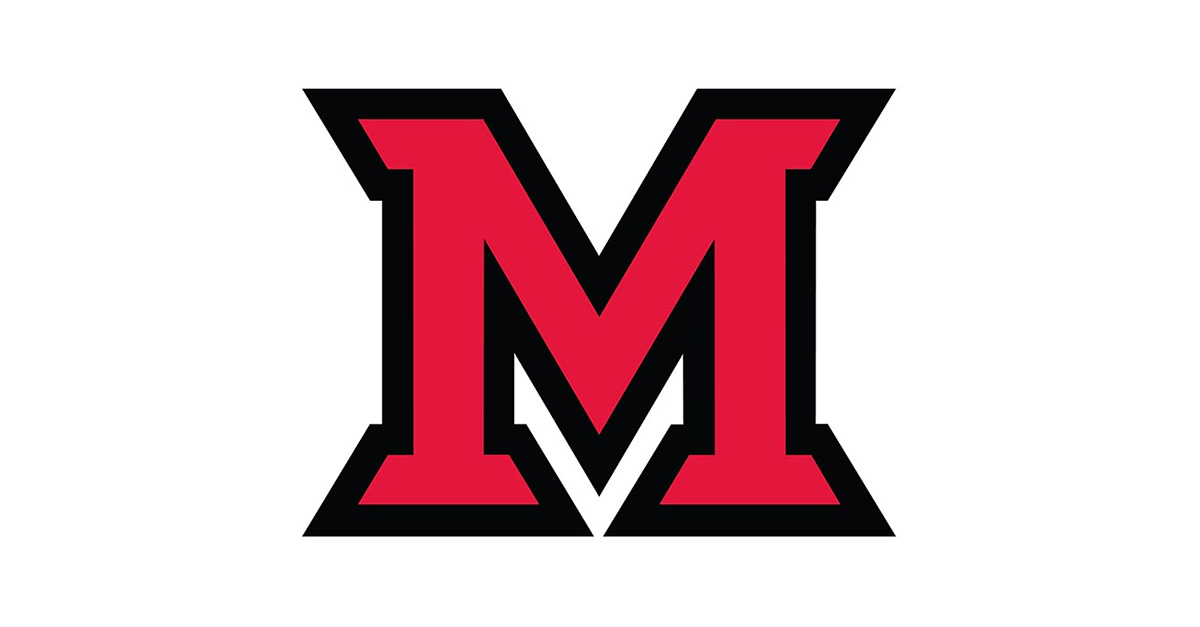 Sep 27, 2020
by Randy Hollowell, IT Services
We continue to hear stories, both locally and nationally, about unwanted visitors "bombing" web conferencing (Zoom, Webex, etc.) meetings and events. This behavior can be extremely disruptive to the meetings, and in some cases, even illegal.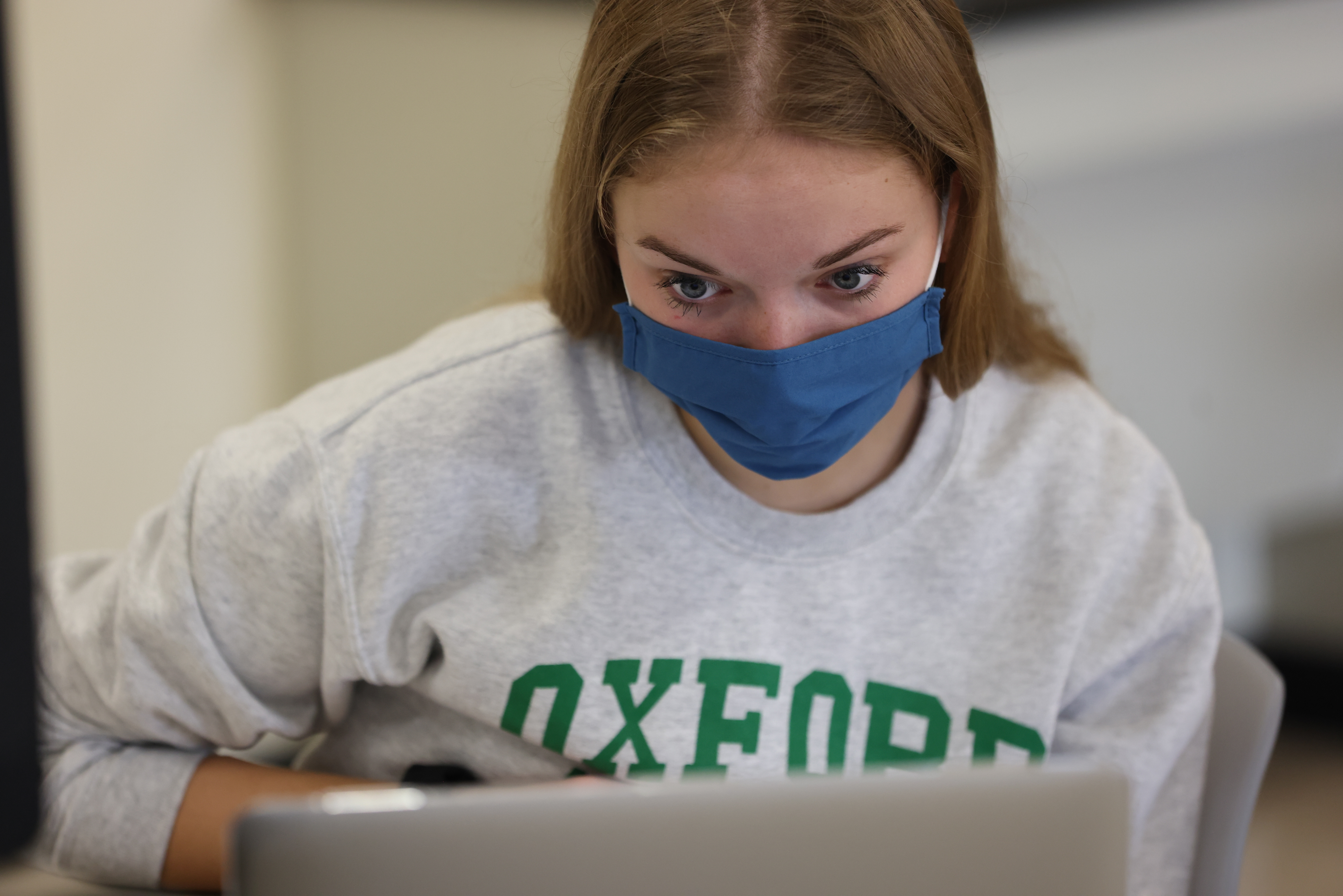 Many of the same security recommendations apply to Zoom, Webex, and Google Meet as are used for other online applications. In order to keep uninvited guests from disrupting class gatherings and meetings, here are some tips to keep in mind for Zooming safely and responsibly.
What Can I Do
One important recommendation is for meeting and event owners NOT to publicly share passcodes through social media or websites, including apps like The Hub. IT Services has already made passcodes mandatory on all Zoom and Webex meetings. However, they lose some of their effectiveness when shared through public sites.
What is Miami Doing
Beginning Tuesday, September 29, Miami Zoom accounts will have an option for meeting creators to force meeting attendees to log in to Zoom with a Miami account. This is an important change for meetings and events that are geared towards a Miami-only audience.
To enable this setting when creating a meeting:
Sign in to the Zoom web portal.
Schedule a meeting or webinar.
Under Meeting Options or Webinar Options, click Only authenticated users can join.
Choose Sign in as MiamiOH.edu user.
Select the Best Web Conferencing Option
Miami has several web conferencing tools available for all faculty, staff, and students. Before choosing a tool, consider what is the purpose of your meeting or event. For example, if you are hosting a closed meeting of only Miami users, Zoom or Webex meetings is probably your best choice. However, if you are hosting an open forum, it may be best to consider using Zoom Webinars or Webex Events. These have greater controls to manage or eliminate audience participation.
Familiarize yourself with hosting capabilities
As the host of a Zoom meeting, you have a range of abilities available to you. Some of these features double as security settings as well. Make sure you are well versed in these settings before hosting a meeting. You can:
Turn on waiting rooms - This allows the host to see who is trying to get in their meeting before the participant actually joins. This is a useful feature -- according to Zoom, "almost like the velvet rope outside a nightclub, with you as the bouncer carefully monitoring who gets let in." At this point, it's your call. As a host, you will get a notification that Jane Doe is waiting to be let in the room. For smaller groups with easily manageable participant counts, this may be a good way to quickly eyeball your class roster and make sure the names match up.
Disable private chat - This prevents anyone from getting unwanted messages during the meeting.
Mute participants / disable video - These features allow the host to control the sharing capabilities of the meeting participants. If a participant is being disruptive either visually or audibly, you have full control. You can also make it impossible for participants to unmute themselves, so if you mute someone you can guarantee they will stay muted.
Remove participants - If muting or disabling video isn't enough, you also have the power to completely remove a person from the Zoom meeting. In the Participant's menu, mouse over a participant's name to reveal the option to remove them. Read more about managing participants in meetings at the Zoom support site.
Be aware of screen sharing settings
This is a good practice to follow no matter what your chosen conferencing platform may be. You don't want to relinquish control of the meeting to anyone, let alone outside actors, without your express permission. To prevent participants from screen sharing during a call, navigate to the arrow next to Share Screen and then Advanced Sharing Options. Under "Who can share?" select the "Only Host" option.
To set this as the default option, do so in your web settings.
Read more about Zoom security and keeping uninvited guests out of your meetings at the Zoom support site.