IT Profile: Connie Johnson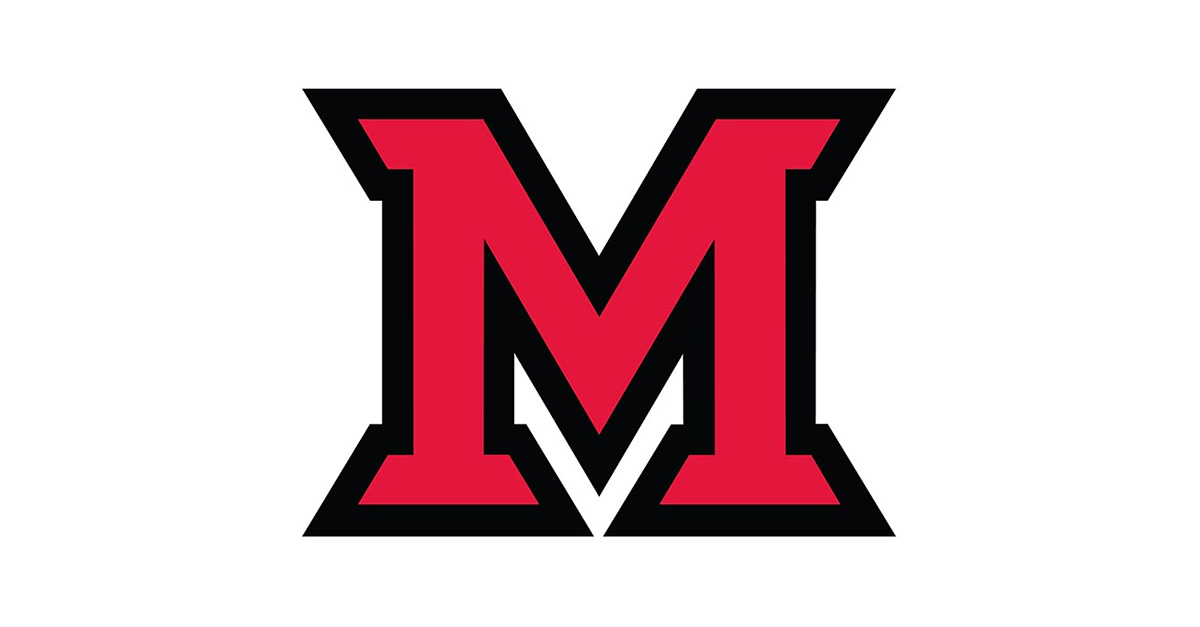 Sep 28, 2020
This profile of Connie ran in the October 2016 Tech Talk Newsletter.
There is little doubt of the importance technology serves in our everyday lives. It is also very apparent that the avenues of communication that have been opened up to us through technology can be quite scary. Just look at the top 5 cyber-security threats noted in this newsletter. So, how do we navigate this frightening yet exciting technology playground?
That's easy. With the help of people like Connie Johnson.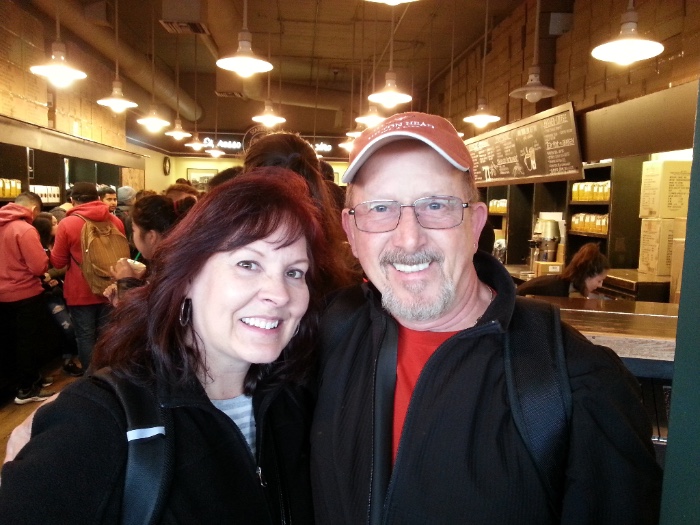 Connie is a data security analyst here in IT Services at Miami. "My role is to assist in the support of information security at the university. This involves implementing security policies and standards set forth by the Security, Compliance and Risk Management office," she says.
She handles security reviews for applications and third party hosted services, along with participating in the evaluation of proposed systems and application. That in and of itself is a lot. But Connie claims that one of the most rewarding parts of her job is when she gets a chance to get outside of her office, and interact with the Miami community each October.
"I also handle our involvement with the annual October cyber security awareness events that have been done on campus for the past 10 years." But that is not all. "I also handle the annual shredding event that happens every May on the campuses."
Connie has been at Miami for 11 years, and takes great pride in helping the community stay as safe as possible in this ever-changing technology world. She attended Wilmington College as a part time student working a full time job, and achieved a degree in Business Administration.
Security awareness for Connie is not just a job, it is a passion. Because of this, she knows what topics require the most attention. "For the past several years, the event has mainly focused on phishing," she notes. "Our office sees quite a few compromised accounts due to someone clicking on a link in a message that is a phishing message. The event allows us to educate people on what phishing is, how to spot a phishing message, and what to do if they receive one. It's interesting engaging with the students and hearing their stories of either it happening to them or to someone they know."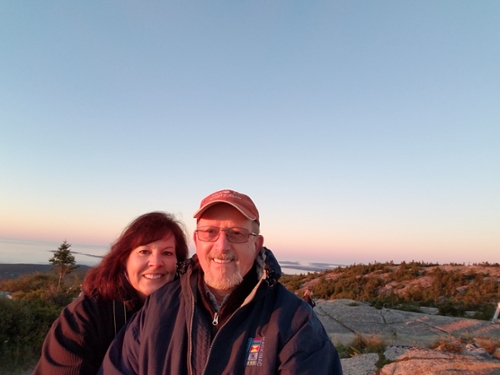 Obviously October only comes around once a year, but there is plenty of other work for Connie to take care of. "It can be a number of things," she says regarding her daily activities. "From handling PCI (credit card handling) compliance reviews, to performing security assessments on applications and third party host providers, to ensuring information security policies and standards are implemented and followed, to being a member of several committees within IT Services such as the Diversity Committee, CIRCUIT and Value Engineering."
But security awareness is not the only thing Connie is passionate about.
"My main hobby for the past 30 years has been physical fitness. Staying active has always been important to me," she says. "I have run four full marathon races and over 30 half marathons." In fact, three of the four marathons were done in a single year!
Connie also engaged in martial arts for a while and participated in local cycling events. "I regularly work out at Phillips Hall after work, and I take advantage of the fitness programs the university offers such as yoga, zumba, crossfit, and the Hawk Walk program."
That sounds like more than enough for one person, but Connie's involvement doesn't stop there. She is also very active in her community. "I am a volunteer for the Fairfield Township Police Citizens Police Academy and for the Fairfield Township Fire Department with their Fire Corps program."
This past spring, the Fire Corps along with the local Red Cross took part in a smoke alarm campaign for the township she lives in. They installed smoke detectors in homes that needed them, replaced batteries in existing detectors and educated the homeowner on fire safety for their home.
The icing on the cake of her life is camping. She and her husband try to plan two big camping trips each year. "This past year, we went to Hilton Head, SC and recently the coastline of New Hampshire and Maine."
Good luck trying to catch up with Connie. But if you do, please thank her for all she does in helping to keep Miami a safer technology environment.