Security, sports, and service with Dennis Schwind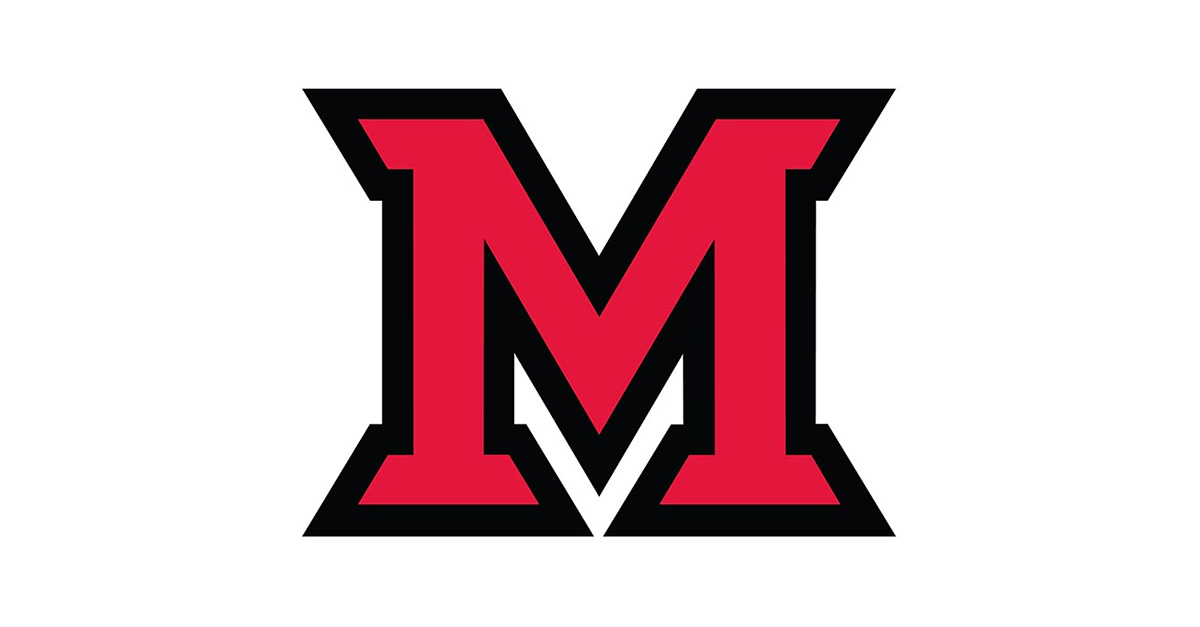 Oct 22, 2020
by Elizabeth Jenike, IT Services
One of the most important aspects of cybersecurity is the safety of your pipes . . . internet pipes, that is. Network security is, simply put, keeping bad guys out of the Wi-Fi and hardwired networks on campus. A comprehensive network security strategy could incorporate various monitoring tools and prevention techniques. There are countless arrows in the quiver of network security, and each one of them serves a particular purpose, all in service of keeping you -- and your data -- safe while you're accessing Miami resources.
This article isn't about network security, though -- at least, not completely. It's about one of the archers who use that quiver to maintain Miami's networks.
Let's meet Dennis!
Dennis Schwind is a senior security engineer in the network services group in IT. He's been with Miami for 25 years, helping keep bad actors out of our systems. His job mainly focuses on creating and maintaining firewall rules, maintaining the virtual private network (VPN), and intrusion prevention.
"My favorite part of the job is working with talented and conscientious colleagues who keep an eye on facilitating the teaching mission of the University," he said.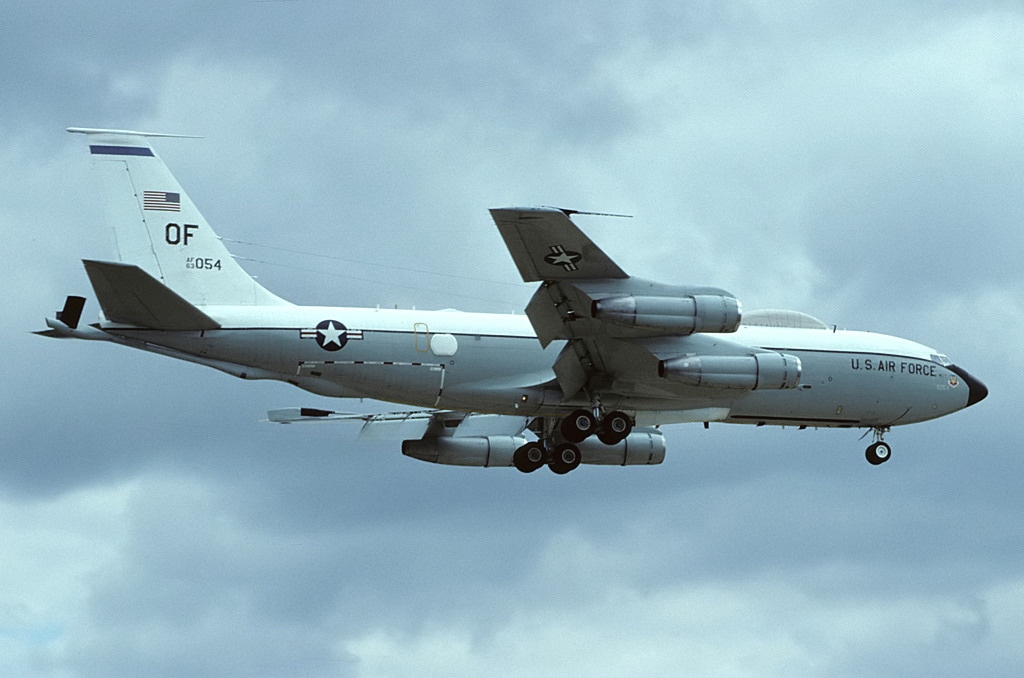 Before coming to Miami, Dennis served in the United States Air Force as a radio technician for two years and an aircrew member for a little over one year. He was part of "Operation Looking Glass" and flew missions on the Boeing EC-135C used for that operation. The plane itself was retired in 1998, after Dennis left the Air Force, but the mission lives on with the assistance of a fleet of Navy E6-B planes.
At home, Dennis is a five-time (five-star!) dad of four boys and one girl -- all of whom spend time on the ice in some form or another. The boys have done youth hockey thanks to Goggin Ice Center, and his daughter has taken ice skating there as well.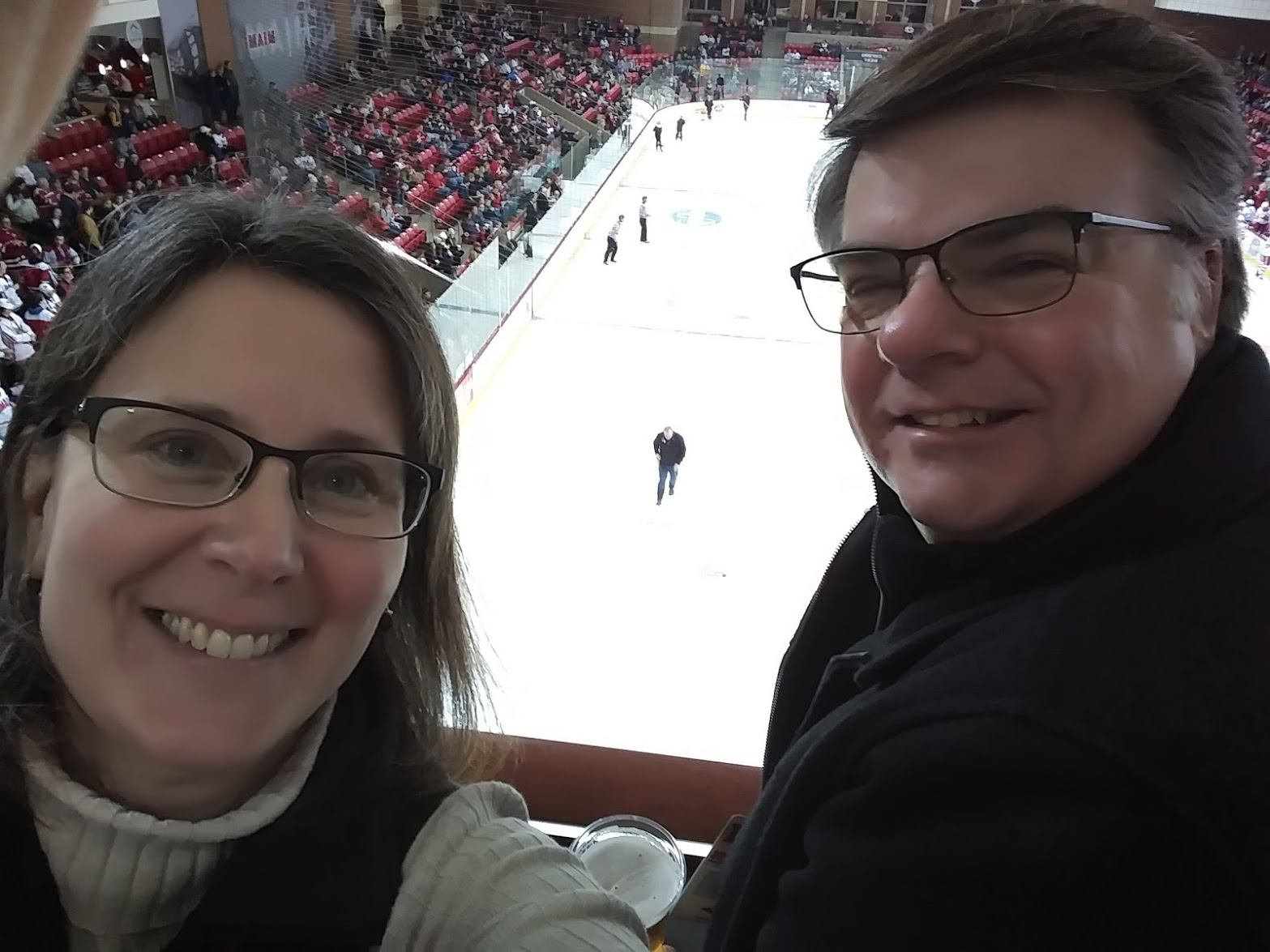 In addition to freezing on the sidelines at the rink with his wife, Kristen, Dennis enjoys RV camping and motorsports. He is also an active member of the Knights of Columbus, an organization of Catholic men that focuses on acts of service in benefit to working-class and immigrant families.
Thanks for all you do to keep the Miami networks (and the U.S.!) safe, Dennis!