Phishing scam posing as a supervisor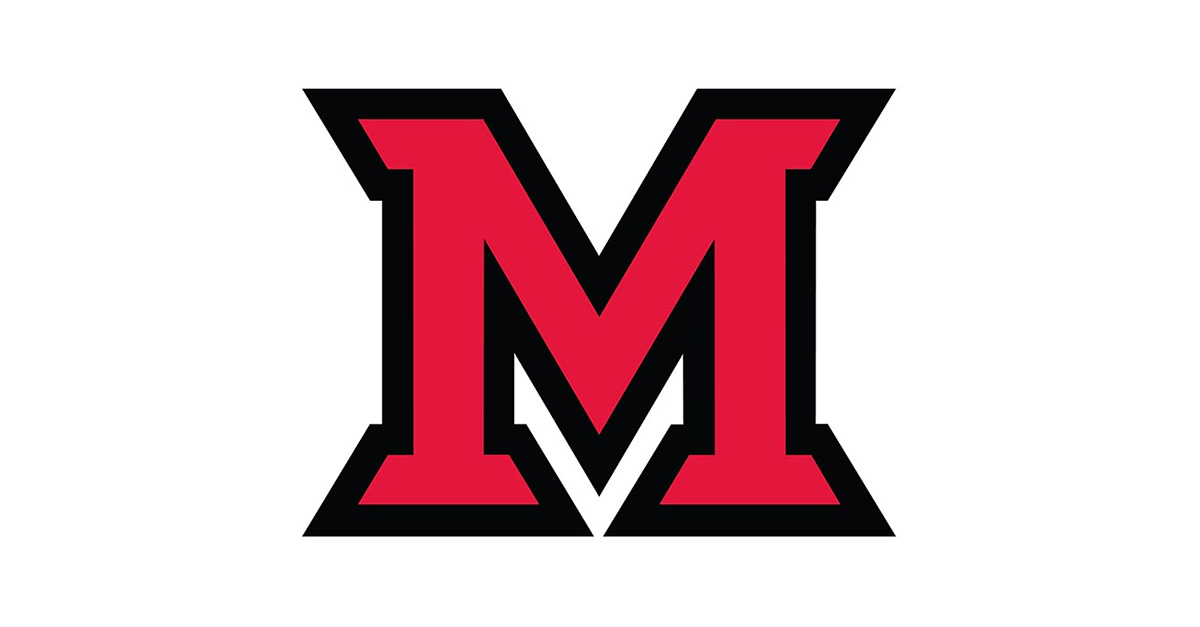 Oct 05, 2020
IT Services has received reports that a new scam email has been making the rounds. The sender claims to be a Miami supervisor, such as academic dean or senior administrator. The email asks for the recipient to send the sender their personal phone number.
Here is a text example of the email:
From: Beena Sukumaran <sukumab.miamioh@gmail.com>
Date: Fri, Oct 2, 2020 at 11:21 AM
Subject: Quick Request
Can you give me your available text number that i can reach you at? --
Beena Sukumaran Professor and Dean BEN 106 D College of Engineering and Computing Miami University
This is a scammer asking people to buy gift cards and send them the codes. Do not respond to this message.
There are several "tells" in this email that indicate a scam, including that the sender's email is not from an @MiamiOH.edu address, and some grammatical errors.
Remember: If you receive an email that looks suspicious, it's better to be safe than sorry - forward the message to InfoSec@MiamiOH.edu, and the information security team will tell you whether it's legitimate or a fraud.