Planned maintenance: Databases to be migrated in November and December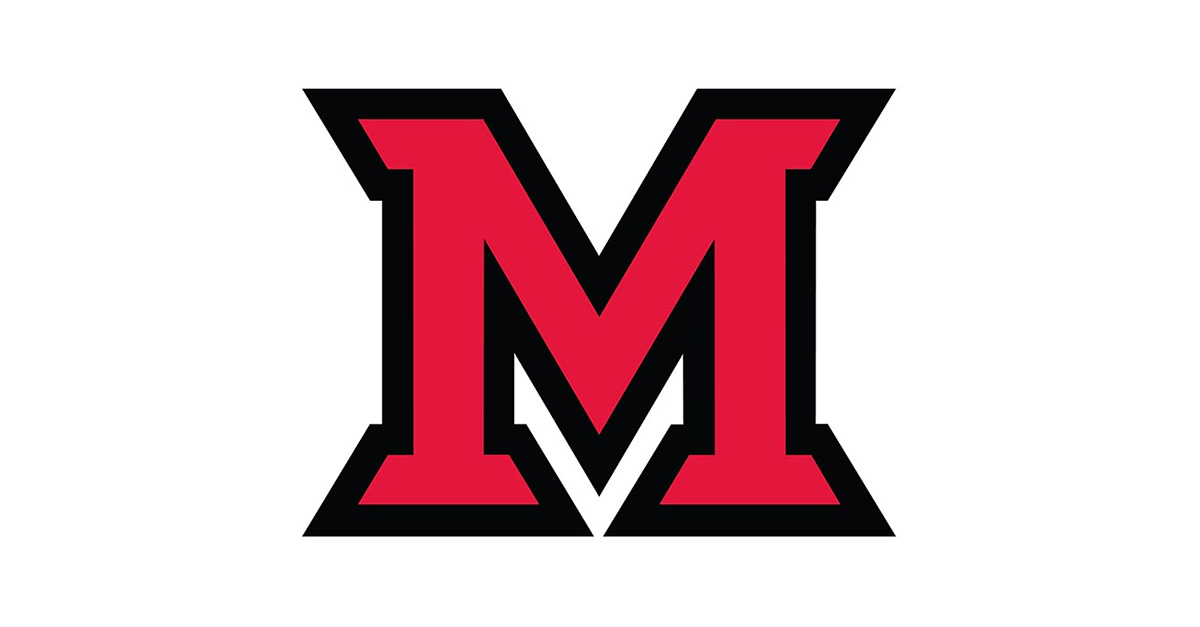 Dec 07, 2020
Throughout November and December, several databases will be upgraded to Oracle 19c to maintain currency and vendor support. This will involve planned outages for the affected applications. Please see the maintenance schedule:
IAPROD: November 13, 6 pm to 8 pm
MWREP: November 13, 8 pm to 10 pm
MARS: November 21, 9 am to 12 pm
PROD and PWAS: December 13 at 11:00 pm to December 14 at 1 am
For each of the two- to three-hour maintenance windows, the applications that use these databases will be unavailable. Applications that are left running while this maintenance takes place may need to be restarted once the upgrade is complete.
We recommend that you validate your applications thoroughly after the upgrade and notify duit-dba@MiamiOH.edu immediately of any issues.
Notable applications that utilize these databases include:
MWREP and IAPROD
OAS (Oracle Analytic Server)
BI Publisher
MARS
Student, faculty, and staff-facing Miami applications, for example:

FindUser
Web Aliases
Course List
Web Directory
Photo Roster

Confluence
myMiami portlets
PROD
Banner Admin
BannerWeb
uAchieve
PWAS
If you have questions or concerns regarding this planned maintenance, please contact Troy Travis.