A word of caution: New Apple silicon M1 Mac computers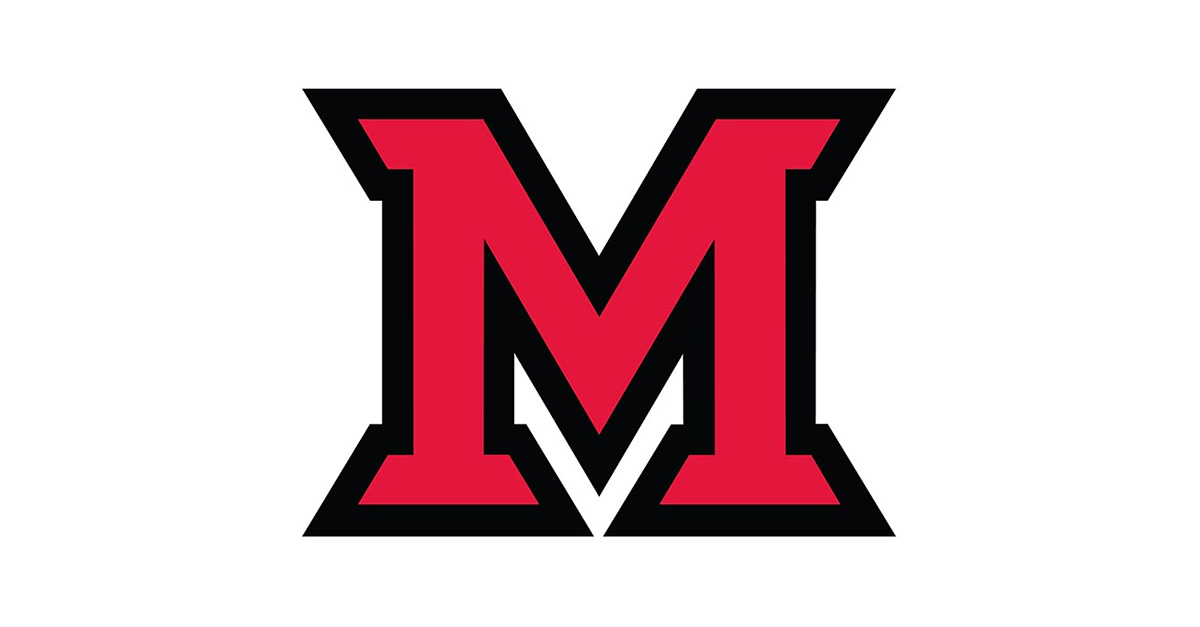 Dec 03, 2020
By now, you may have heard that Apple unveiled quite a few new products this season, and that is something to be excited about! IT Services has acquired one of the new computers, and we have been testing it out so the University community can be apprised of any differences and opportunities with these machines.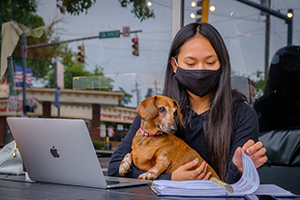 Many new Macs are powered by the Apple silicon M1 processor (one that is based on ARM instead of Intel). A word of caution: Some applications necessary for coursework and University operations may not run on these new processors. Developers are changing their apps to run on the new processors, but for now, most macOS applications written for Intel processors will require Rosetta 2 to run properly, and some may not run at all.
Another change for these new M1 Macs is that Microsoft Windows will no longer run on Mac devices using Boot Camp or by using third-party virtualization software such as Parallels.
Faculty, staff, and students should be aware of this information (especially as the holiday gift-giving season approaches, perhaps with promises of new technology!). To that end, the End-User Computing group has put together a Knowledge Base article with more information about these applications.