Hoyt data center work scheduled for December and January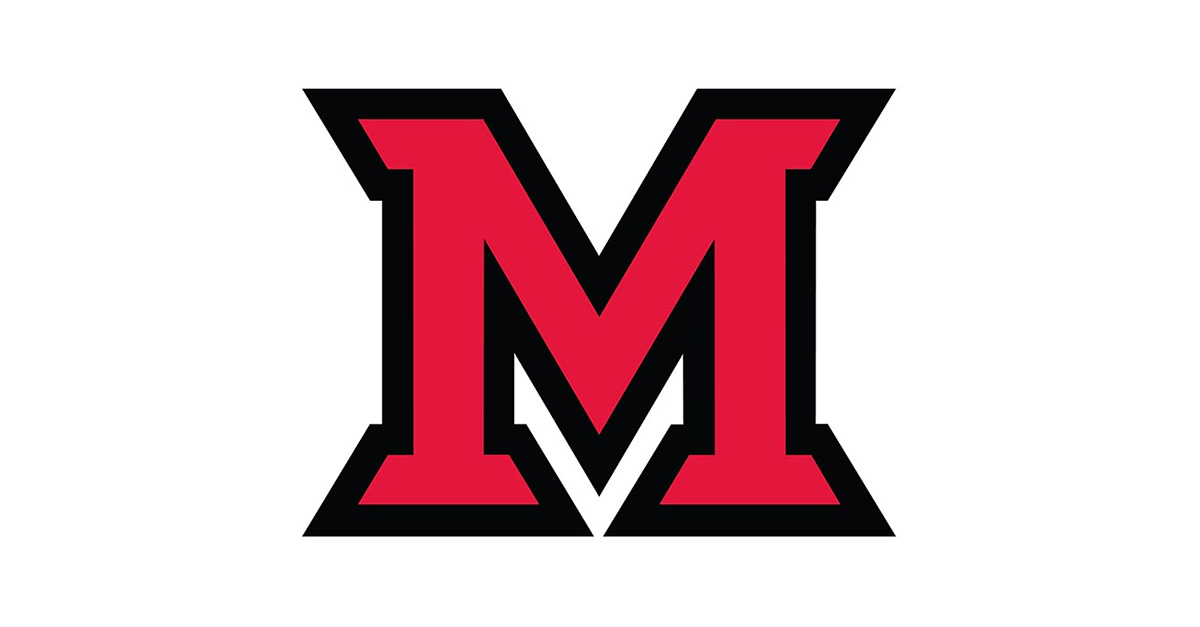 Dec 03, 2020

Over the next two months, IT Services will be performing upgrades to the data center Uninterruptible Power Supply (UPS) systems located in Hoyt Hall. During this work, there will be periods of time when there will be an interruption of power to the data center, however, it is expected that during these times access to Miami systems should continue. Please be advised that whenever power supplies are being worked on, there is always the possibility of a disruption of service.
The current work schedule for when there is a potential for power loss is as follows:
Dec. 16-17: 8 am - 5 pm
Dec. 28: 8 am - noon
Jan. 4: 8 am - noon
Jan. 13-15: 8 am - 5 pm
Jan. 19-22: 8 am - 5 pm
Jan. 27: 8 am - noon
During these days there will be technicians on-site and on-call to immediately address and remediate any possible production disruptions.
Miami currently employs a dual UPS and generator power service in the Hoyt data center. This work is being done to decommission one of the UPS services that is at end-of-life, while continuing to maintain a dual UPS and generator power service.
To view planned IT activities and the current status of major systems and services, please visit our dashboard at MiamiOH.edu/ITStatus.