Information Security recommendation: Update your Jabber client (phone and computer!)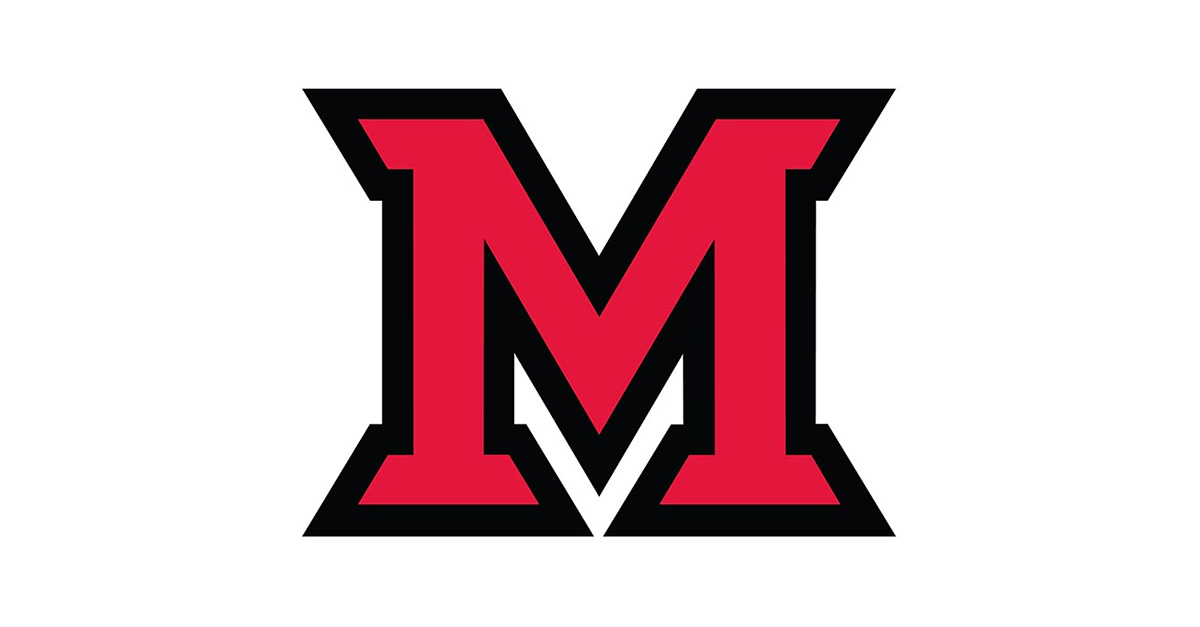 Dec 14, 2020
Cisco recently released some updates for potential vulnerabilities in its Jabber product.
In September 2020, researchers reported the Jabber client could be infiltrated with malicious code that could then spread throughout your network. According to Ars Technica, these reported vulnerabilities impact all currently supported versions of the Cisco Jabber client (12.1 through 12.9) on macOS, Windows, and mobile platforms.
The good news is that our Information Security team has already pushed the fix for this vulnerability to all computers managed by Miami. However, we highly recommend that if you have installed the Jabber client on your personal computer in light of the work-from-home era (and especially if you installed it on your smartphone), please install the patches now. Links to the macOS, iOS, Android, and Windows versions of the recommended Jabber client can be found in the Knowledge Base.
If you are using Jabber on your smartphone, please make sure you are running version 12.9.4.
More information and links to the patches are available at Cisco's site.